The old academy building in Turnhout needs a new vision for its future.

Together with its neighbours, key figures and the city of Turnhout, the outlines for the future program of the building were drawn.
These chalked out a call to interested parties.
In doing so, we activated the functions of Locay, the digital platform that connects citizens and local governments and supports them in reallocating underused real estate.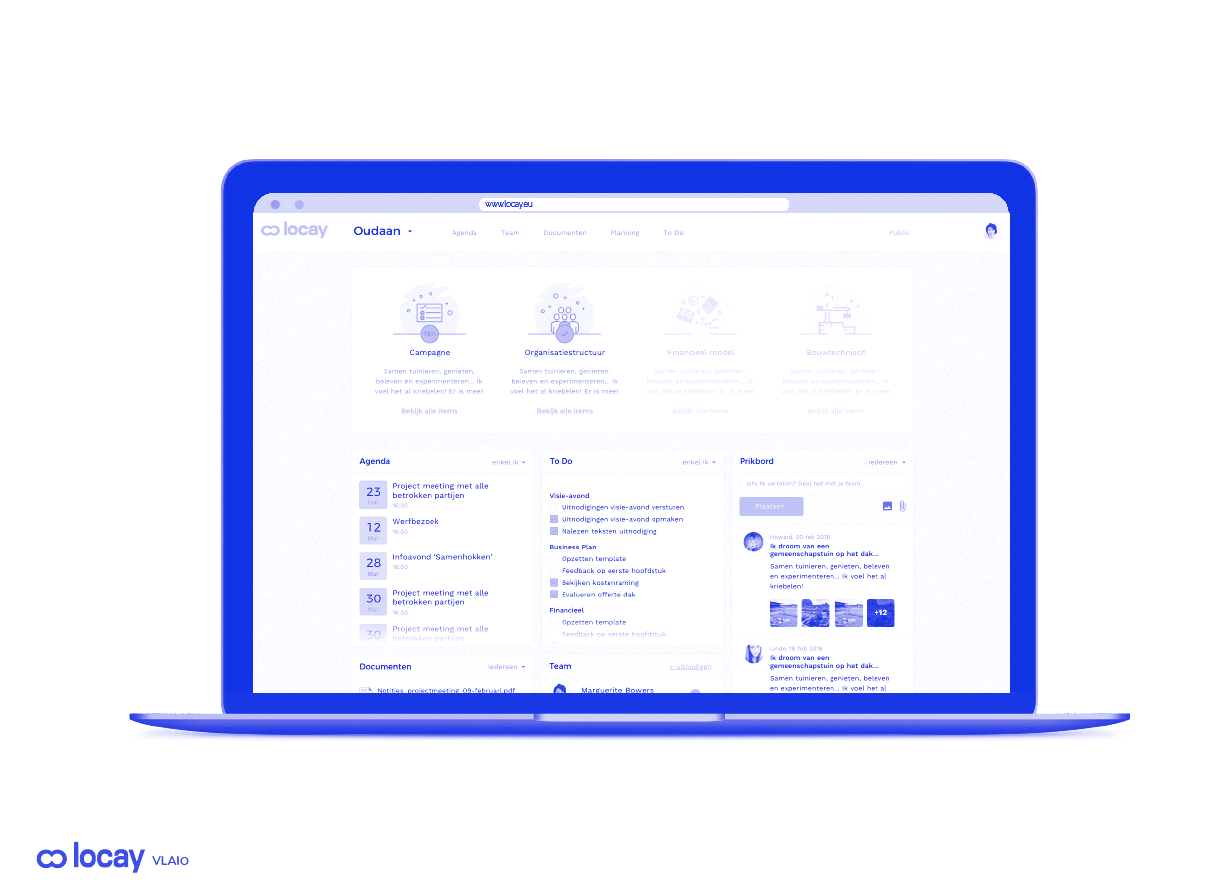 After a city-wide campaign, we connect citizens in a community of buildings and support them in drawing up an ambitious and feasible substantive, financial and organisational plan.
With
Quares, Dift, Spaced, Arch&Teco