In 2017, about 20 cultural players came together on the Bijloke site in Ghent to talk about the future of their shared place.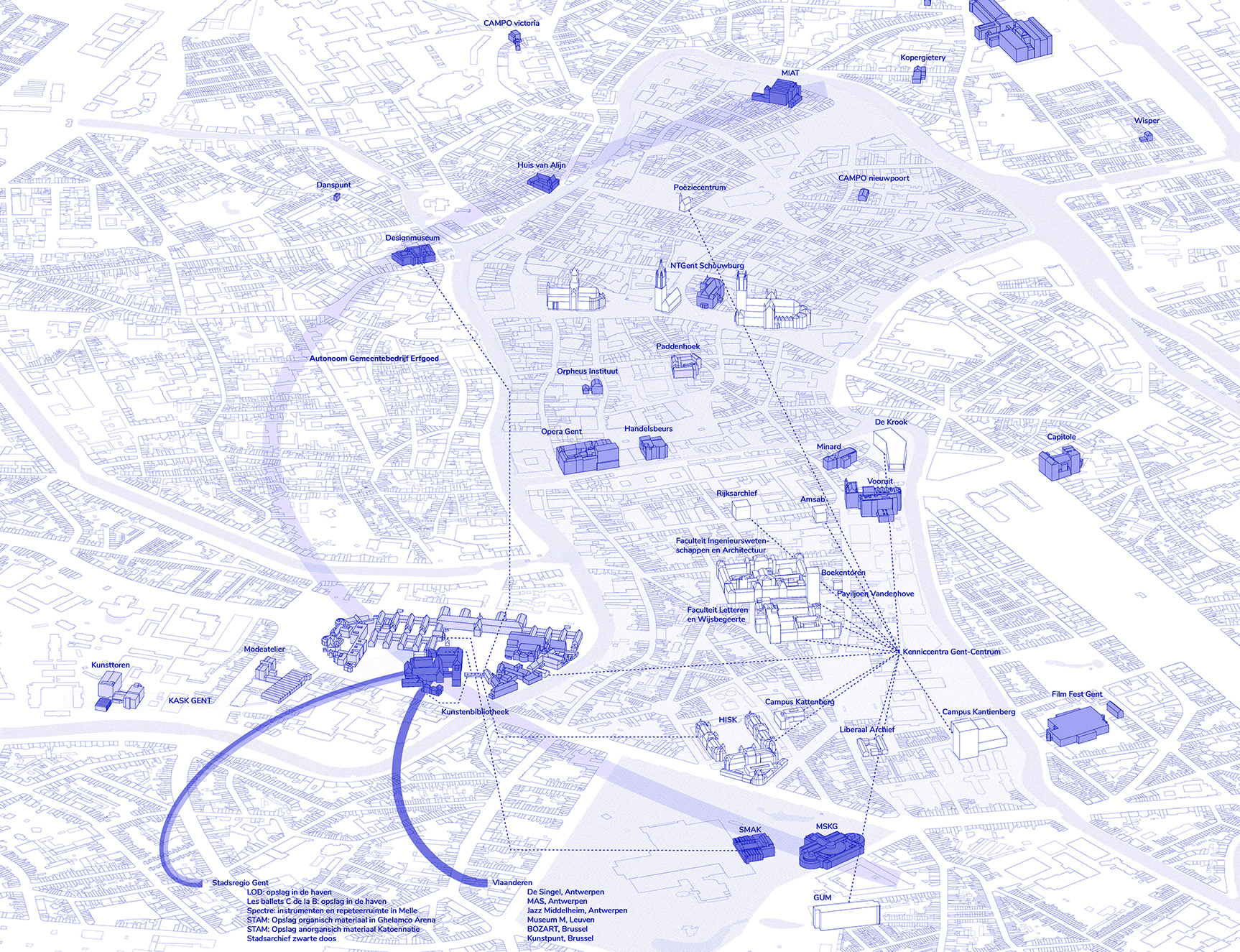 How can the cultural site become a motor for arts, heritage and urban development? And how do we combine different agendas, ambitions and programs in a realistic masterplan?

Together with Miss Miyagi, Endeavour challenged the various houses on the site and the city services involved to come up with a joint agenda.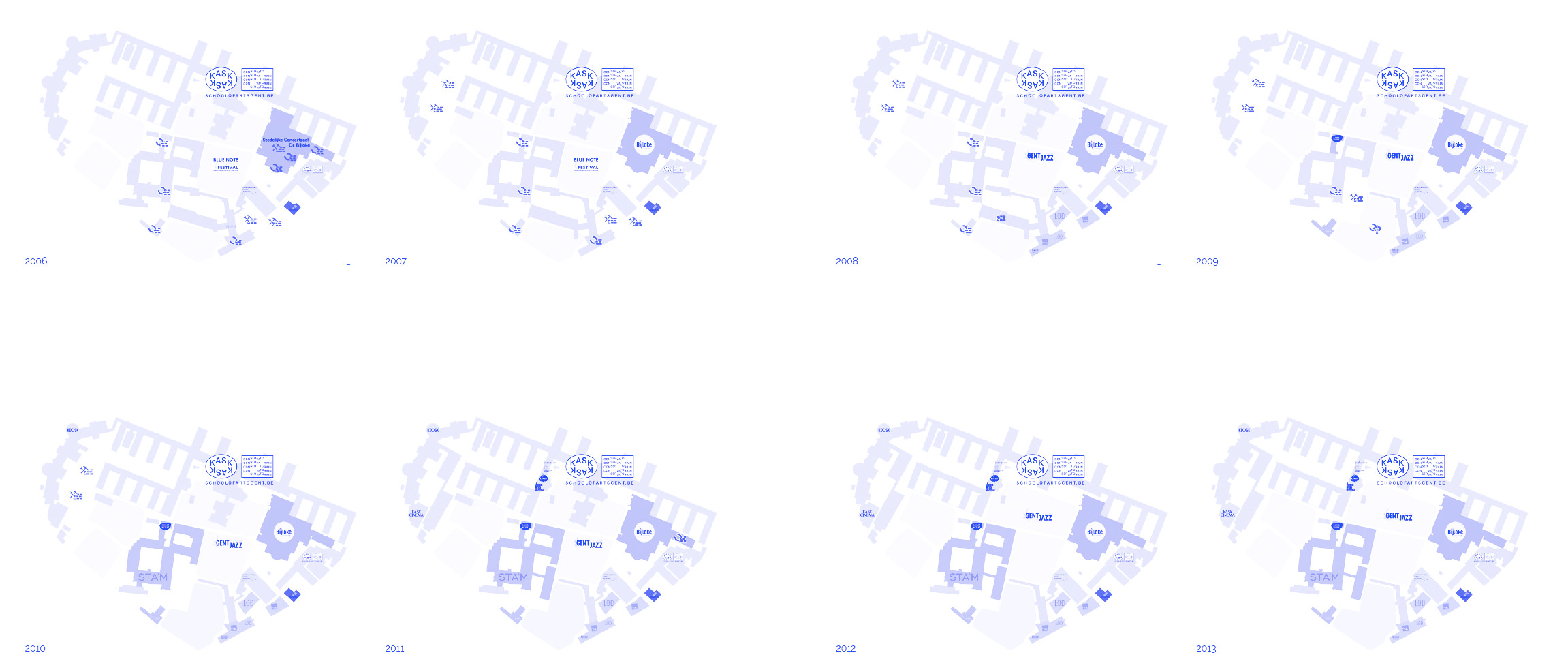 This resulted in a development vision, strategy and accompanying action plan. You can download the full report here.