VALYS is an Interreg project focusing on the Leie valley. Within this project, the different authorities work together to improve the Leie valley by creating green-blue networks and open spaces, arranging brook valleys and working on accessibility.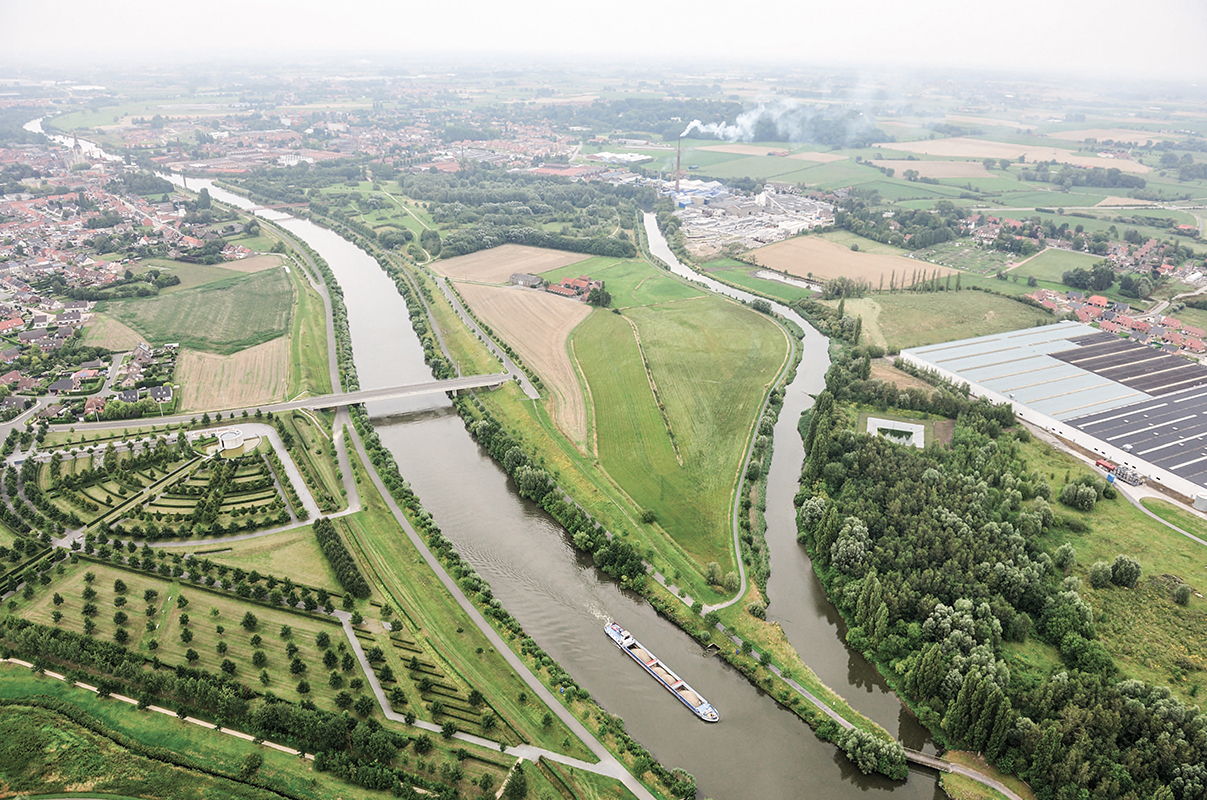 Within the VALYS project, Endeavour and Dift worked together with the project partners to create a communication strategy aimed at the border population about the developments within the Leie Valley. In this way, we want to put the Leie back on the mental map of the population and improve the image of this region.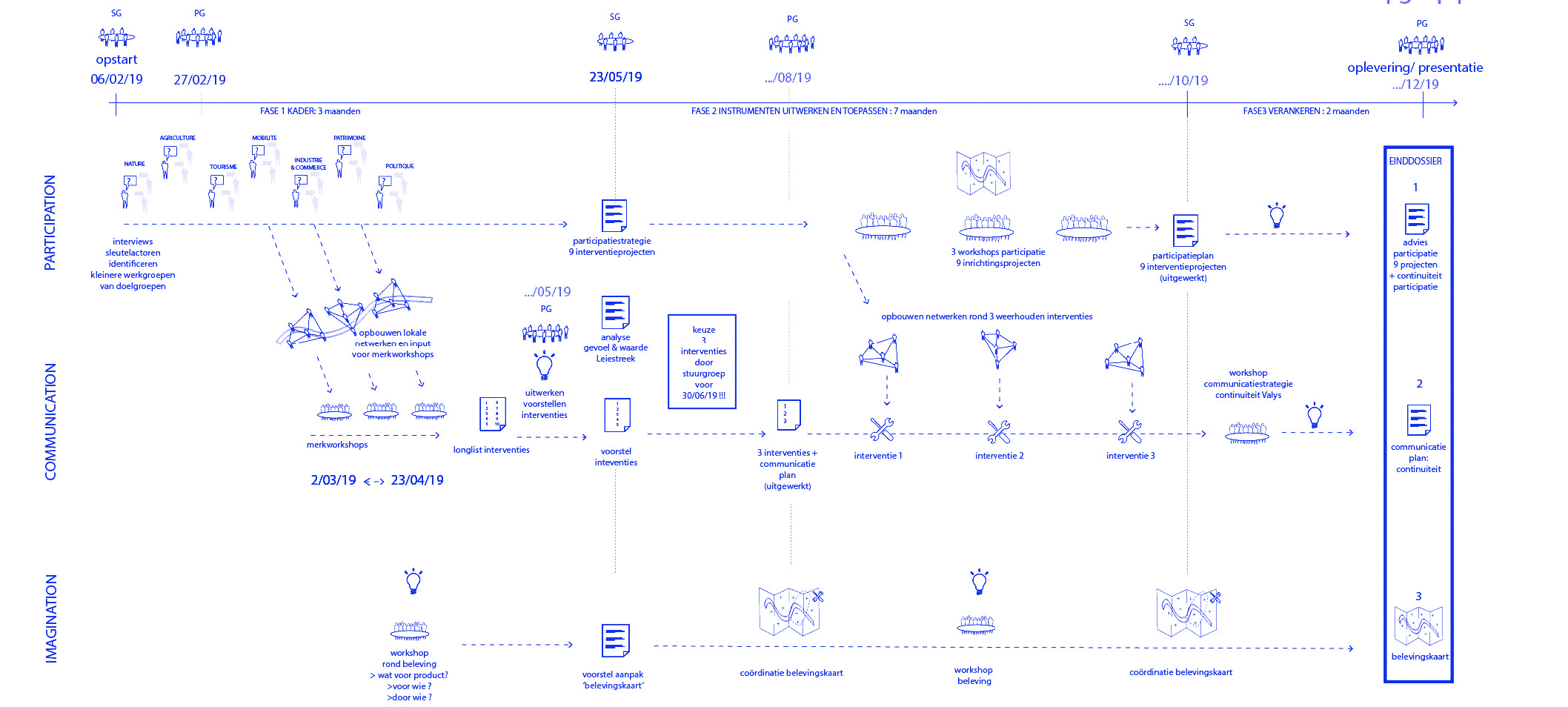 In the first phase, we interviewed key players and organised brand workshops with the aim of gaining more insight into the network, the concrete challenges, remarkable places and the DNA of the Leie region. An important output of this phase is a series of campaign elaborations.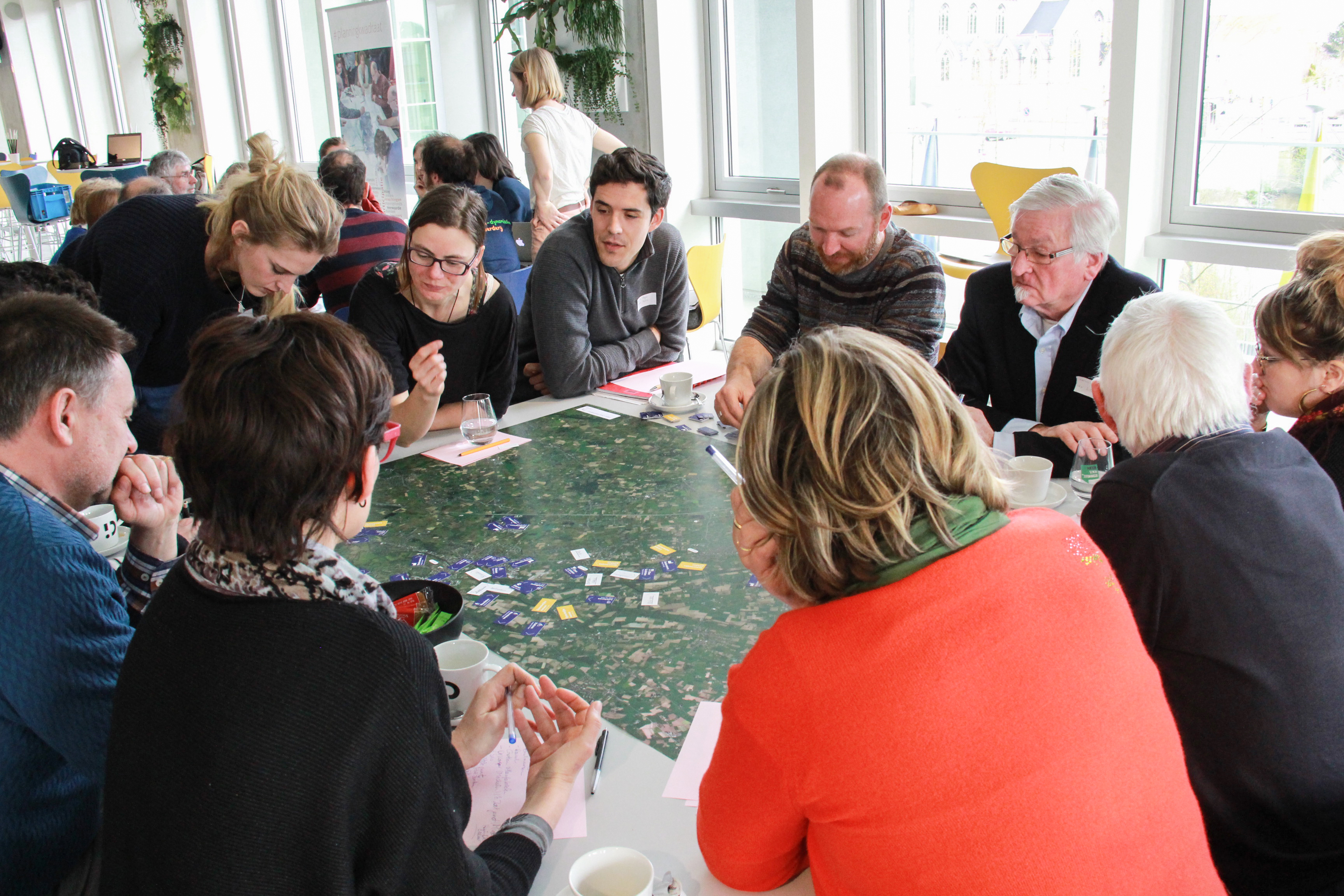 In the second phase, we worked through a series of workshops on a learning network for co-creation and participation. Current projects were evaluated. The successes, obstacles and methods were categorised and new methods were suggested.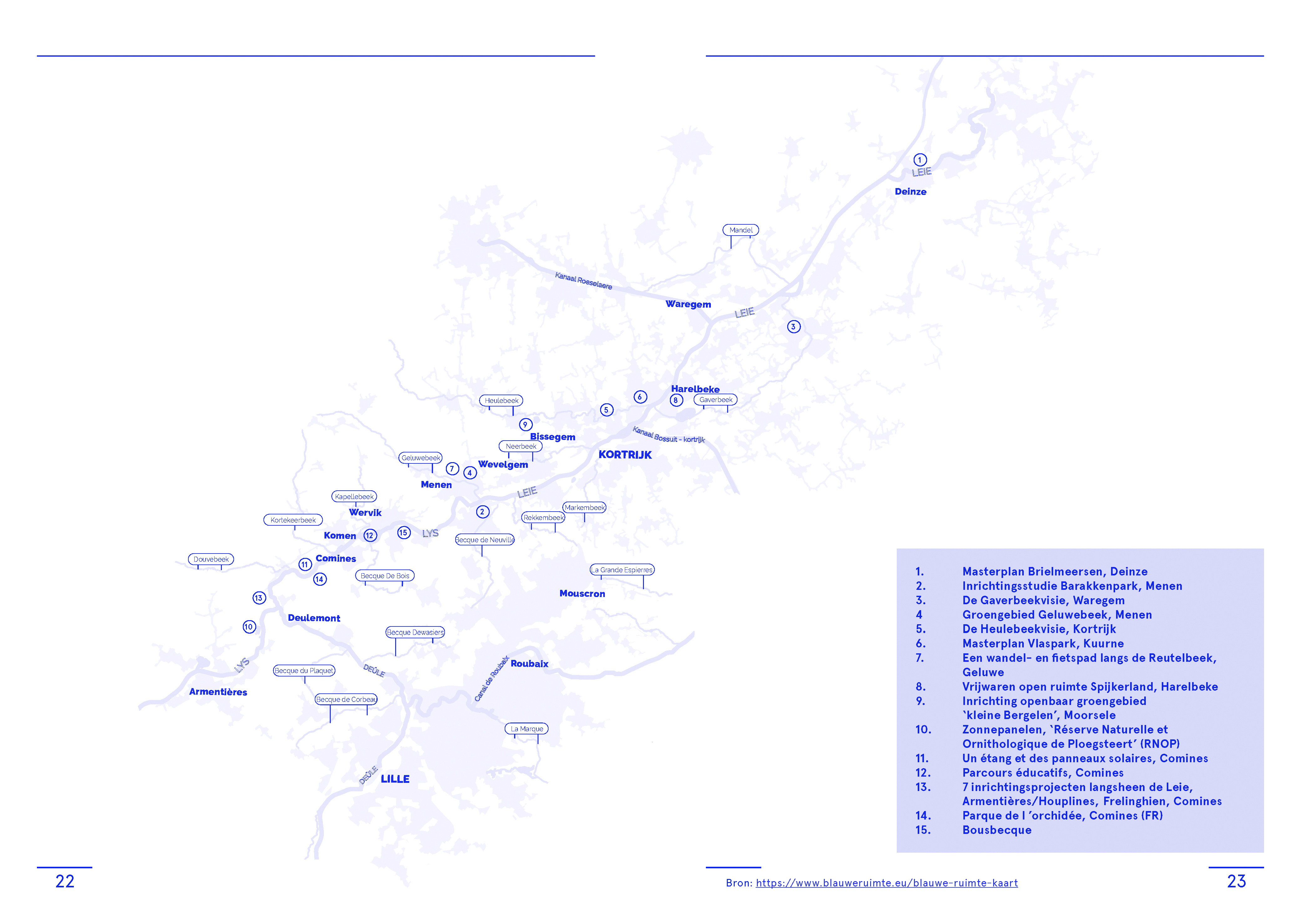 The output is on the one hand a communication plan, aimed at the citizen, with various campaign actions and on the other hand a toolbox, aimed at the project leaders involved in the projects along the Leie Valley with a clear vision and strategy on participation and co-creation.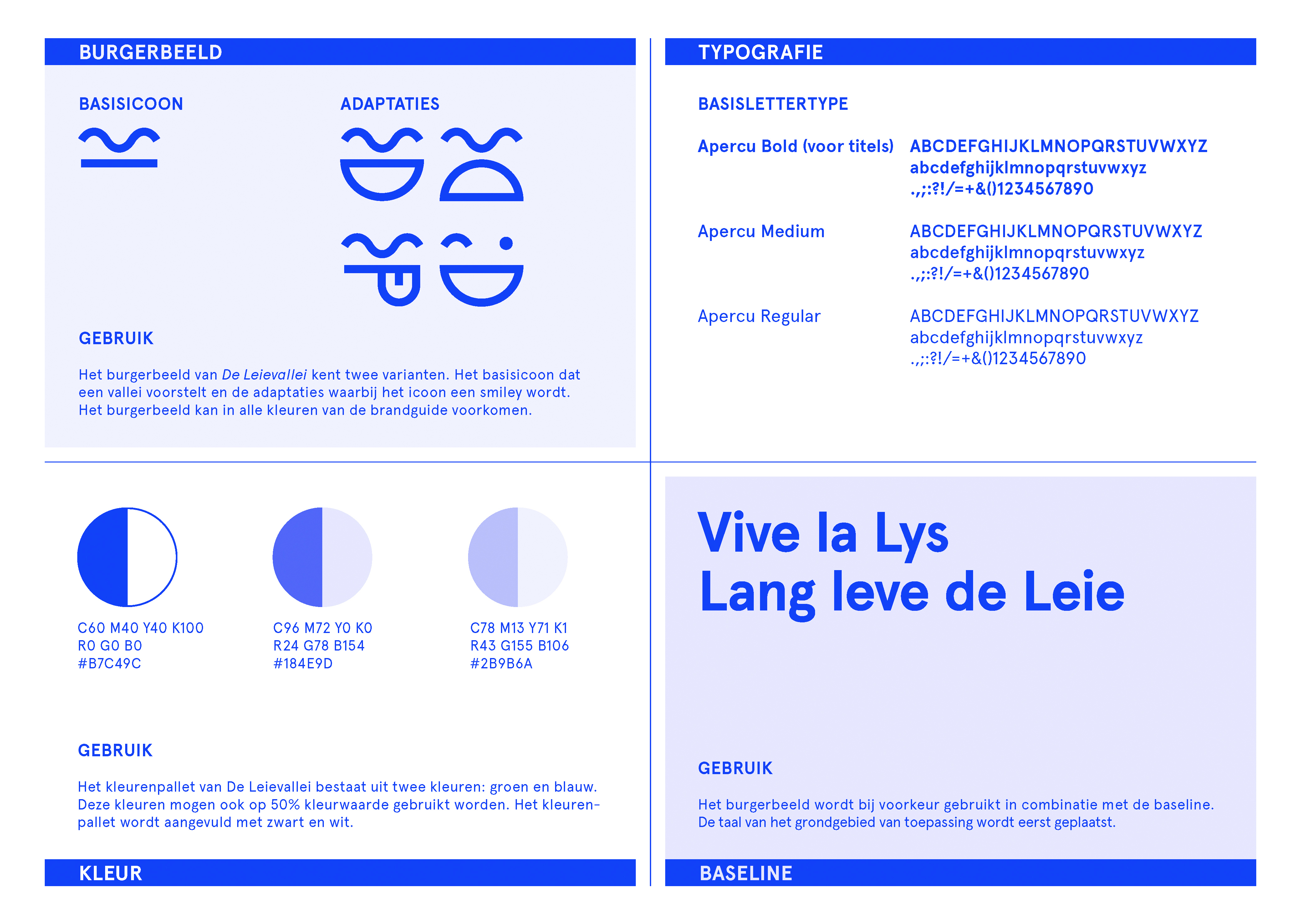 For
Provincie Oost-Vlaanderen, de provincie West-Vlaanderen, Métropole Européenne de Lille, Intercommunale Leiedal, Kuurne, Wevelgem, Harelbeke, Kortrijk, Menen, Wervik en Comines-Warneton