Endeavour and BOS+ looked at how we can bring forests and tree-lined green structures closer to people and give them more space in our urbanised landscape.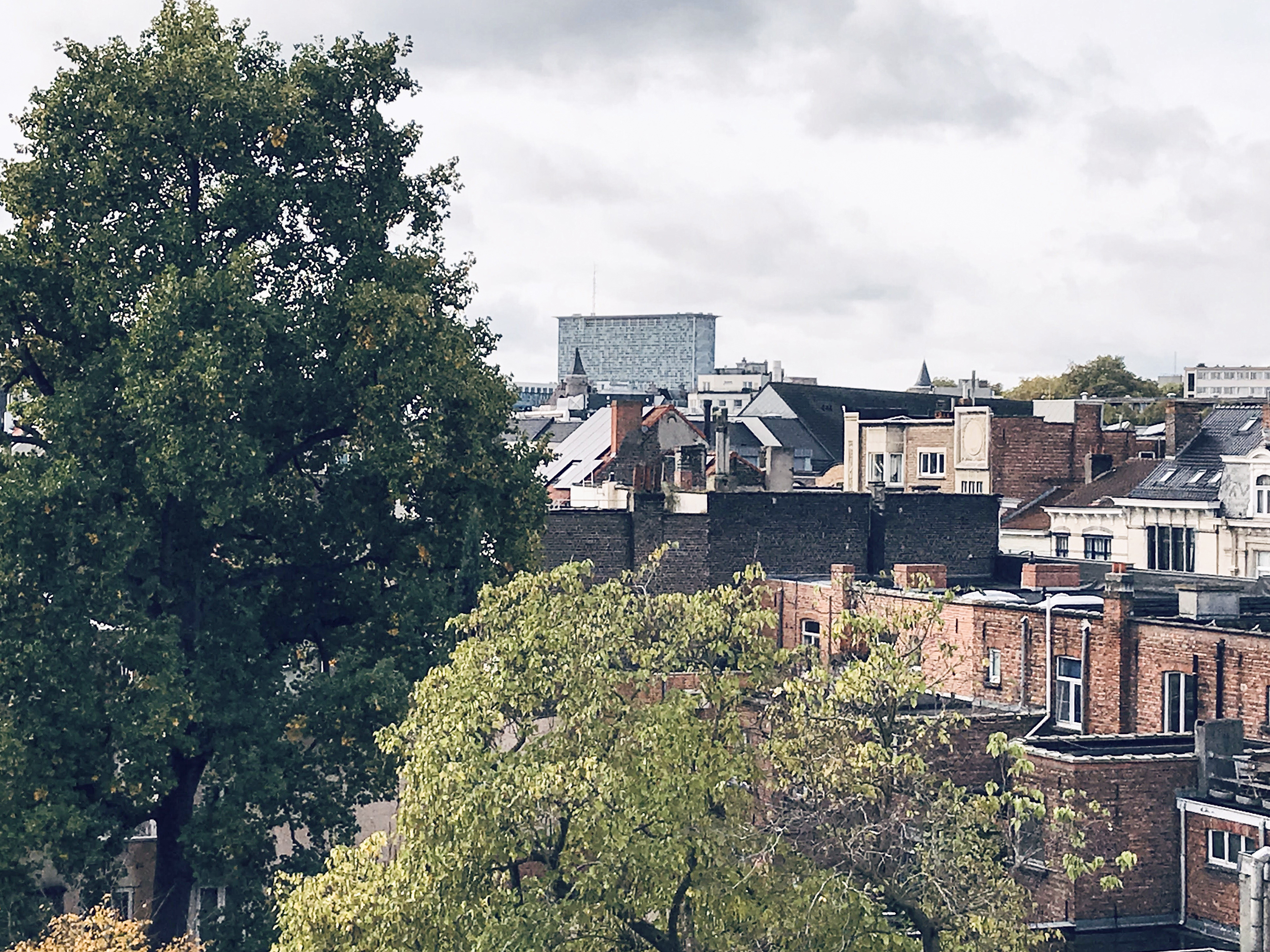 To this end, the team developed a catalogue of forest types and an accompanying manual. Ecosystem services are used as the guiding framework for well-being and ecology.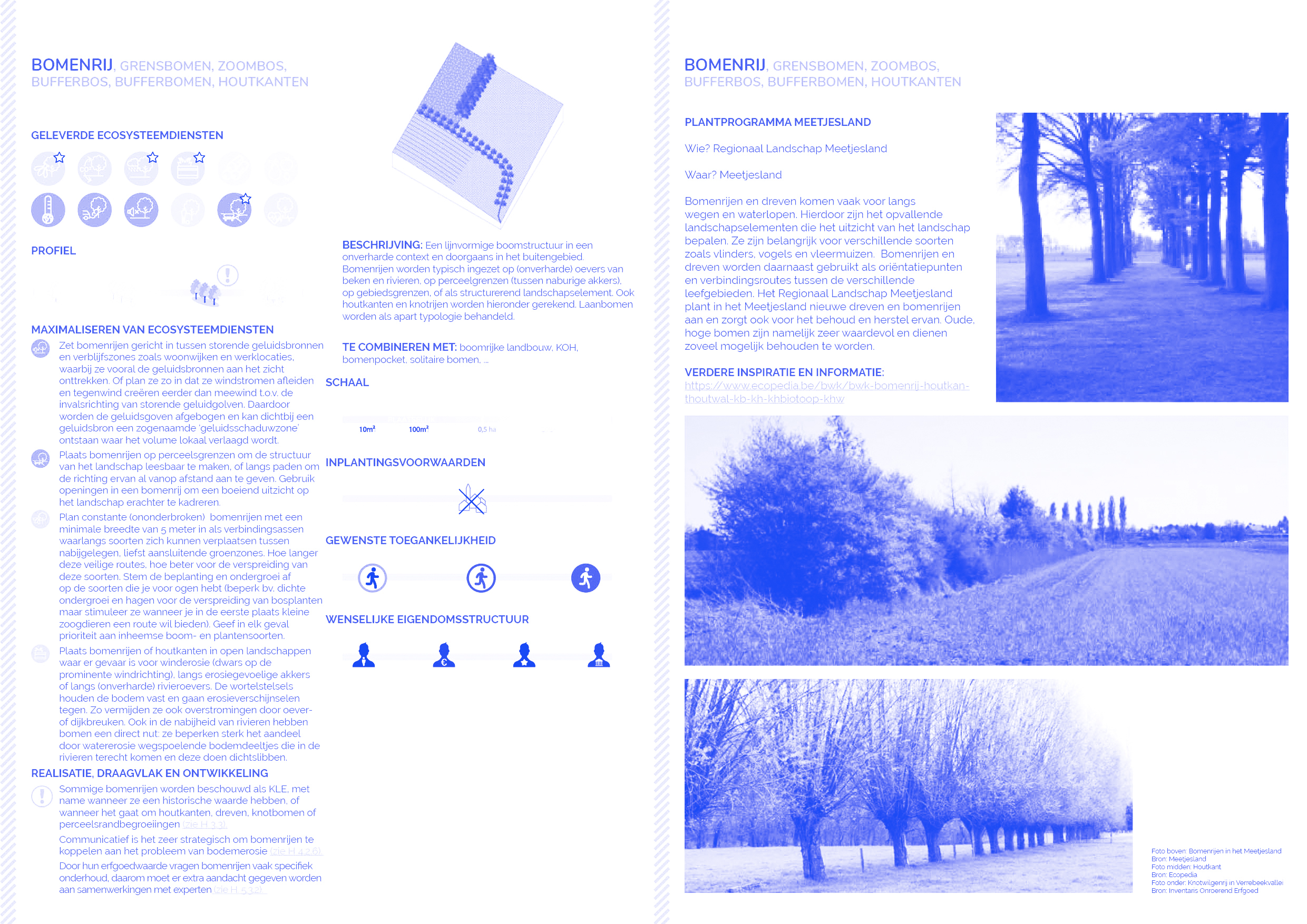 After all, the many functions that a tree-rich green structure takes on allows the scope of nature and greenery to be extended and a broad coalition of residents, businesses and associations to be involved.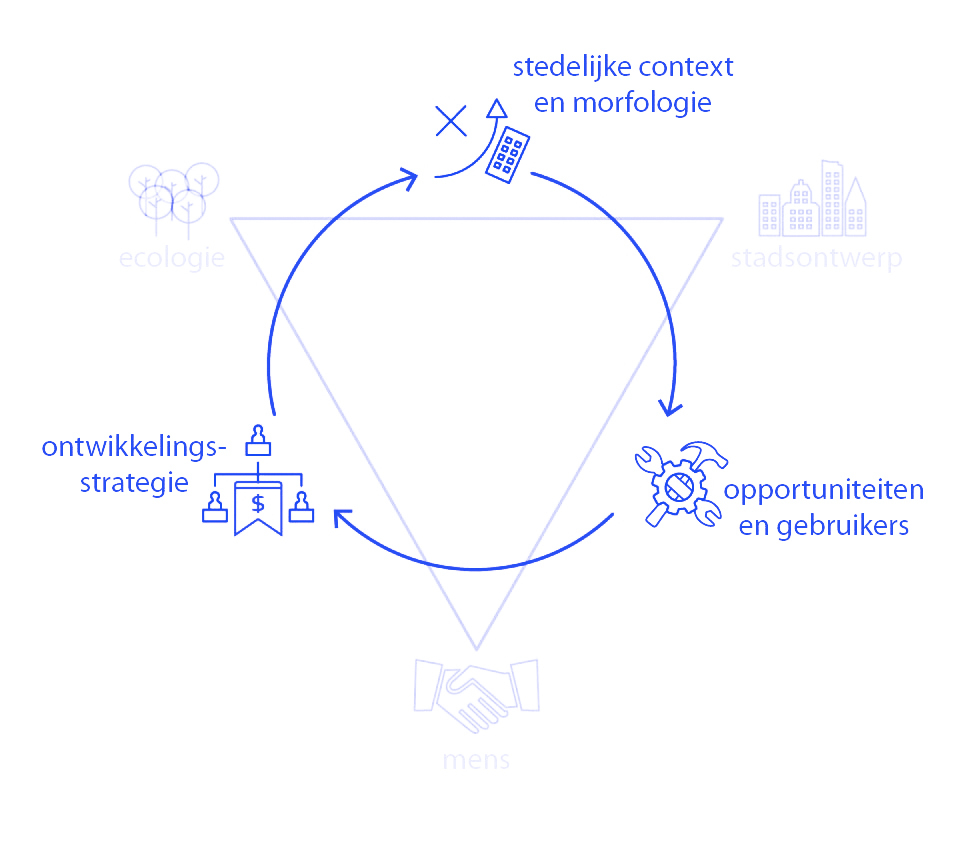 These instruments were tested and refined by means of a design study in the Vlaamse Rand around Brussels.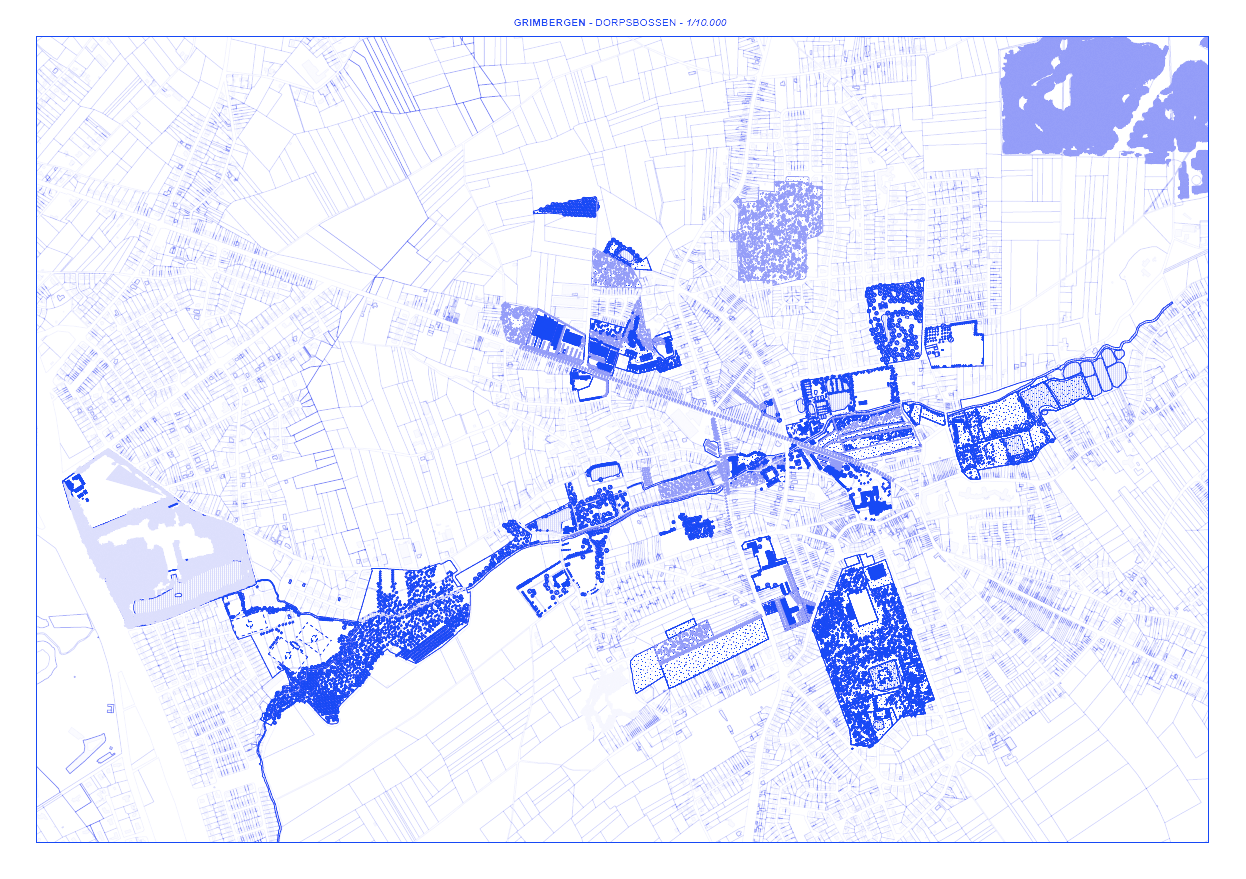 The final manual closes the difficult bridge between forestry and urban green space development and addresses aspects such as design, management, financing, building support, communication, etc.