The renovation of the leisure centre and library, the Kruierie in Balen provides an opportunity to bring together current and future partners. They form the basis for creating the Kruierie as the third place for the Balener.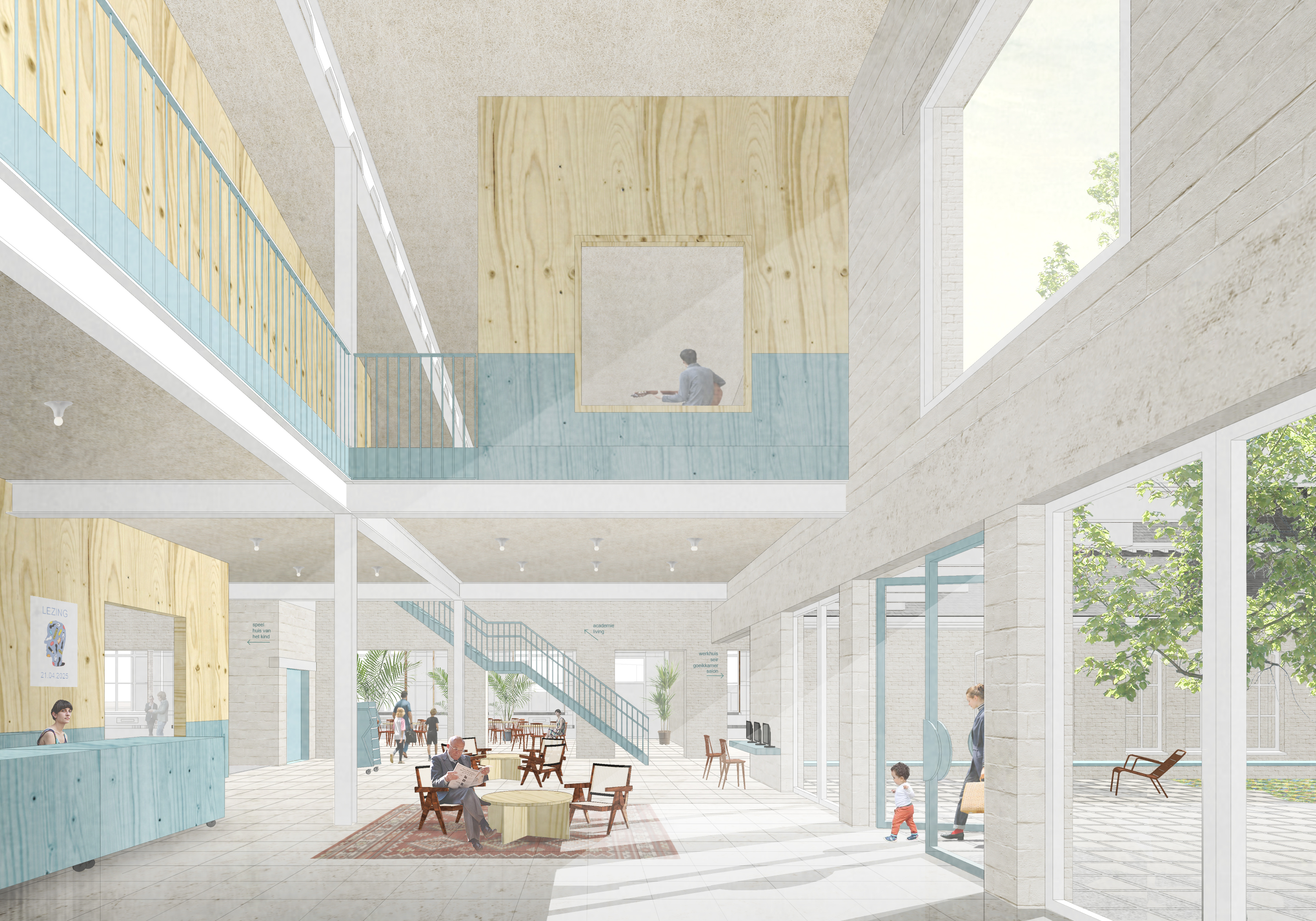 All partners, current and new, came together in an (online) workshop. Together, they explored the possibilities of the third place, for their own operations, for collaborations and for the visitors.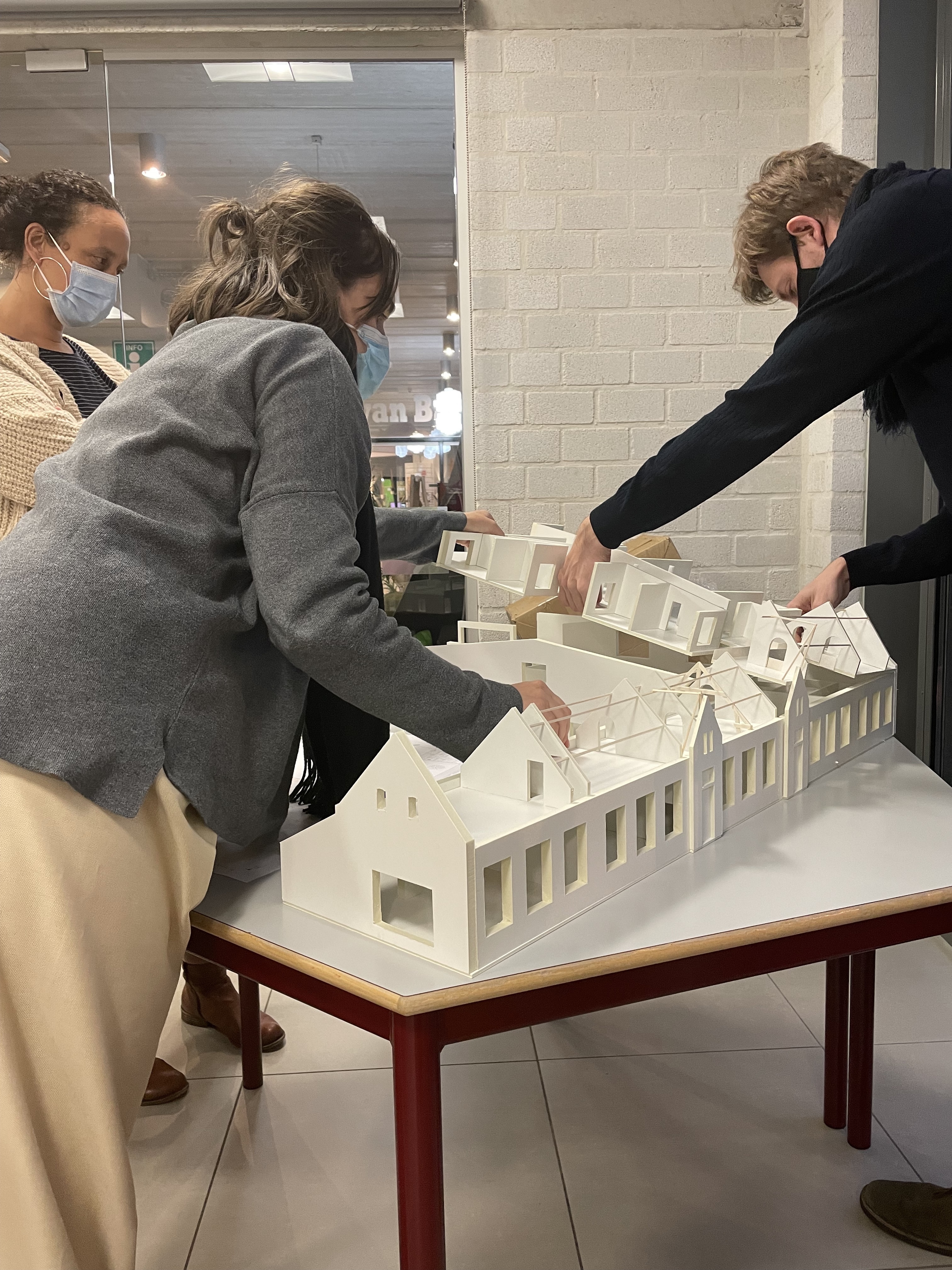 The workshop ended in three runs. The participants added to the predefined ambitions and found them in the design. In addition, the collaborations were made more explicit and concrete actions were suggested.
The process ends in a final compilation that gives the design team, the clients and the participants reason to keep the design close to the users throughout the next phases and also to communicate it to the Balen people.
Download the concept note for the Kruierie as a third place here.
With
Czvek-Rigby, Ae-architecten