The city of Mortsel is under great pressure to develop more open spaces, which is why there was a need for a clear framework to ensure that compaction takes place in a high-quality manner, in function of a sustainable living environment.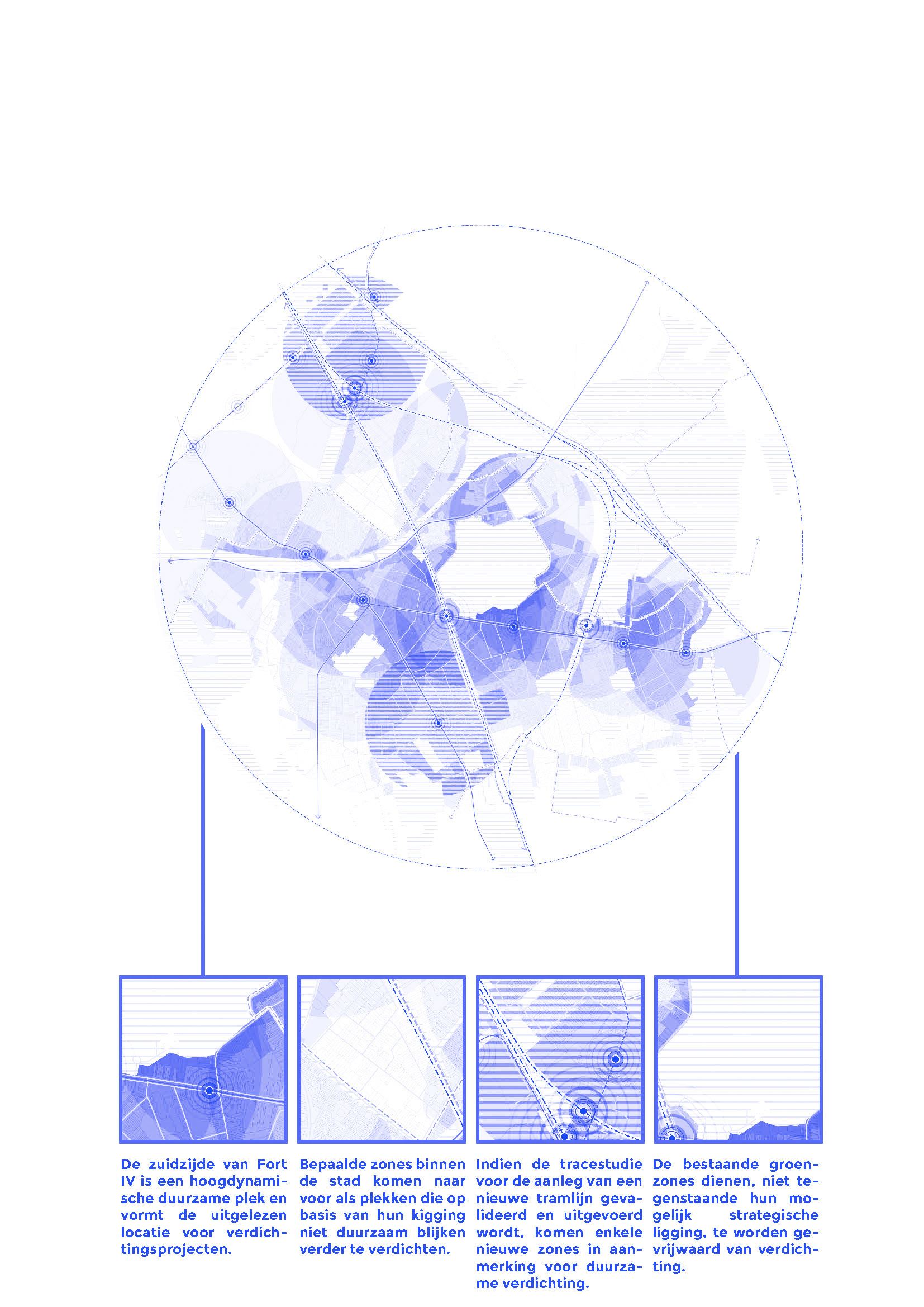 Buur and Endeavour pinpointed the challenges and ambitions for a sustainable Mortsel, worked on a vision of the desired fabric, and mapped priority densification zones.
Together with the city, we built a toolkit to determine which locations qualify for densification, which ambitions the city wants to enforce in specific places, and how to negotiate these quality requirements with developers.