Flanders is growing. School infrastructure has to keep up.
Renovating, expanding or building schools creates opportunities and challenges in cities.
Schools can be both a competition and an opportunity for social and spatial needs in a neighborhood.
For the school system of Antwerp, we develop tools to engage students, teachers, parents and local residents in the construction of their infrastructure.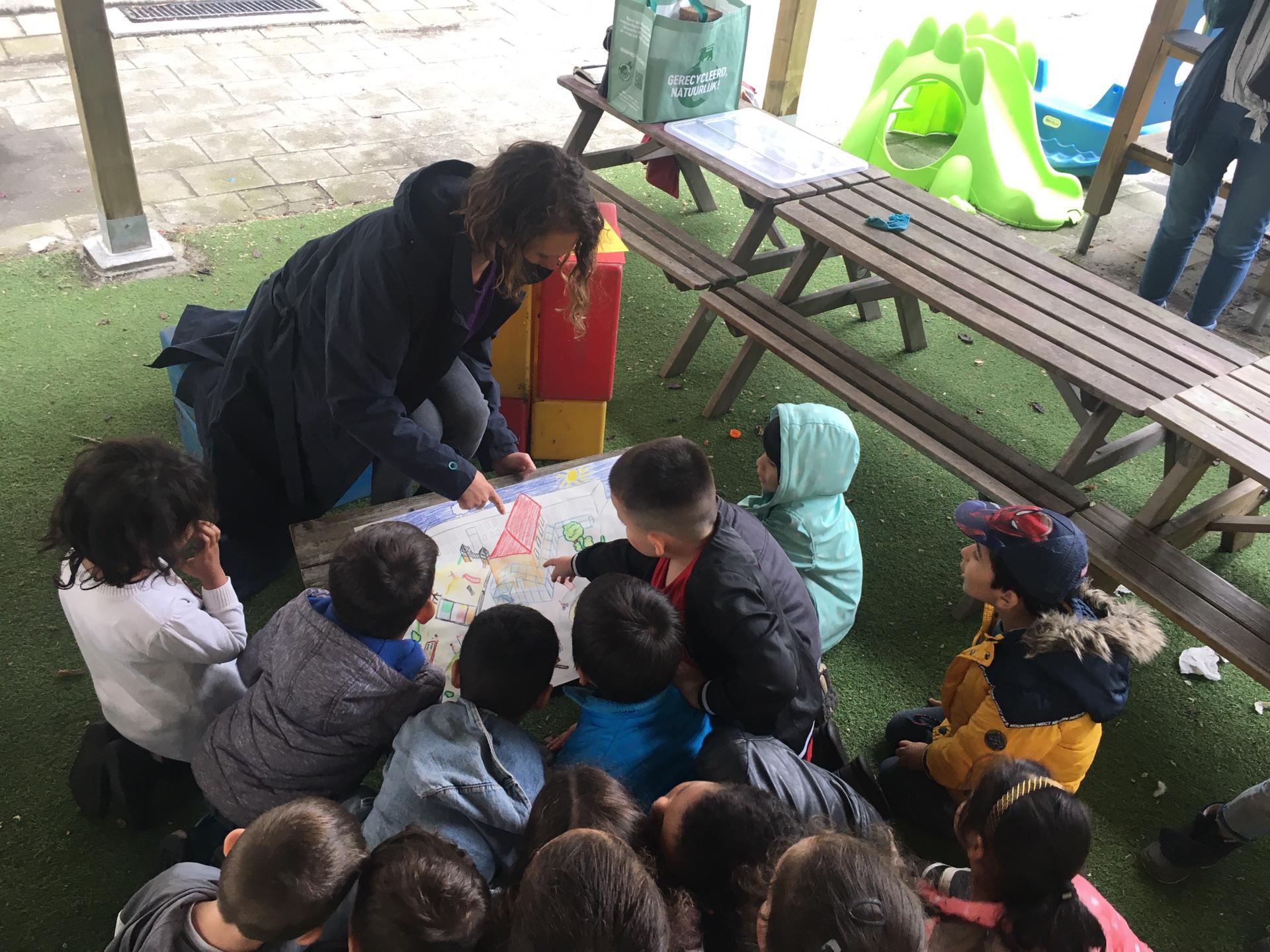 From test infrastructures on playgrounds to room booking systems for local organizations; we are testing and refining tools for a new generation of smart schools.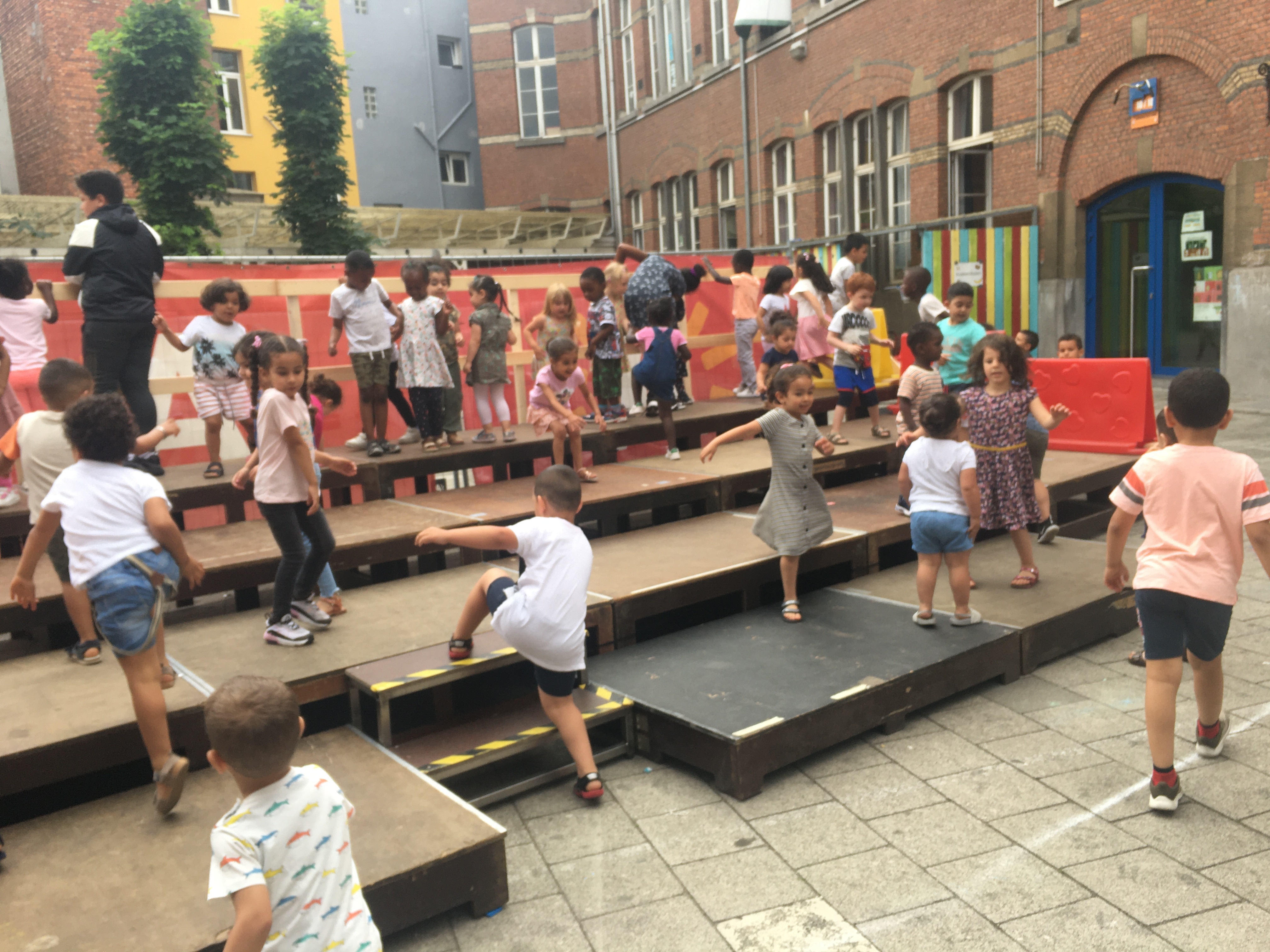 For
Stedelijk Onderwijs Antwerpen