The annual study trip abroad for the Master Urban and Regional Planning of the University of Antwerp called for a COVID-19-proof alternative.
Limited by corona, we rediscovered our own environment.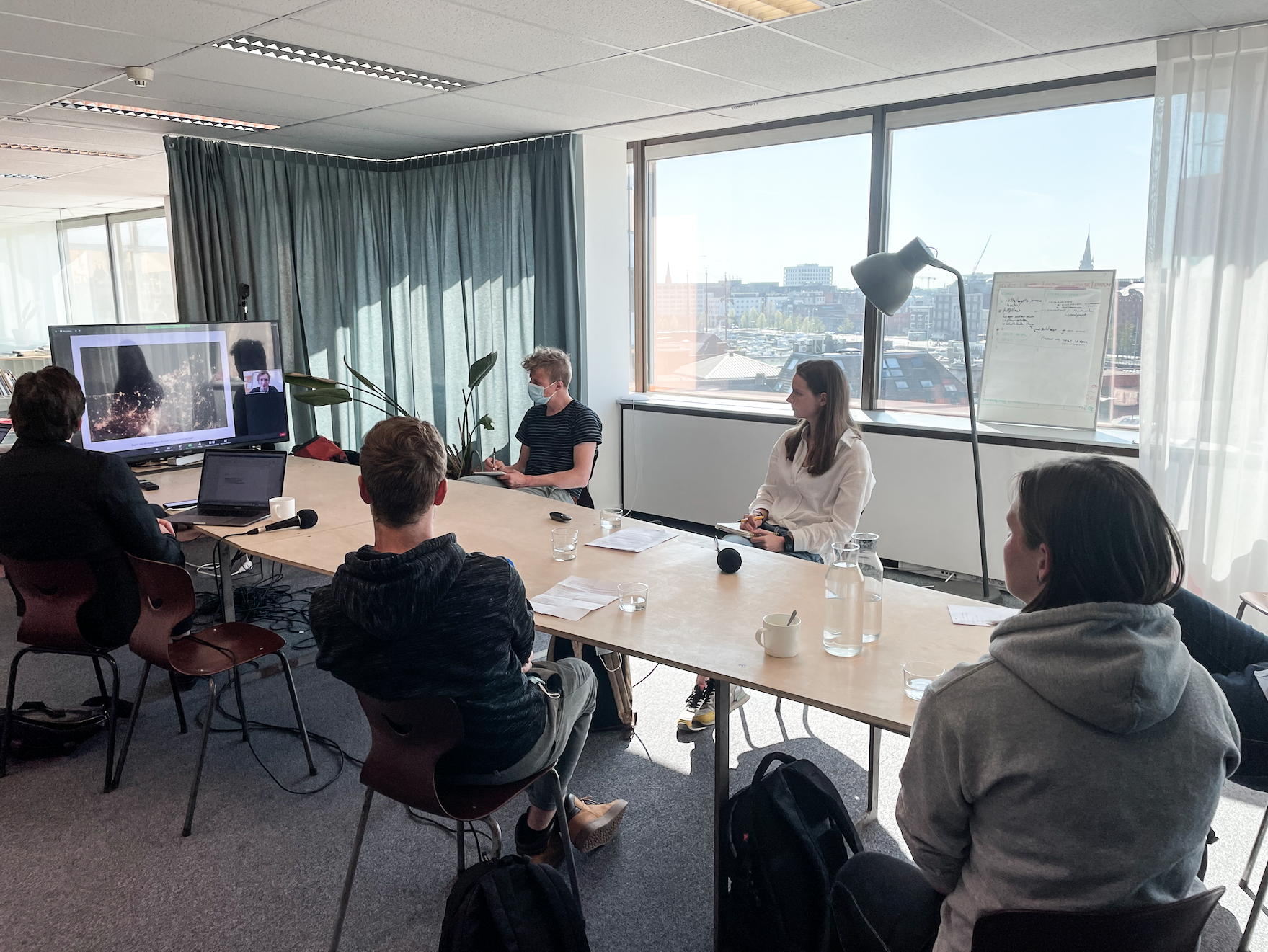 After a kick-off with inspiring keynotes, students visited and studied in their little bubbles some of the most pioneering urban development projects in Brussels, Leuven and Antwerp.
On the basis of interviews with public, private and civil actors, video and photo reports, students created and presented a digital story with 10 practical lessons to make the transition to an inclusive, climate-robust, exercise-friendly and productive city of the future.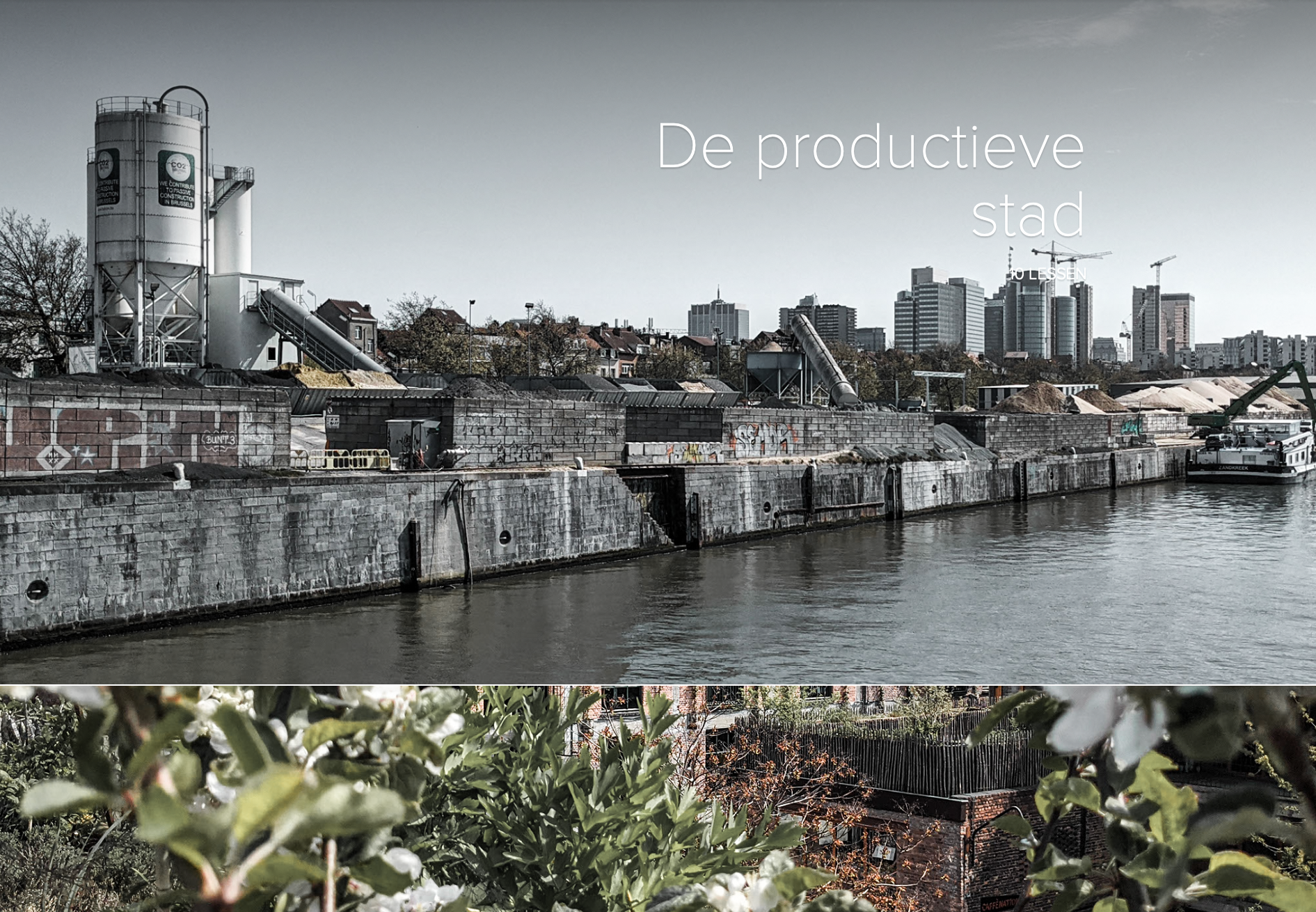 Together with an analysis framework, these 10 lessons form a toolbox for their design studio and their professional career.
For
Universiteit Antwerpen