The city of Geraardsbergen and the province of East Flanders want to work together on a new spatial vision for Geraardsbergen.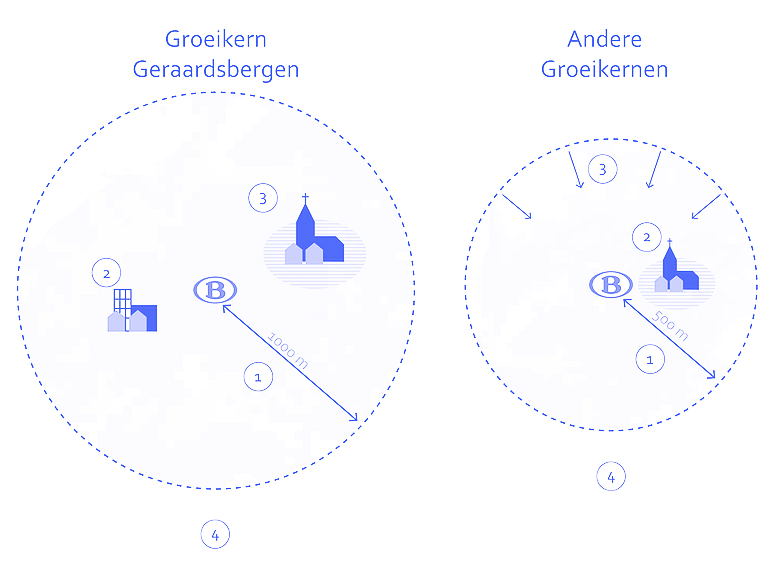 The accompanying housing study compares the housing demand and supply, but also looks for coordination with housing typologies, demographic challenges, housing quality, etc.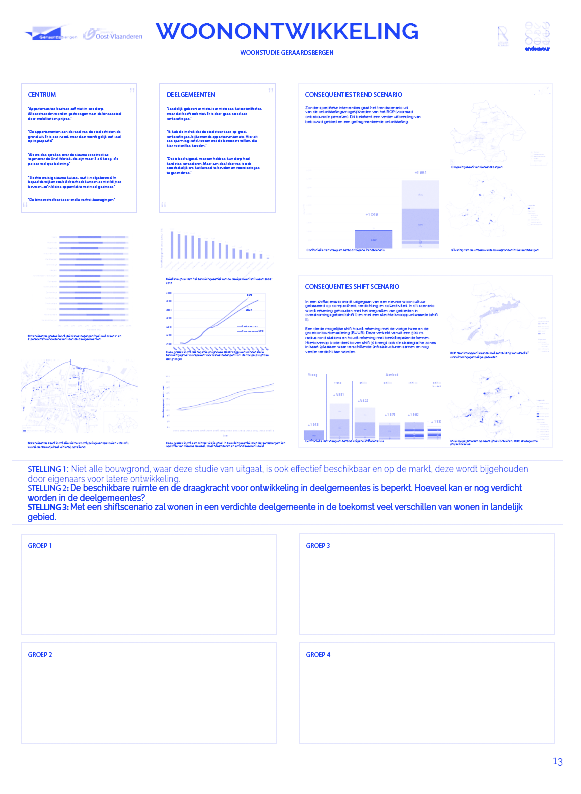 To this end, Atelier Romain set up a broad participatory process with the municipal services, the real estate sector and the welfare sector. Endeavour took care of the coordination with the local village councils.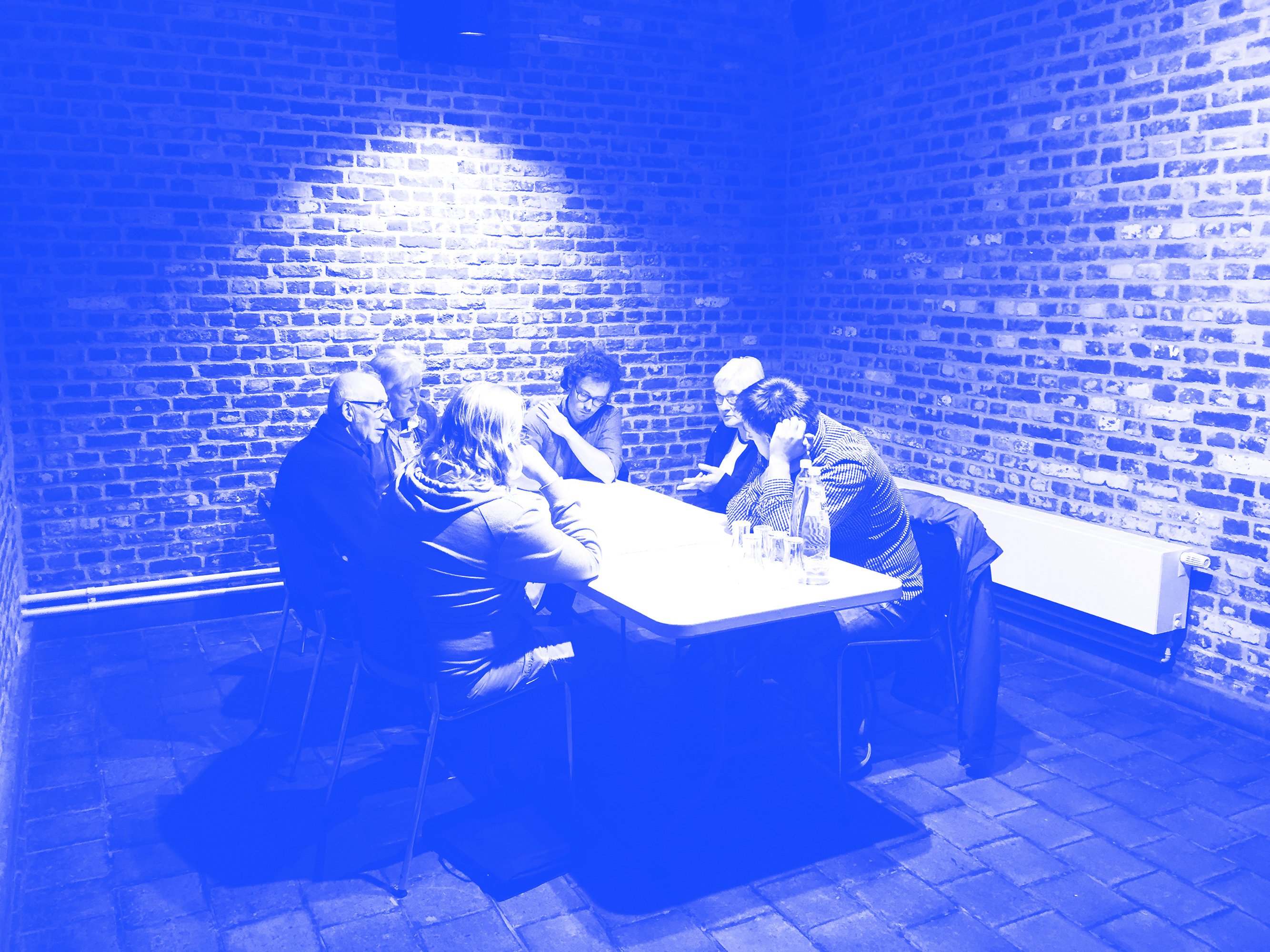 These village councils consist of committed citizens with a local and uniquely placed view on the densification possibilities and challenges of the municipality of Geraardsbergen.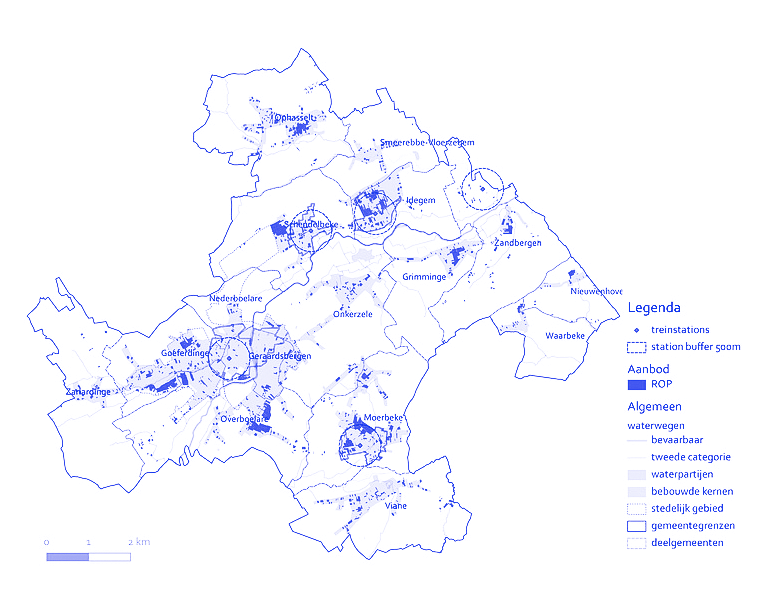 For
Provincie Oost-Vlaanderen