The Flemish Government regularly launches calls with a spatial component for local authorities, organisations and companies; such as the call to green school playgrounds.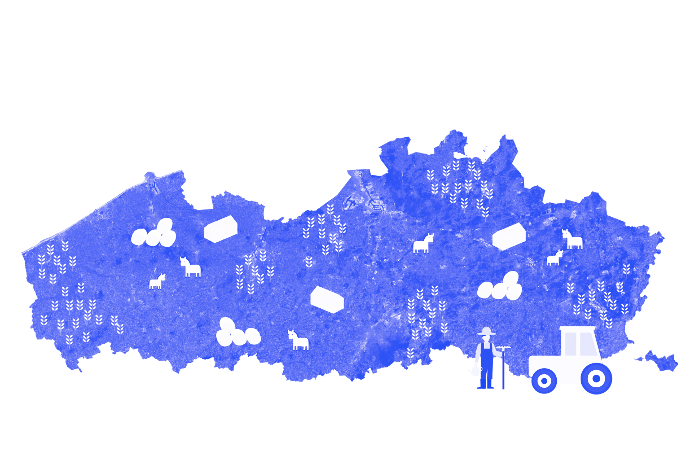 These calls are for policy implementation and policy development by supporting innovative projects and drawing lessons from them for regulation and policy.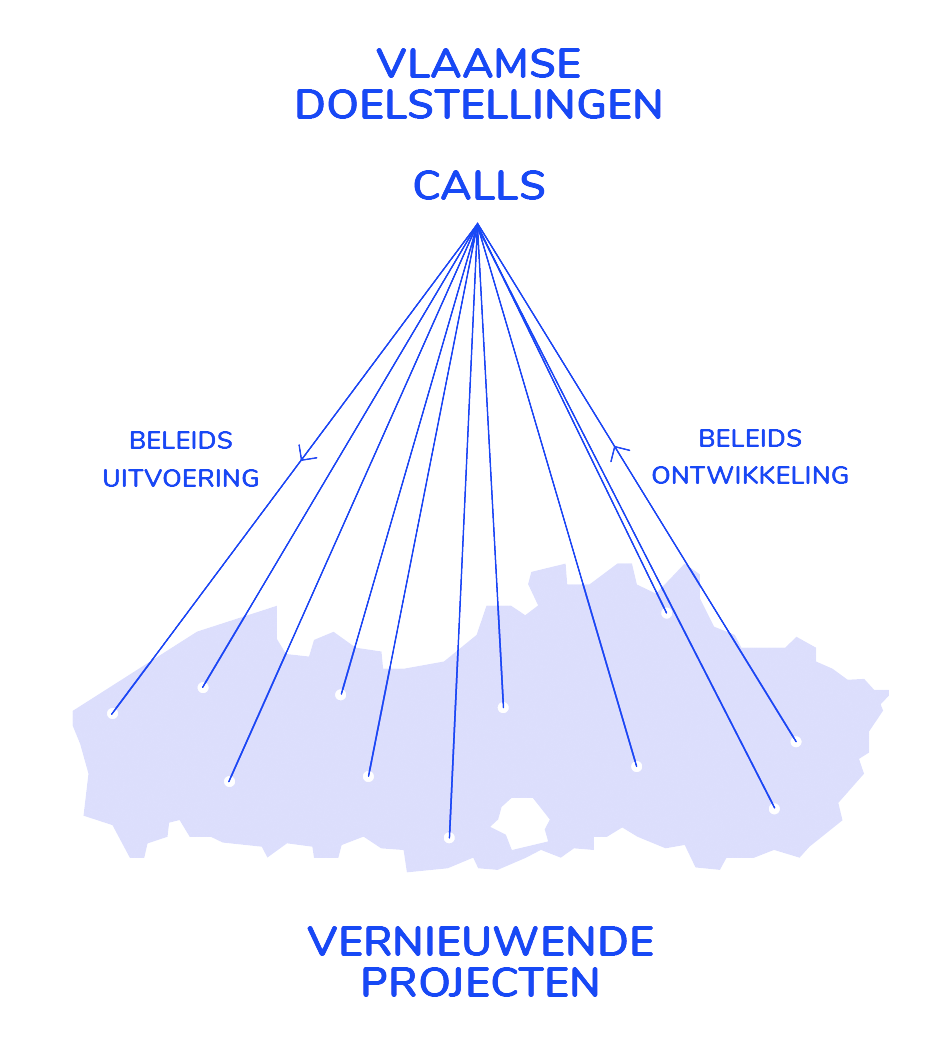 Based on interviews with initiators of more than 10 domestic and foreign calls, we formulated characteristics, points of attention, building blocks and collective actions to increase the impact of calls.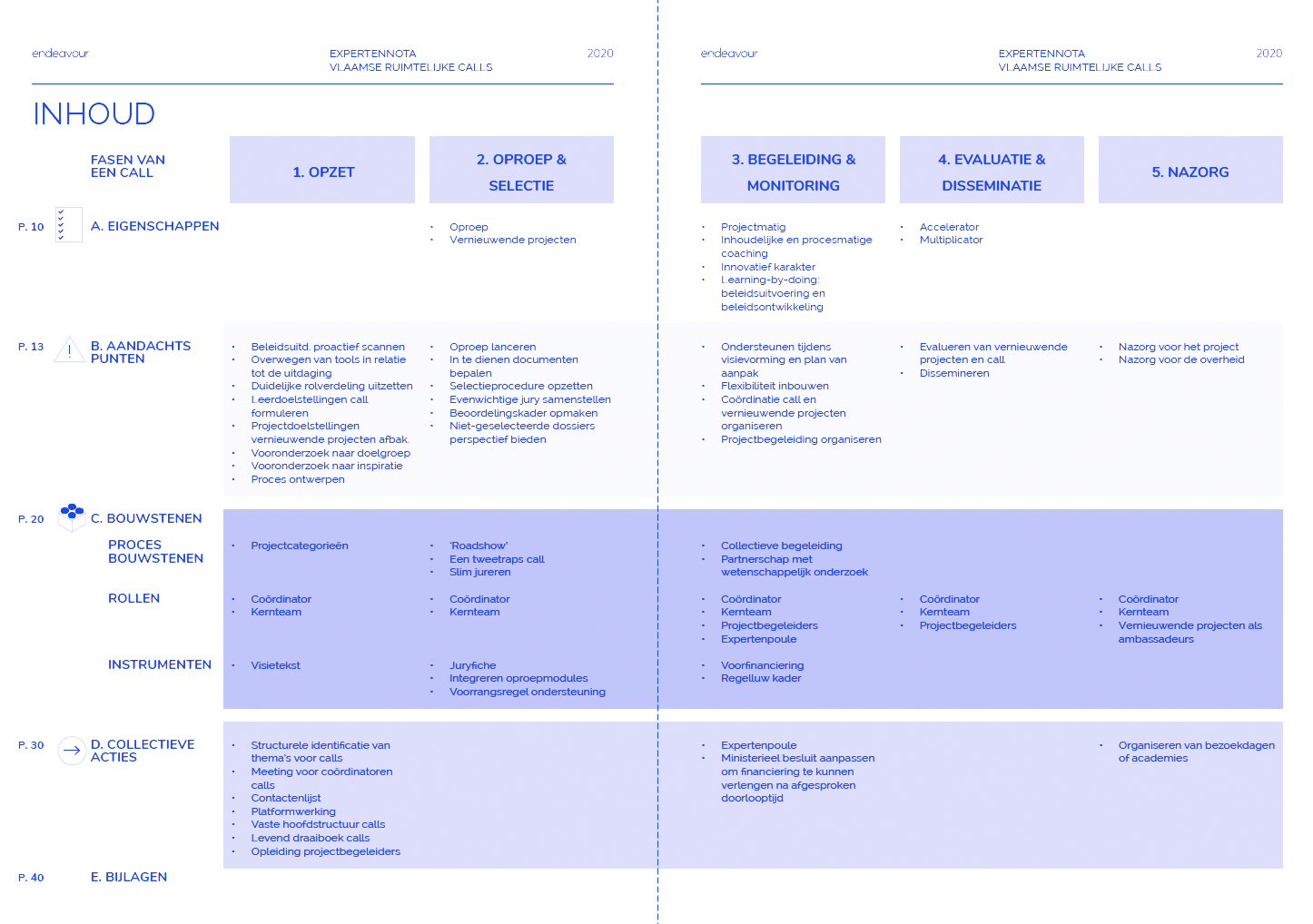 We compiled all the information in an expert note 'Flemish Spatial Calls' that serves as a handbook for setting up successful calls in function of innovative policy and practice.