Ag Vespa cherishes the ambition to turn this special Dry Docks site into a piece of the city where space is made for the exhibition of maritime heritage, and where at the same time space is made for special collaborations, experimentation and temporary programs.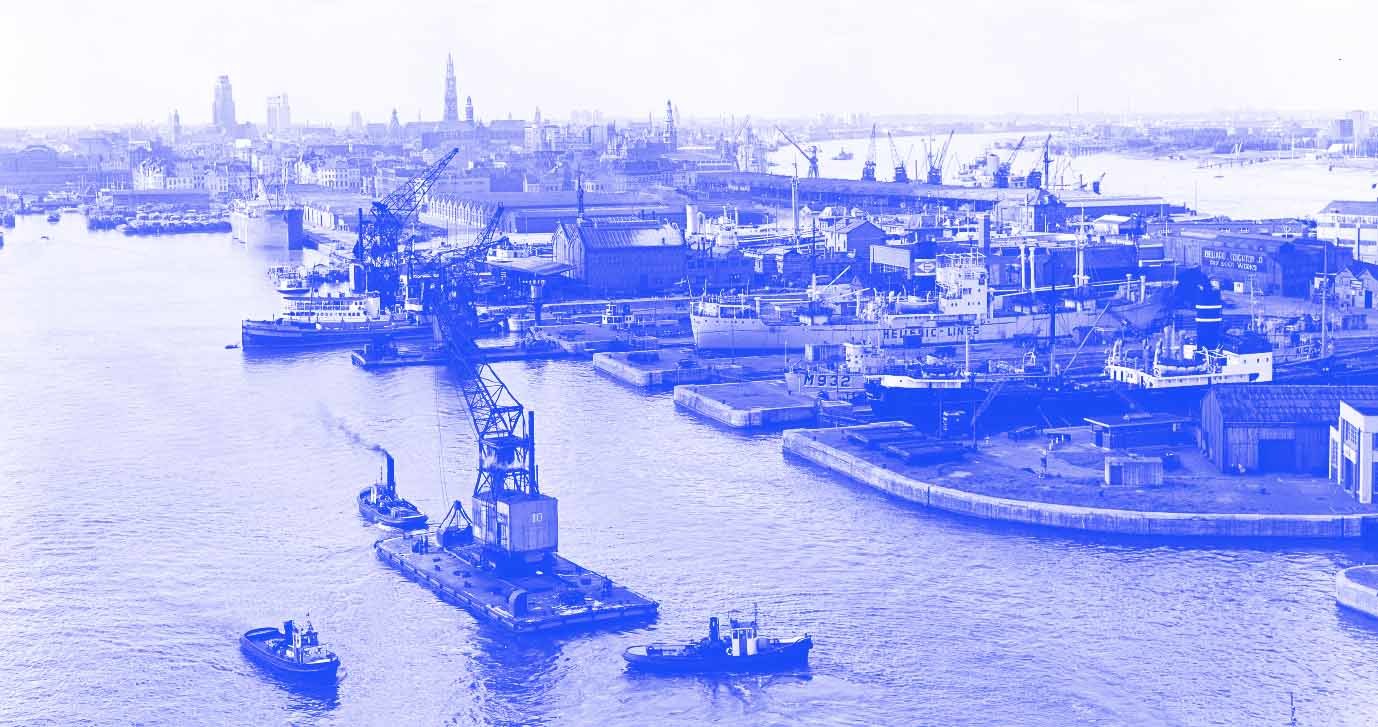 We initiated discussions with a multitude of parties that will be involved in the project in the future. This is in order to map out needs and wishes and to build together on a workable management and development model for the site.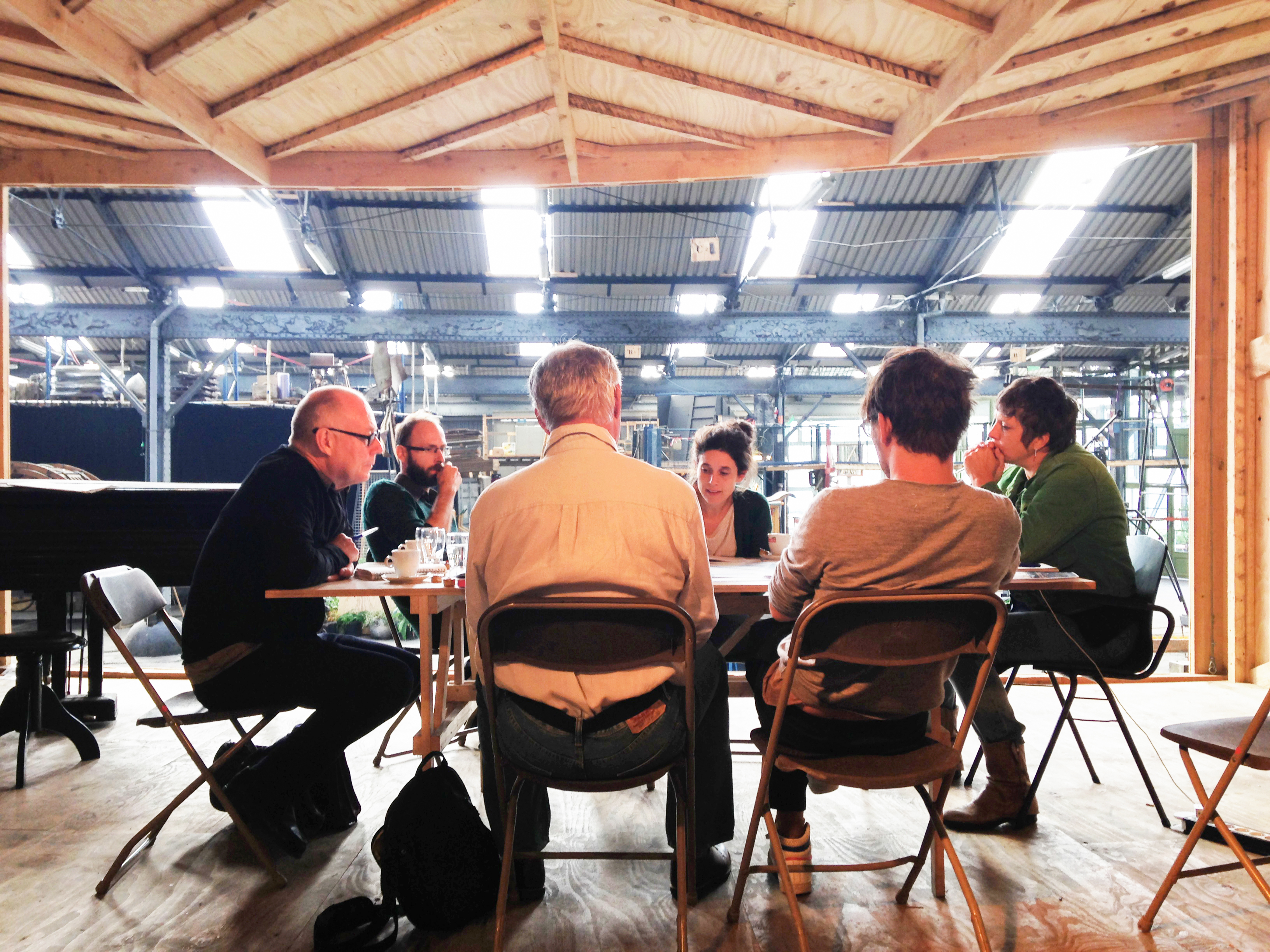 The site cannot be conceived and developed in the traditional way, but requires a strong spatial framework that can facilitate the gradual occupation of the site and at the same time offers the necessary openness.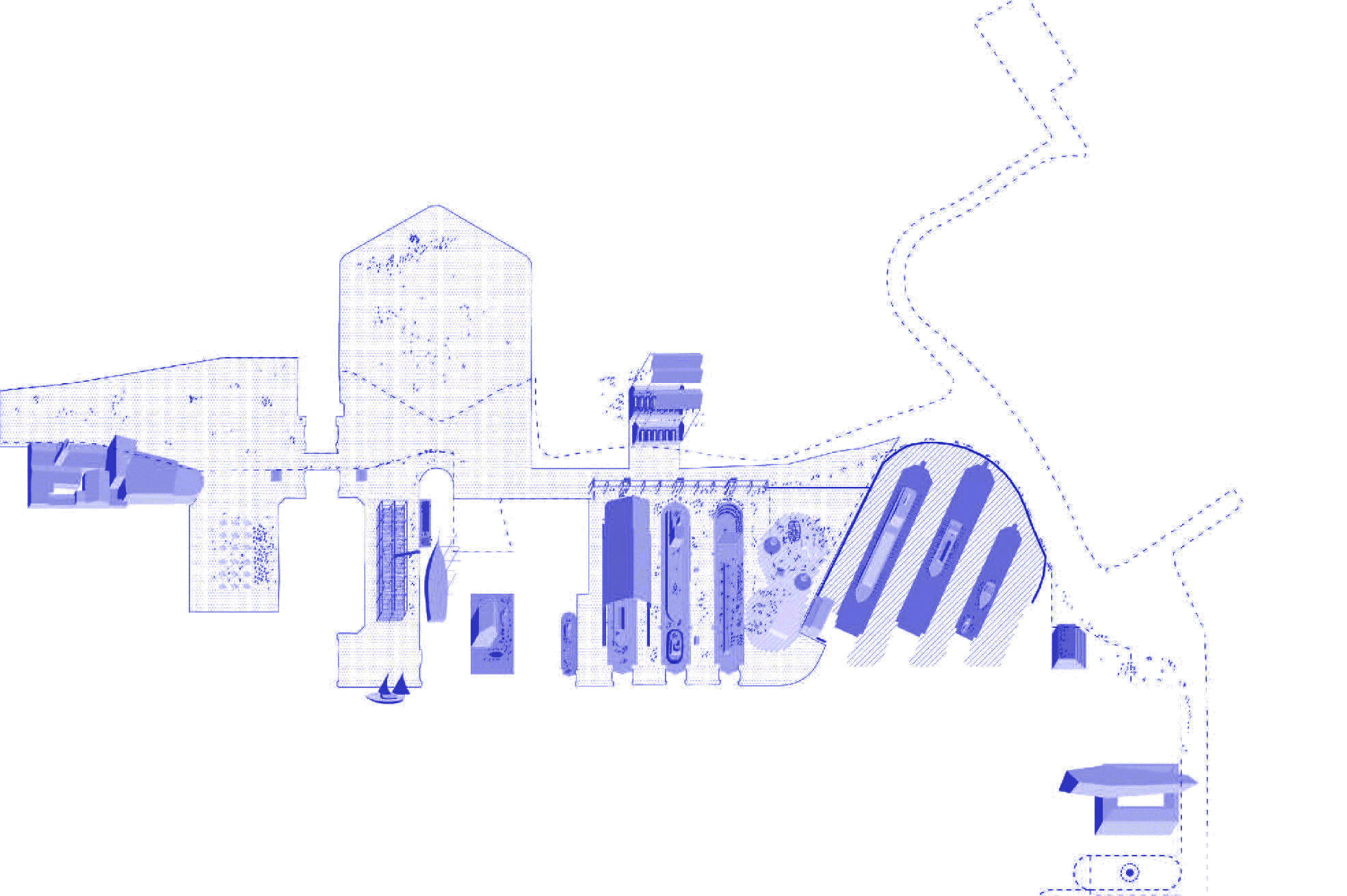 Endeavour and 51N4E developed a 'manual' that offers the city a basis for making specific spatial choices between 2016 and 2030. In addition, we set out the basic principles of how the management of this special place could be approached.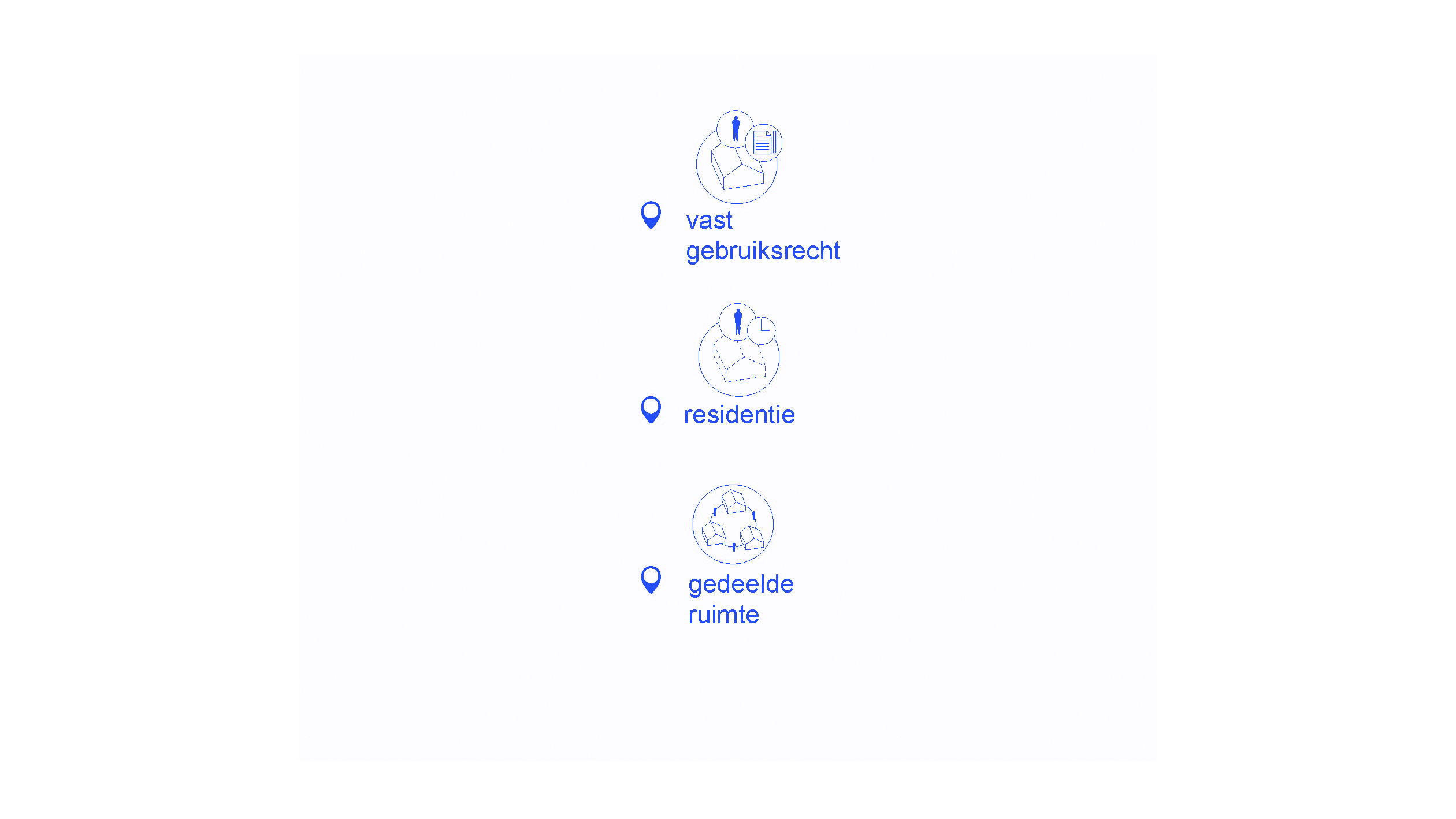 We set out the basic principles or lines of force that can guide the development of the site. That is why we drew up a charter which sharpens the ambitions and which must become the document that is propagated by the various actors.