The Stadsklas (city class) responded to the hype around bottom-up driven urbanism, and the lack of research that searches for a sharp categorisation of all these initiatives and what the impact of this 'movement' is on the discipline and role of the designer and urban planner.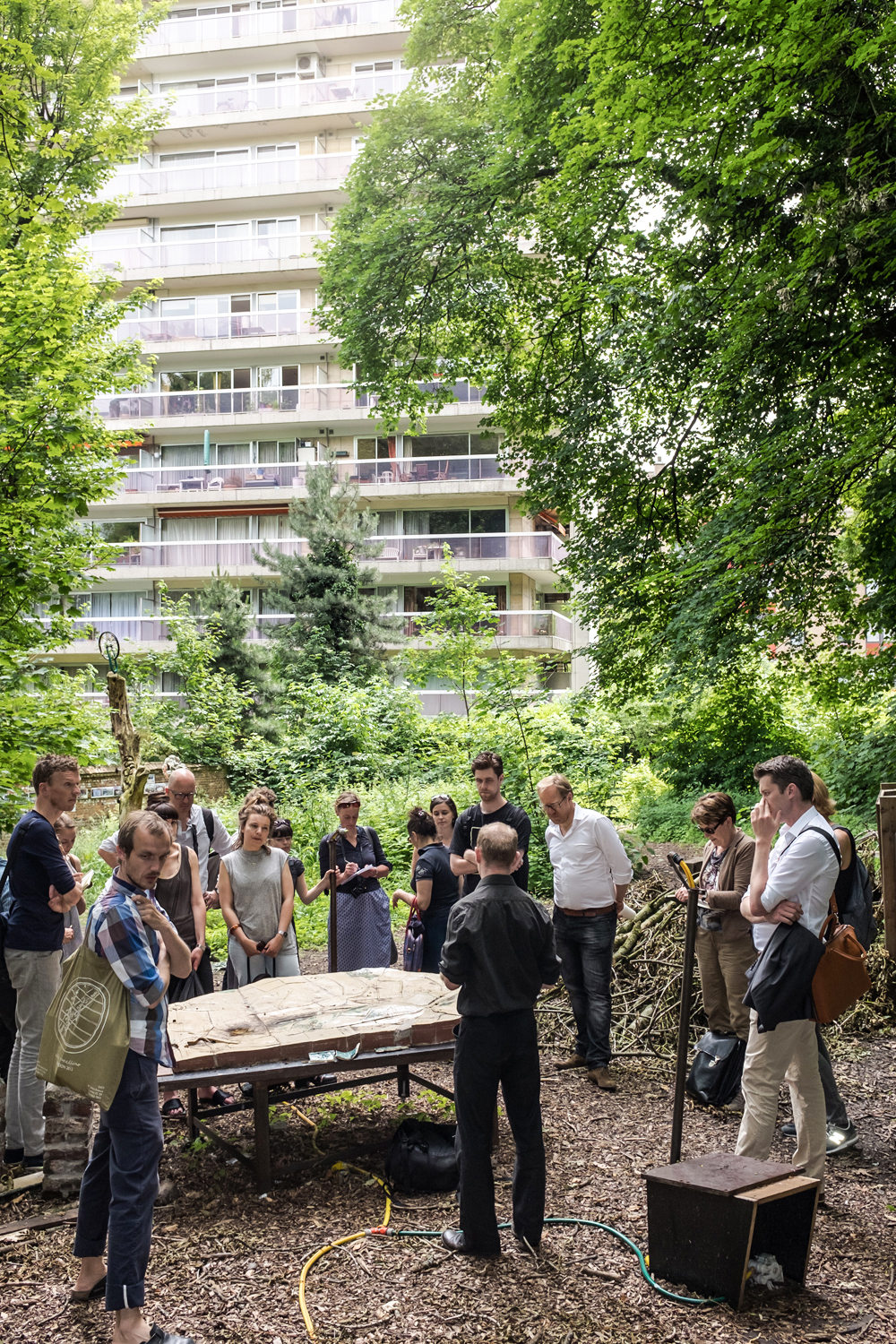 Over a period of 3 years Stroom den Haag organised 12 City Classes: a series of active teaching days where, using alternative urban practices, we mapped out and shared new skills that are needed for the urban planning of today and tomorrow.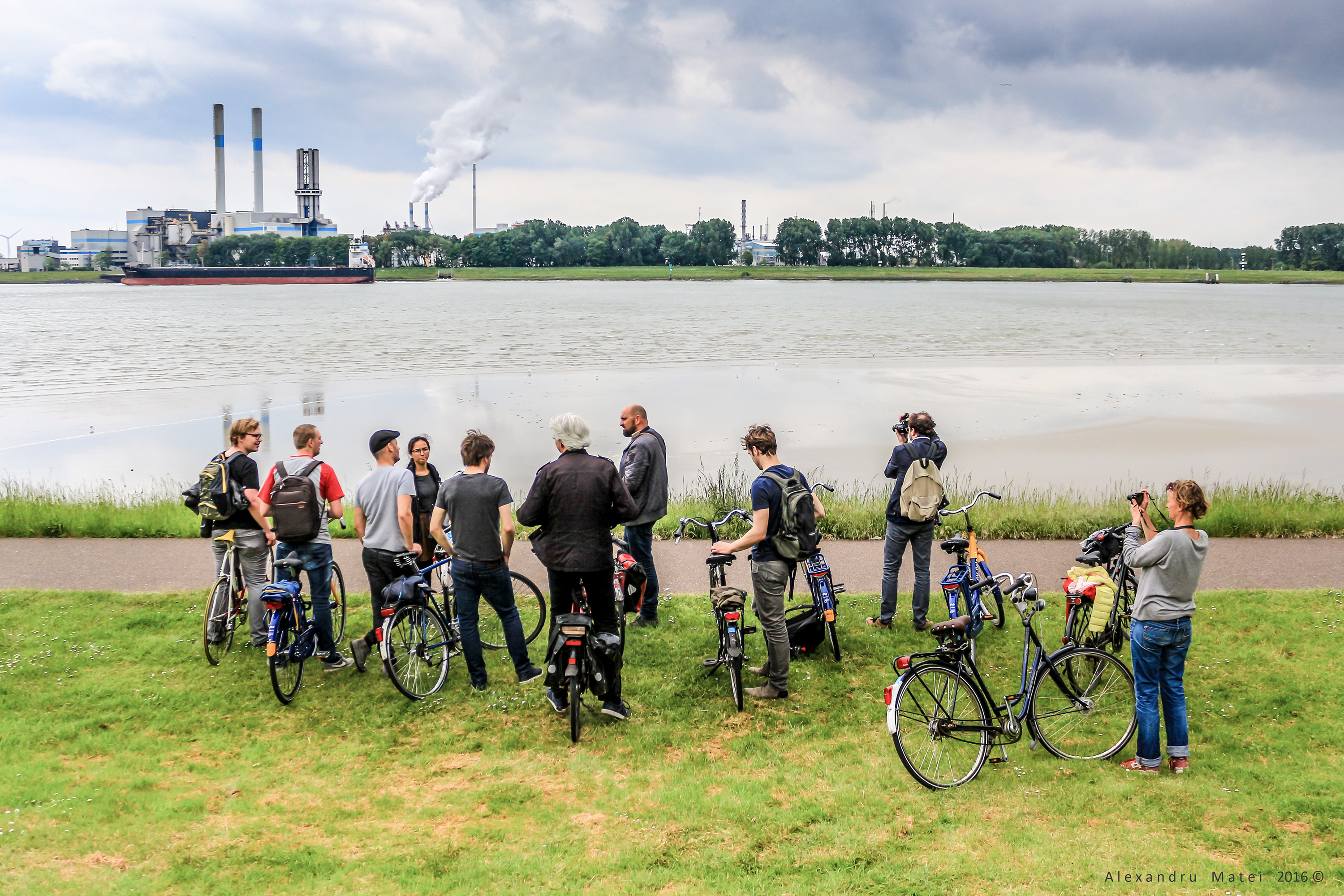 Together with the various partners, we developed the City Class into a fully-fledged learning and research model and strong format.
For
Stimuleringsfonds Creatieve Industrie
With
Willemijn Lofvers, Hans Venhuizen, Francien van Westrenen (Stroom Den Haag)