On behalf of the Department for the Environment, we conducted a study of the spatial impact of corona starting from the sectors: Hospitality, public real estate, private real estate, offices, retail and culture and events
In discussions with experts in each sector, we evaluate the impact, measures and trends revealed by the covid-19 crisis, during lockdowns and other restrictions.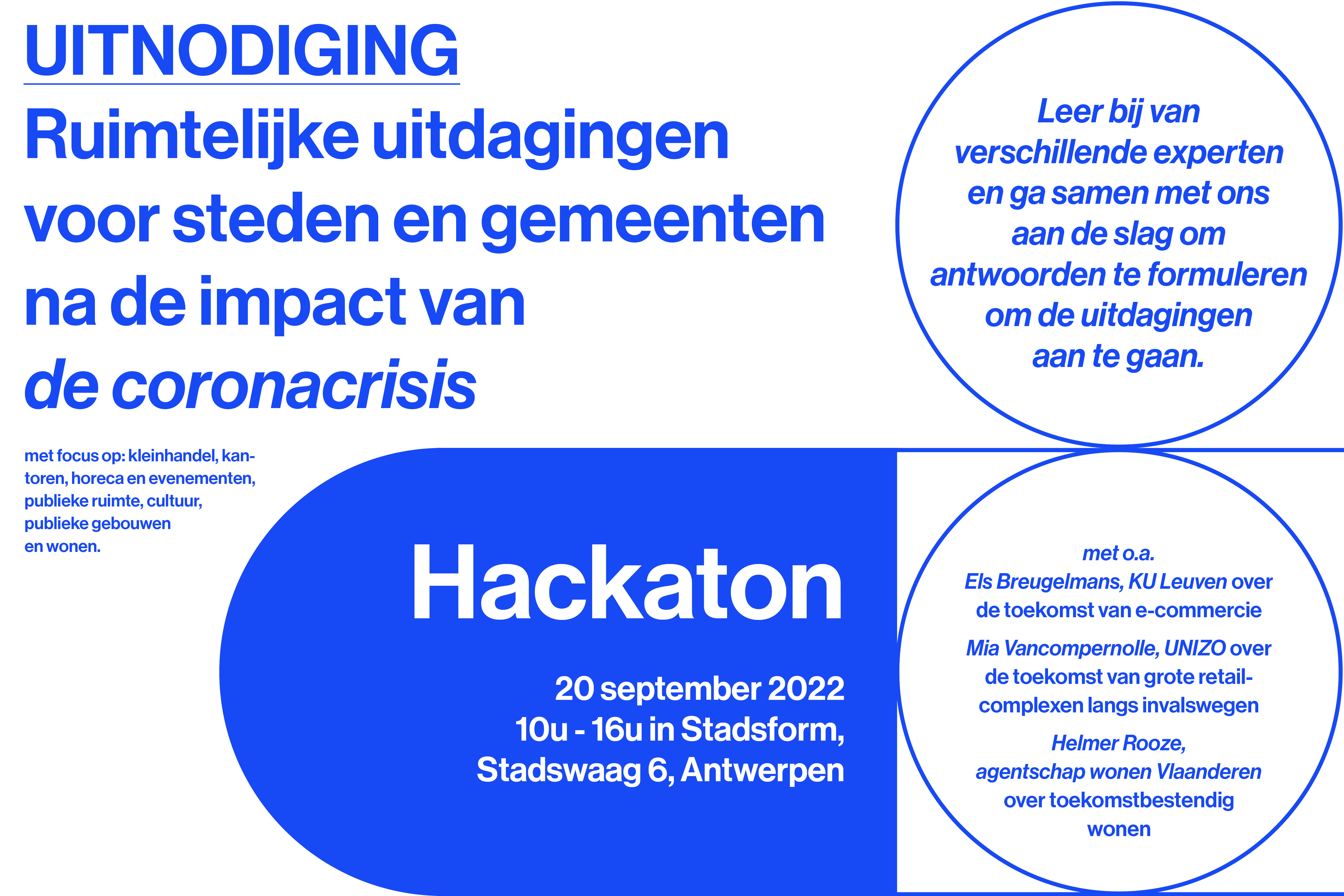 The lessons from this study are summarised in seven challenges for Flemish cities and towns in the future. They stem from the trends considered during the corona pandemic, as well as the possible changes these trends could undergo, considered through a scenario exercise.
The report is summarised in an interactive document that aims to provide Flemish cities and municipalities a tool to understand and address these challenges.