The upgrading of the side roads is high on the agenda of the Liedekerke municipality. Due to the strong demographic evolution of the neighbourhood, the revaluation of the area requires more than just a technical renovation.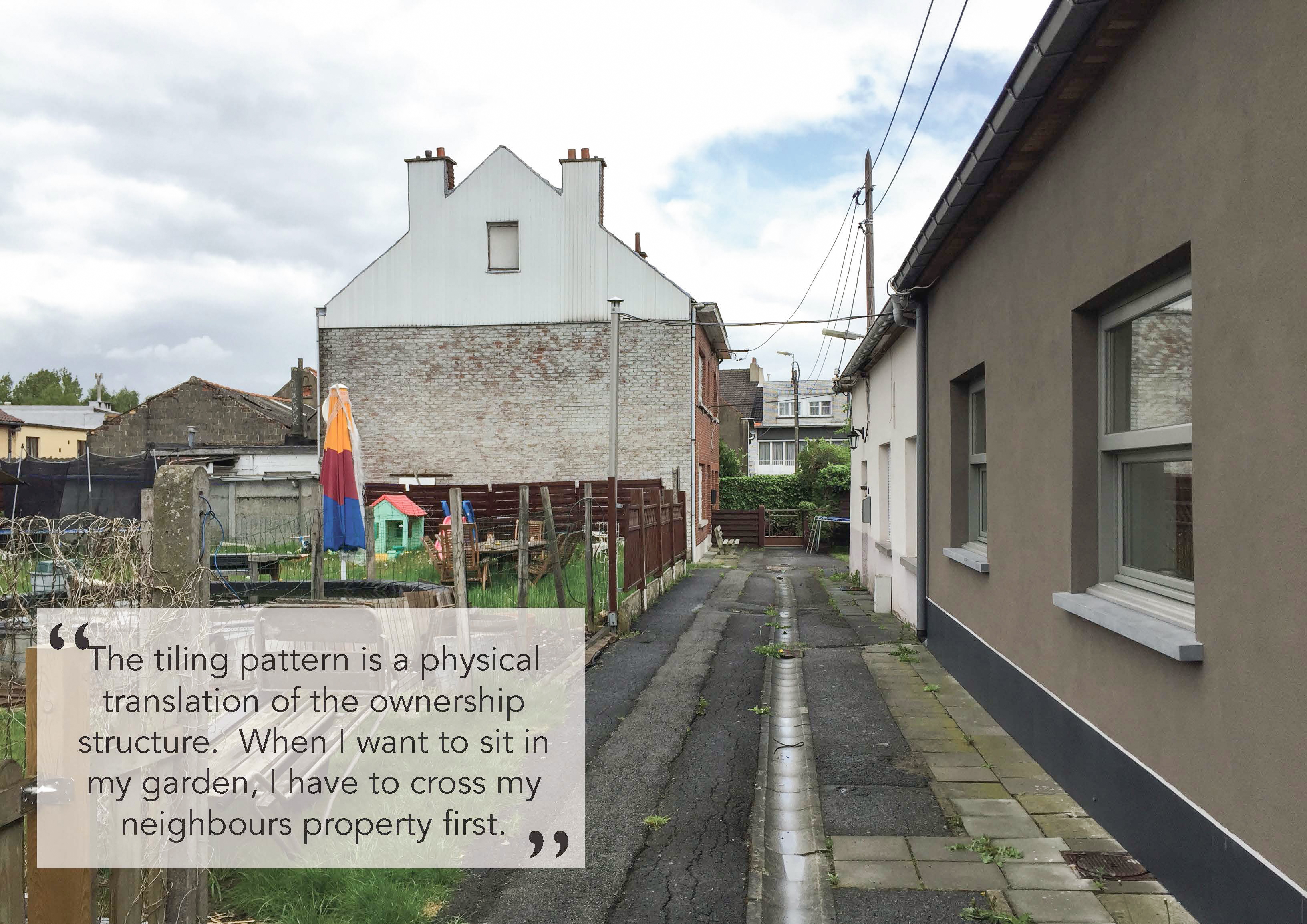 Endeavour mapped out the complex existing usage patterns and spatial compositions of the side roads in a clear manner. In this way, we sharpened the picture of how the side roads are used today.
This analysis then formed the basis for formulating social-spatial strategies, for drawing up a testing framework for future design, and for putting possible concrete and participatory interventions on the agenda.