With this concept study, the city of Antwerp wanted to better understand the relationship between the layout of the public space and the feeling of safety of the user.
Endeavour experimented with different methods and forms in order to map out the issues surrounding spatial safety in a clear and design-oriented way.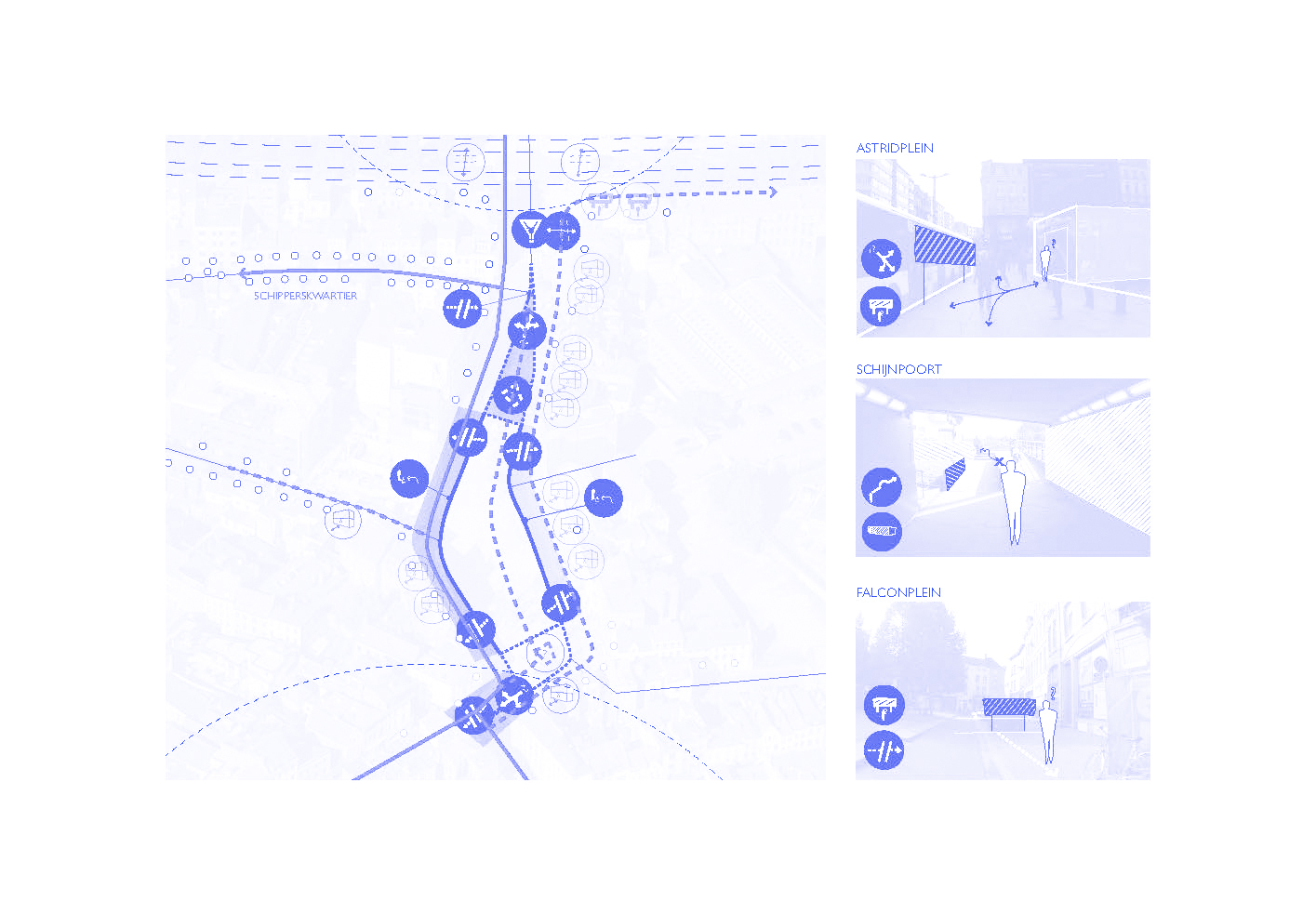 Through guided workshops per concrete case, an approach for spatial strategies was developed that takes into account the complex interaction between use, physical characteristics and perception.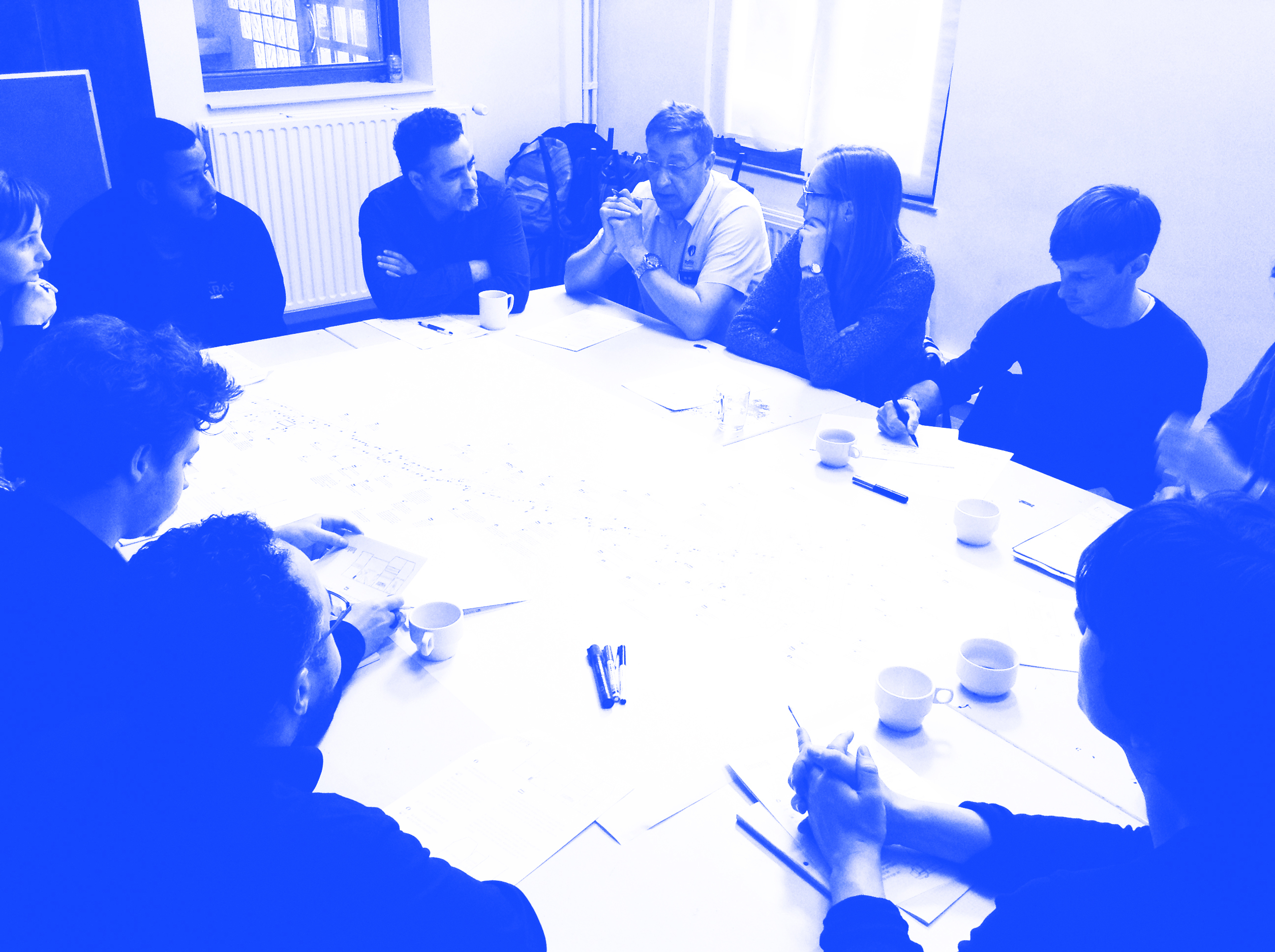 The research focused on standardising an approach for dealing with the complexity of spatial safety.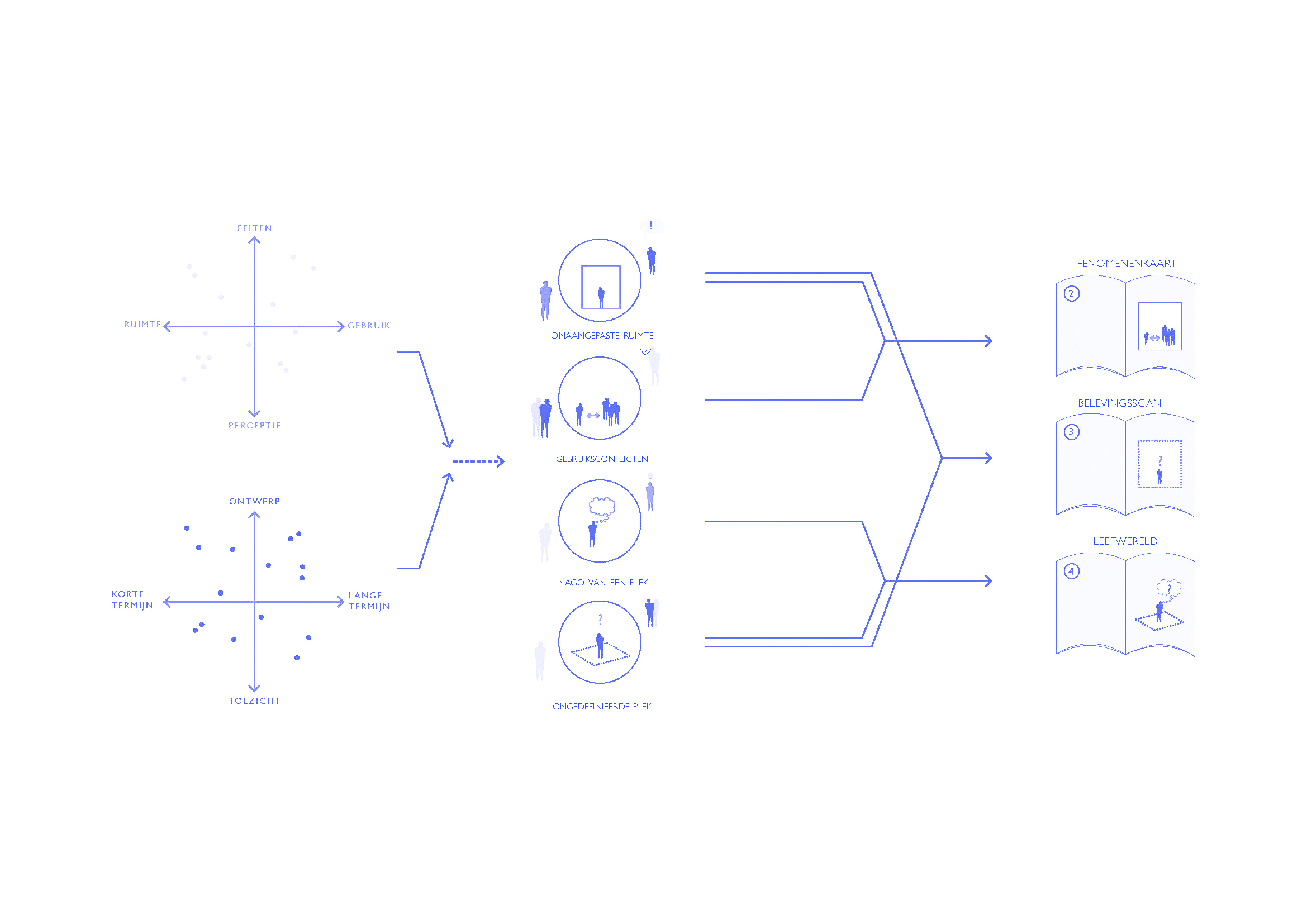 On the basis of this research, 4 manuals were drawn up, each of which provides a method for dealing with different types of problem in an integrated socio-spatial way.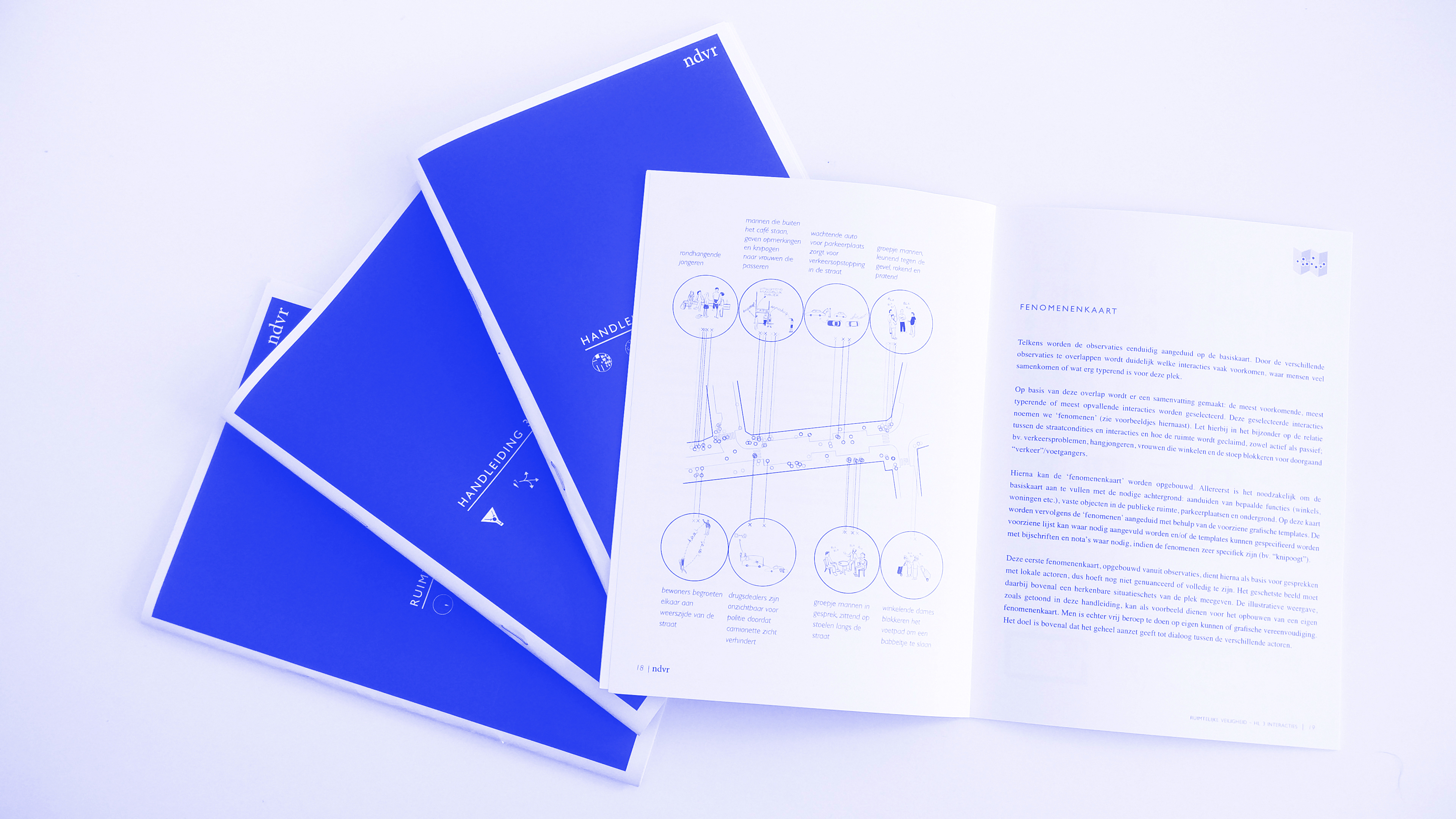 For
Stad Antwerpen, Vlaams Stedenbeleid
Team
Tim, Seppe, Maarten, Ellen