The Aa is a forgotten tributary of the river Dijle, which not coincidentally connects some exceptional places and buildings in Leuven. Now that several of these places are waiting to be redeveloped, the Aa can once again become the connecting thread.
Together with Wit Architecten and Miss Miyagi, we laid the foundation for dreaming together about a new urban layer for this special area. We brought together a wealth of insights that bubbled up from conversations with a wide range of actors in Leuven.
The concept study sets out the outlines for the redevelopment of the area and puts forward concepts for what we have come to call 'city rooms'. Special places with their own identity and socially relevant development opportunities.
For each city room, we developed hypothetical program and development concepts and identified the possible future hostesses, hosts and companies.
In this way, we hope to have laid the foundations for dreaming together about a new type of urban character.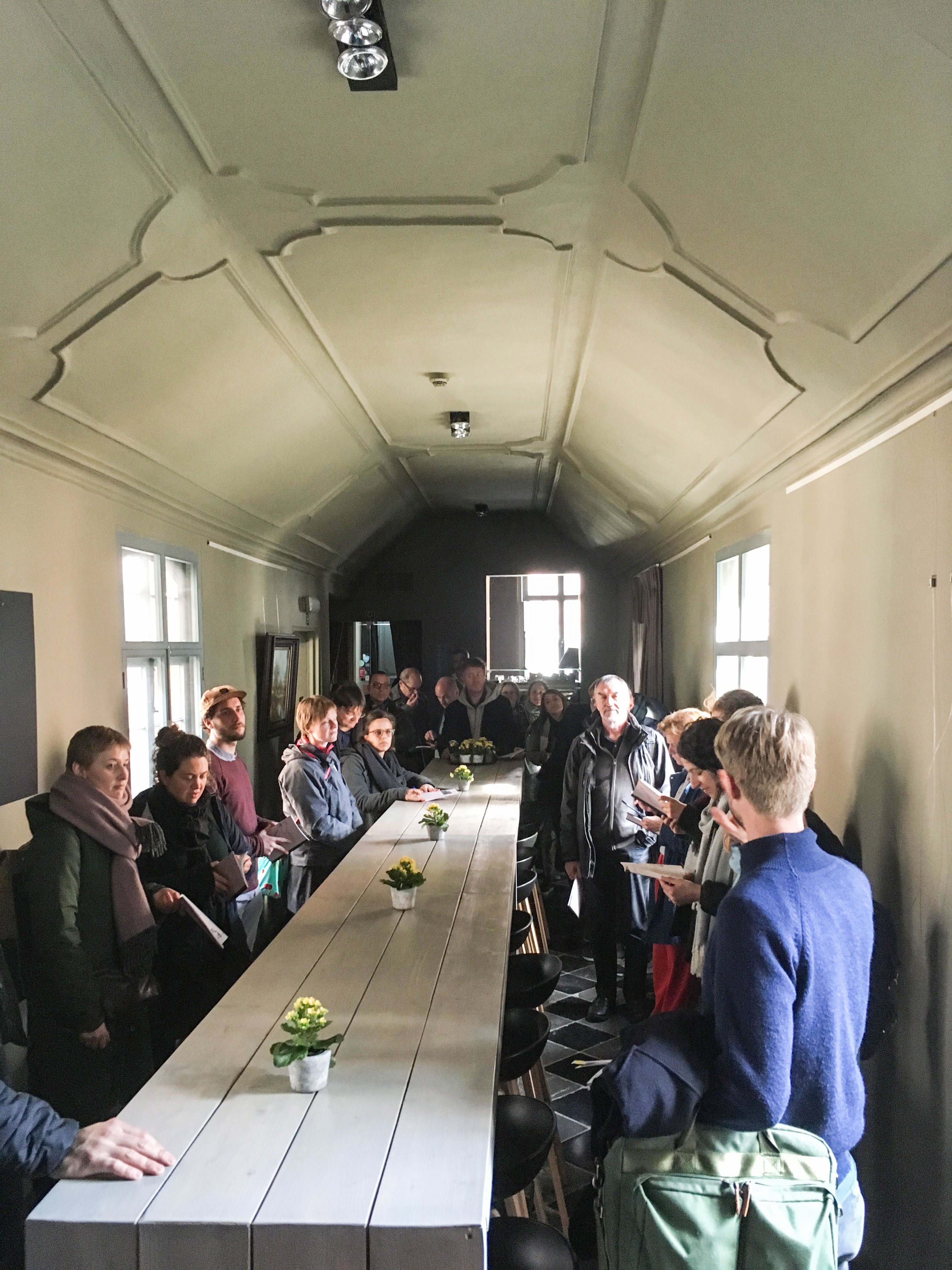 With
Wit Architecten, Miss Miyagi