On the Scheldt banks in the centre of Wetteren, residential care centres, schools, businesses and housing developers are looking for extra space. These developments are being further elaborated in a new master plan: Scheldepark Wetteren.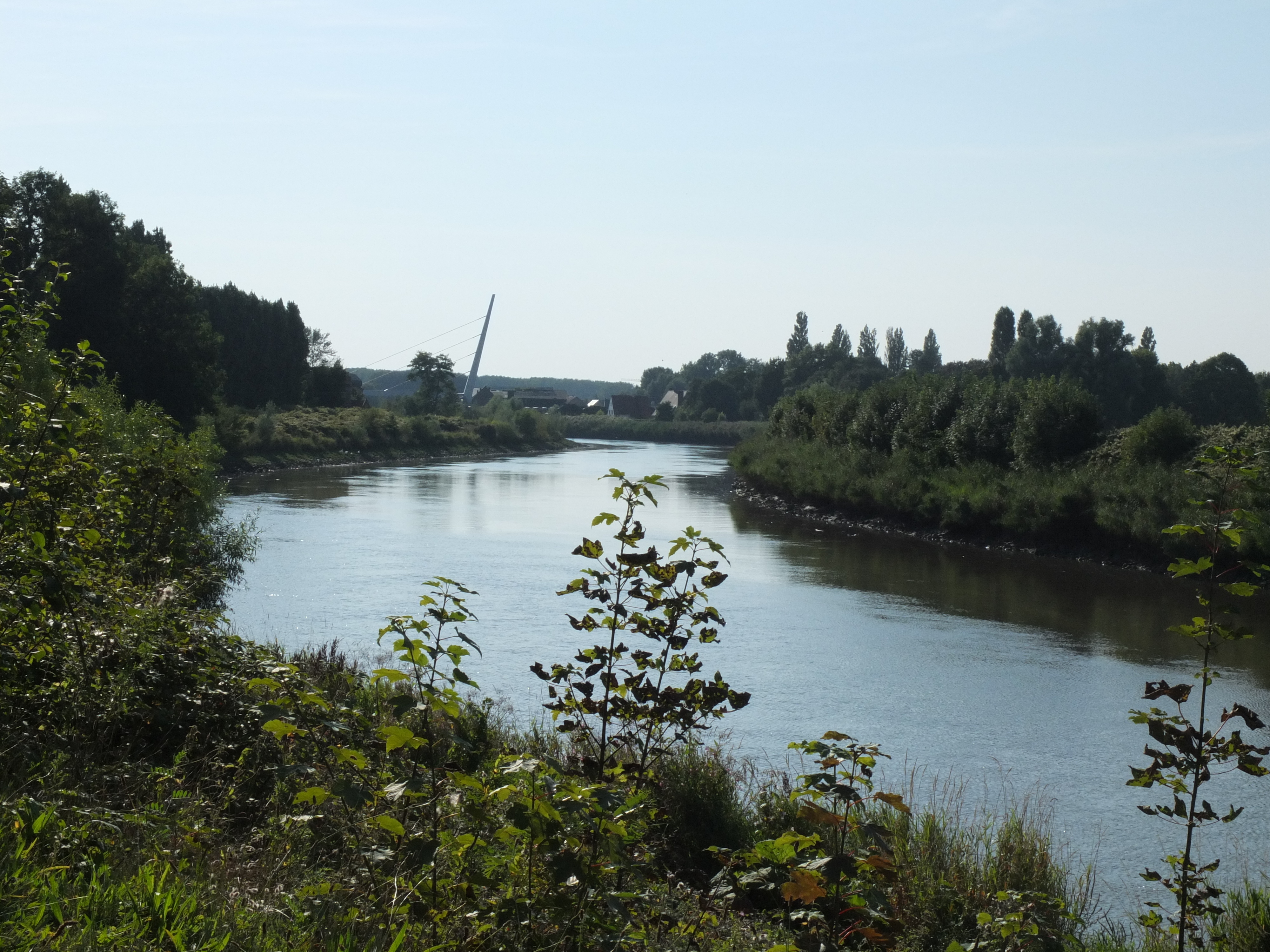 A cooperation agreement between the province and the municipality coordinates the spatial ambitions in the project area, which functions are desirable and feasible, and how they blend harmoniously with the surroundings.
By means of various interviews, billateral discussions, workshops and charettes, a framework is drawn up around the themes of water, landscape, mobility and developments.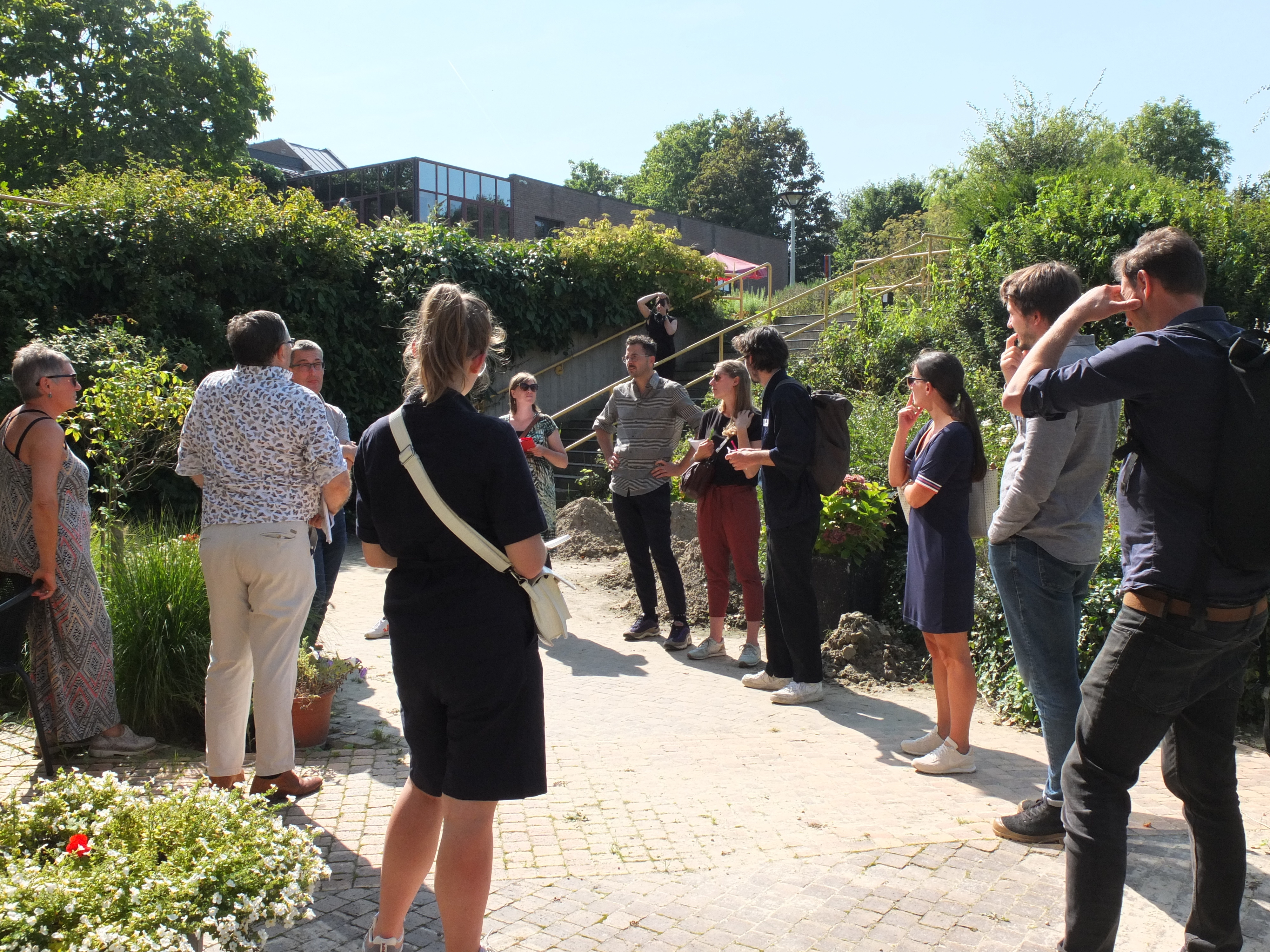 The framework results in scenarios of the project area.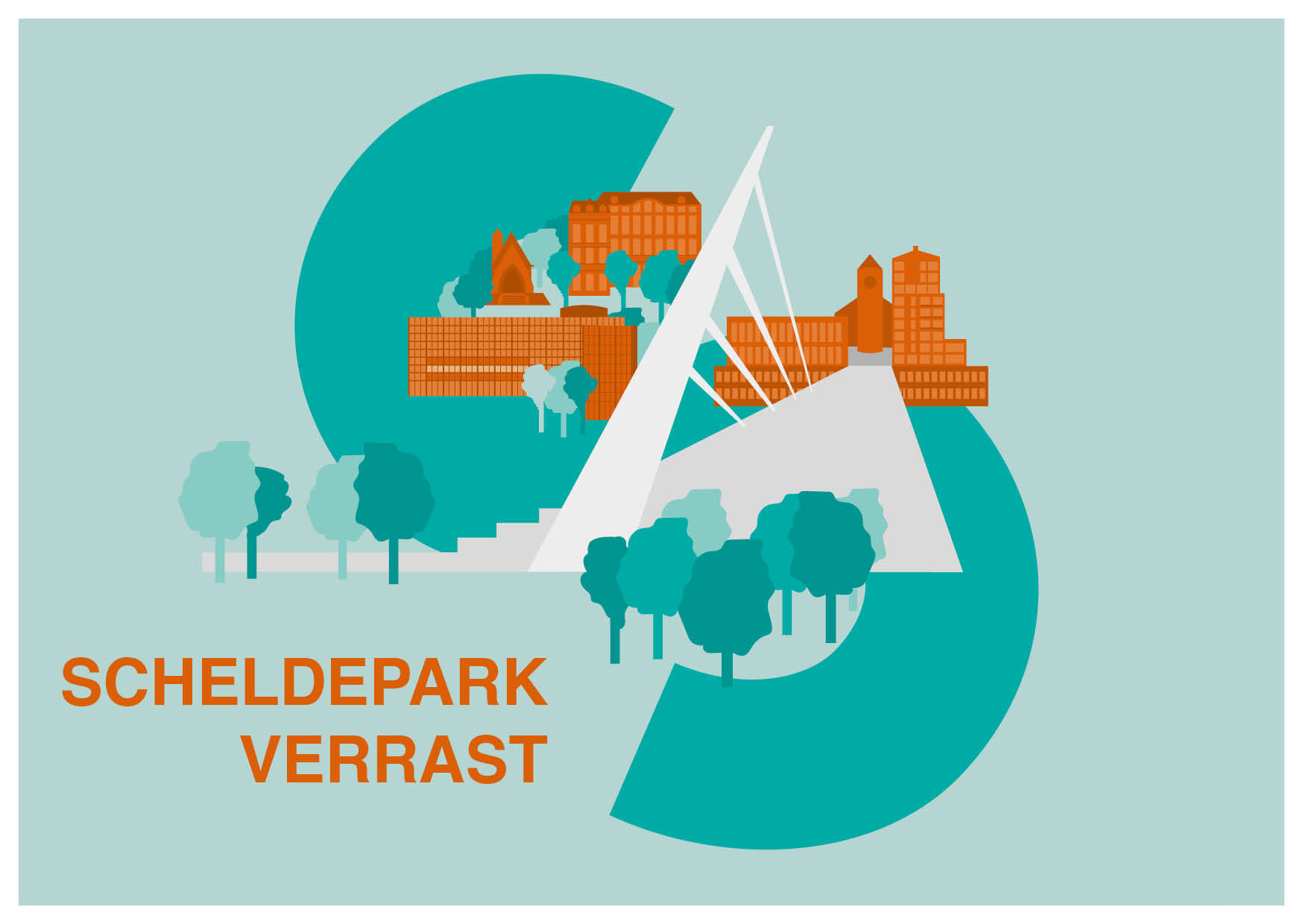 For
Provincie Oost-Vlaanderen, Gemeente Wetteren
With
Plusoffice, Endeavour, OTOLandscape Architecture &Leidsman