Moving is a broad theme and is about more than just getting from A to B. Moving is also about recreation, sports, playing, walking, strolling, going to the market on foot and cycling safely.
The motion scans of five Antwerp districts are an attempt to build a 'motion reflex' into the design of the public space and a search for win-wins between sports and other policy domains.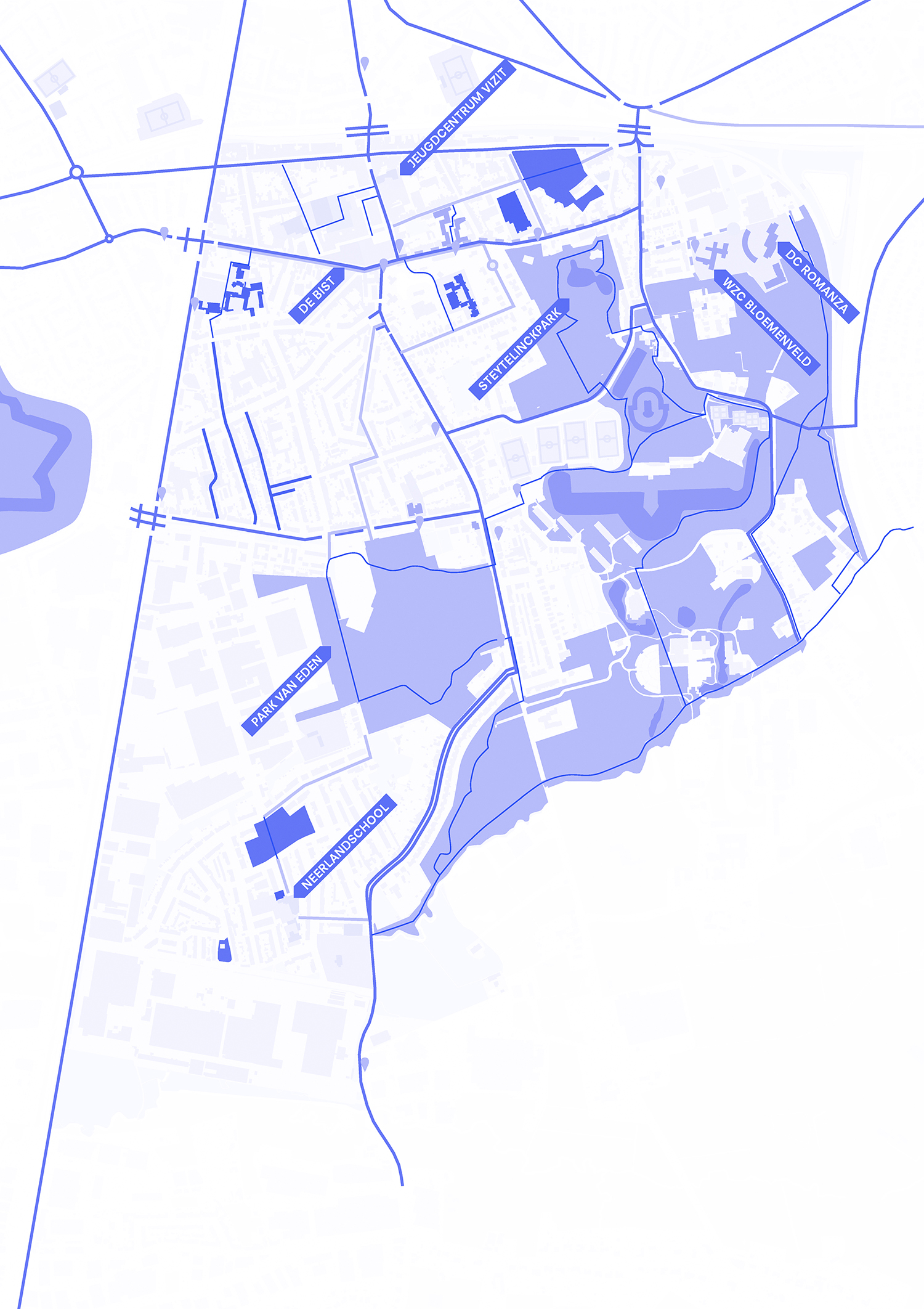 In 5 workshops with district administrations, teachers, senior carers, city experts, a advice was drawn up for the 5 districts with 10 points of attention and 10 ambitions.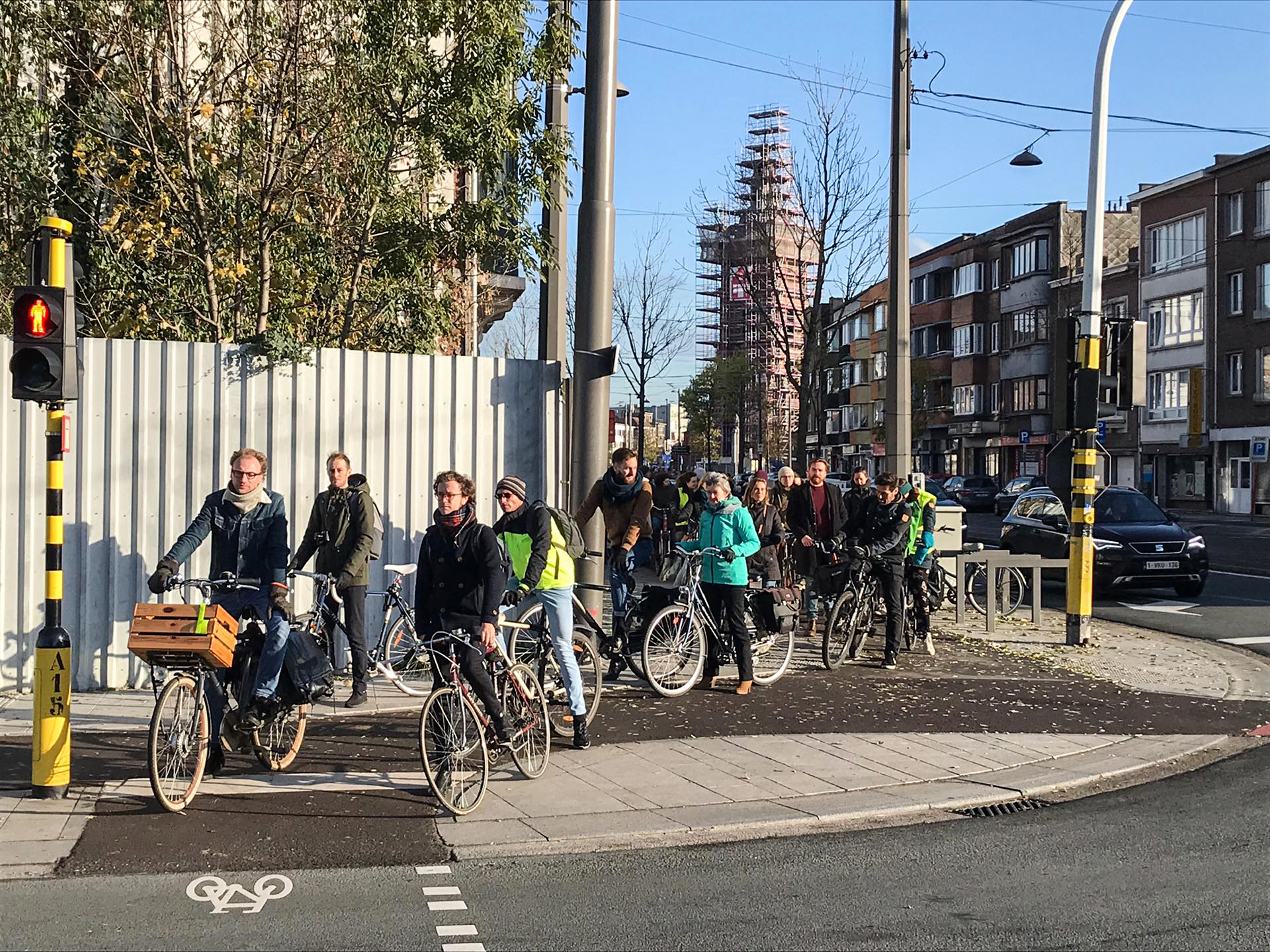 In the first place, we wanted to support the sub-areas studied and increase the user friendliness of the future redesign of streets, squares and possible developments, with a focus on 'moving'.
Together with the city of Antwerp, we then looked at how we could better highlight the importance of movement and how we could incorporate movement-friendly design into the design process. Download the report here.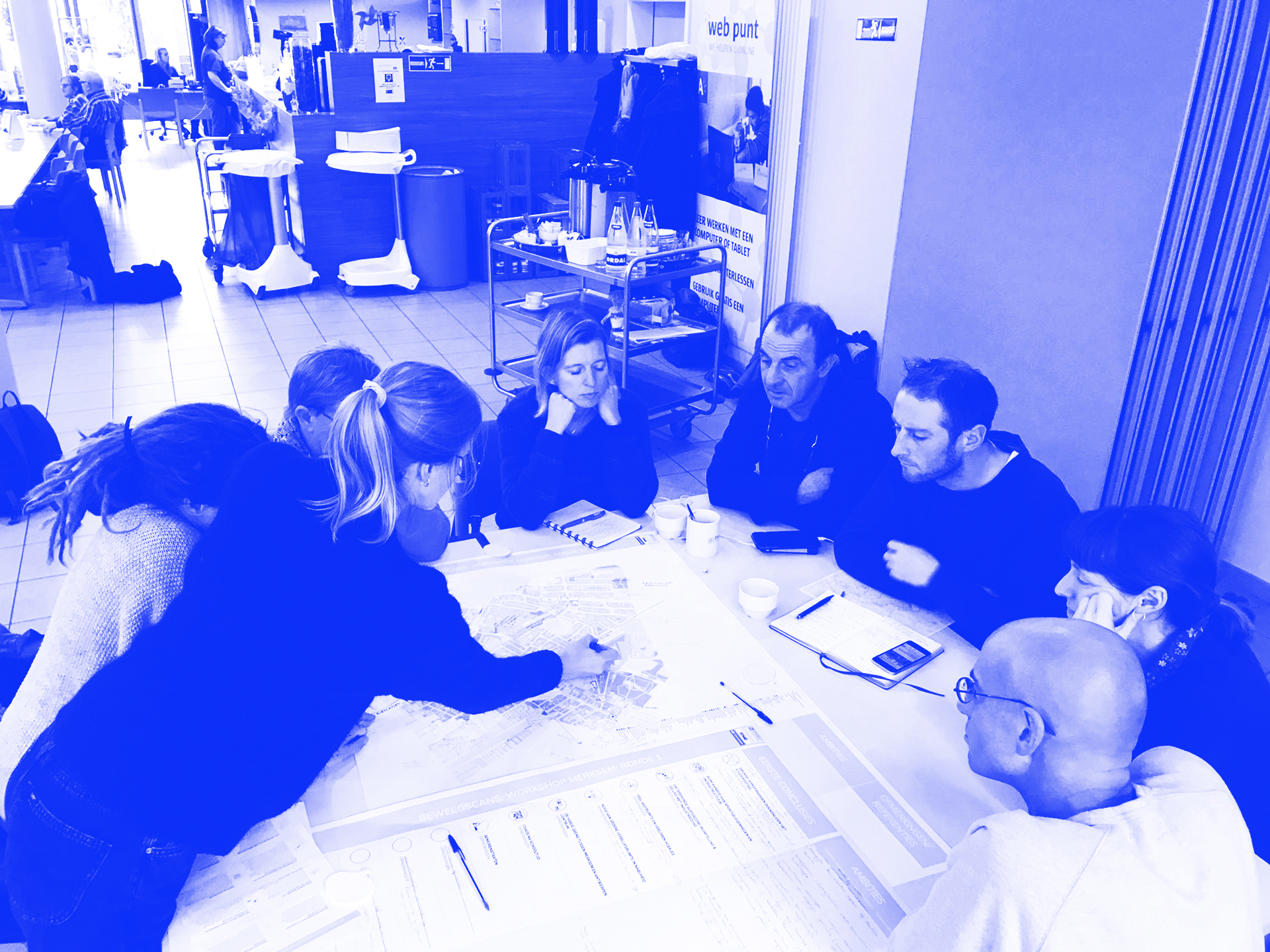 With
51N4E, Universiteit Antwerpen