The residential core of Heverlee is located on a headland between the Naamsesteenweg, the railway, the castle park and the grounds of the football and tennis clubs.

In this open call, the design team drew up a structural sketch to reconnect the lower and upper worlds of the headland, to which two more detailed master plans were added.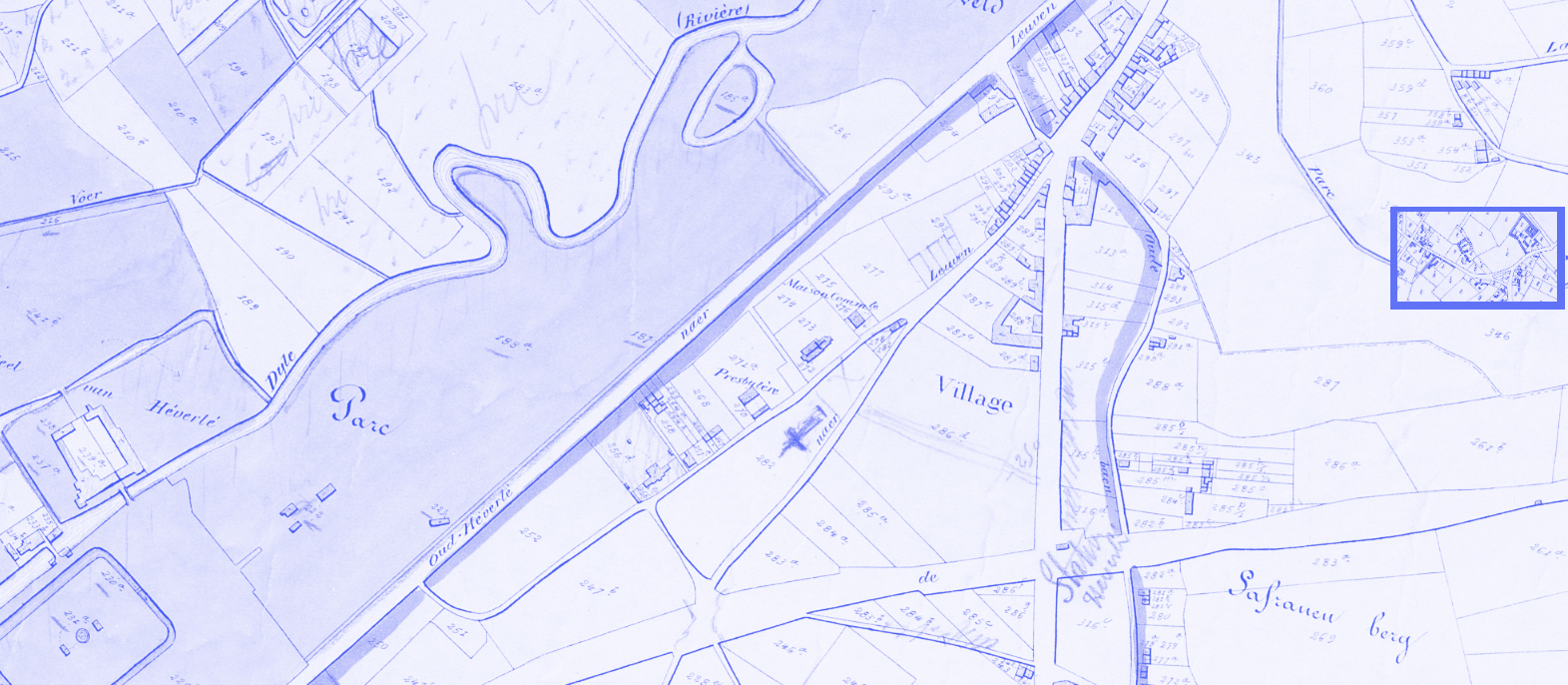 For the area around the town hall, the designers will examine in detail which urban functions are needed there. For the site of the OHL car park and the tennis club, they will look at the importance of the surrounding green landscape.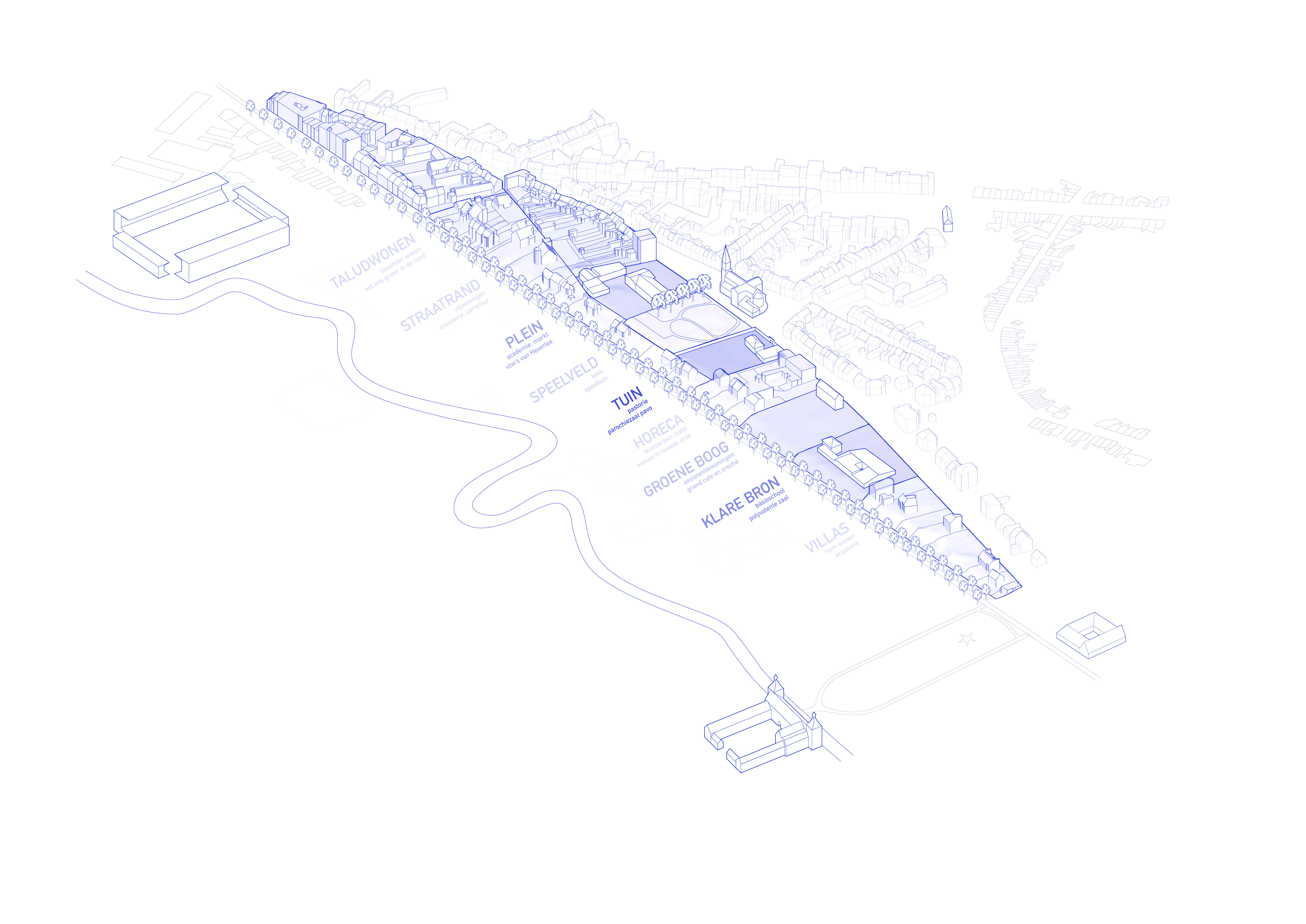 To bridge the interim period from master plan to large-scale intervention, a project workshop was set up to realise feasible projects in the short term.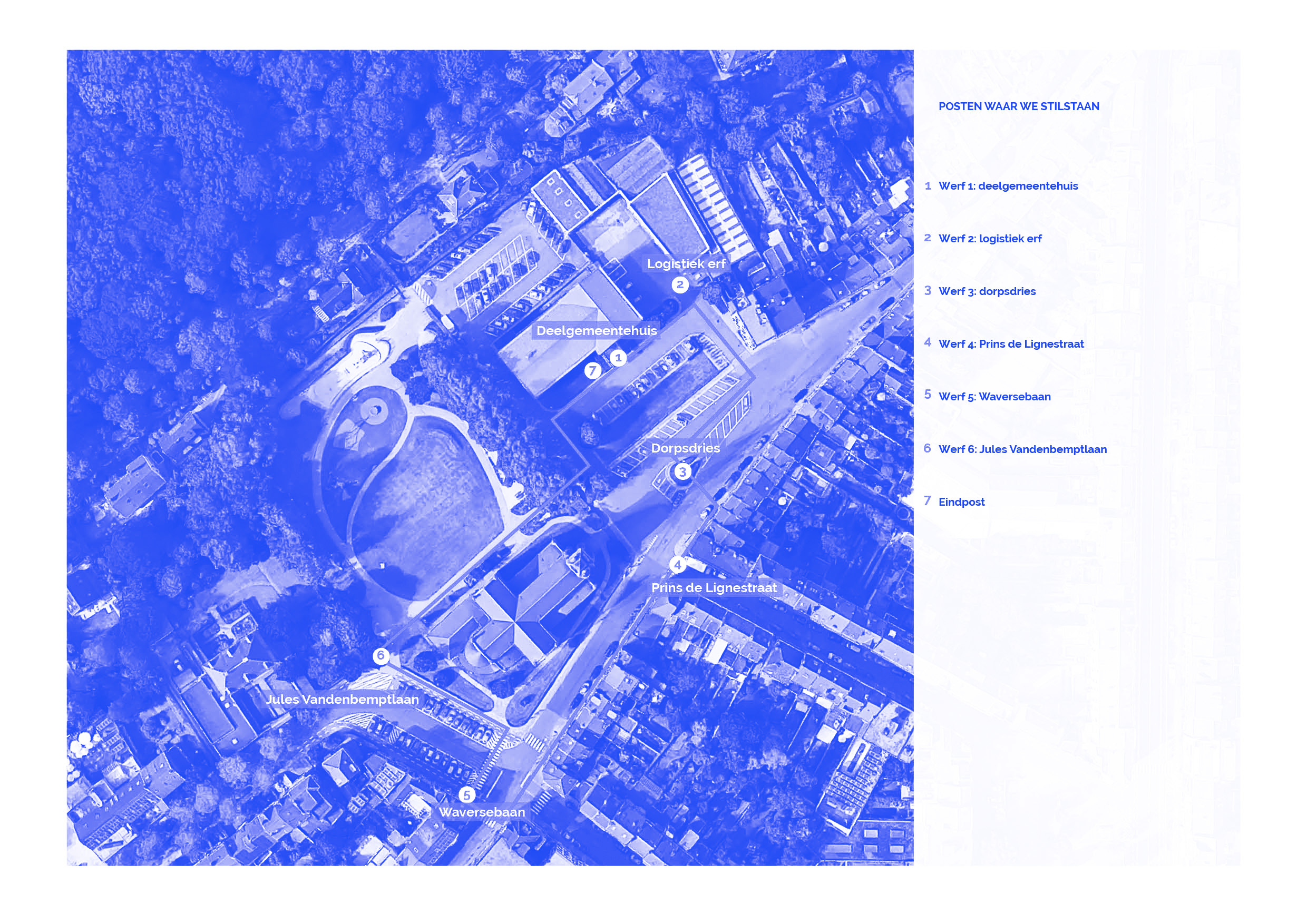 The results of the project workshop and the spatial constellations are temporary, but they teach us lessons that will have an impact on the further implementation of the masterplan.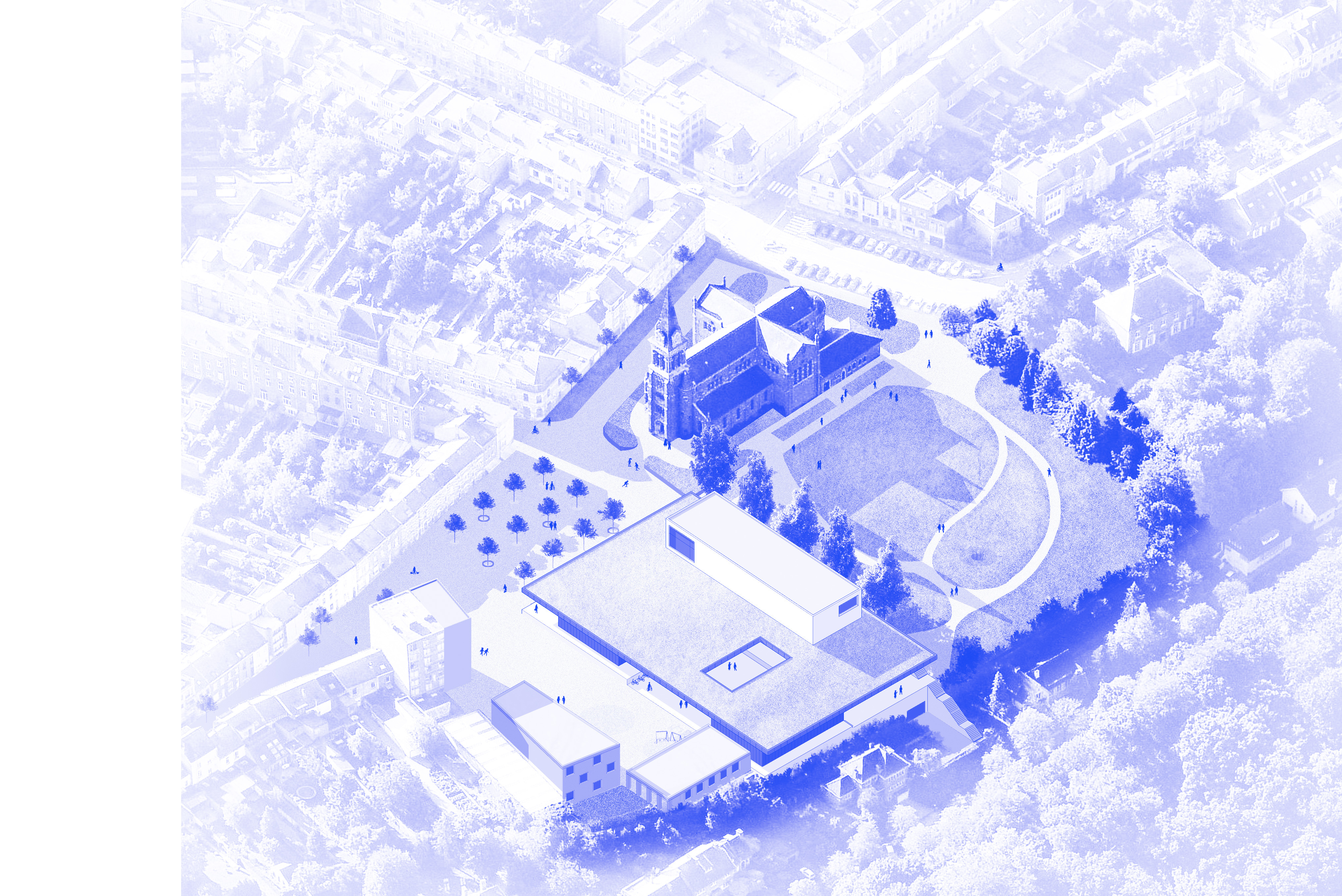 For
Stad Leuven, Team Vlaams Bouwmeester
With
Wit Architecten, Vectris