Campus Neermeersen is a cluster of 6 city schools in the middle of Ghent.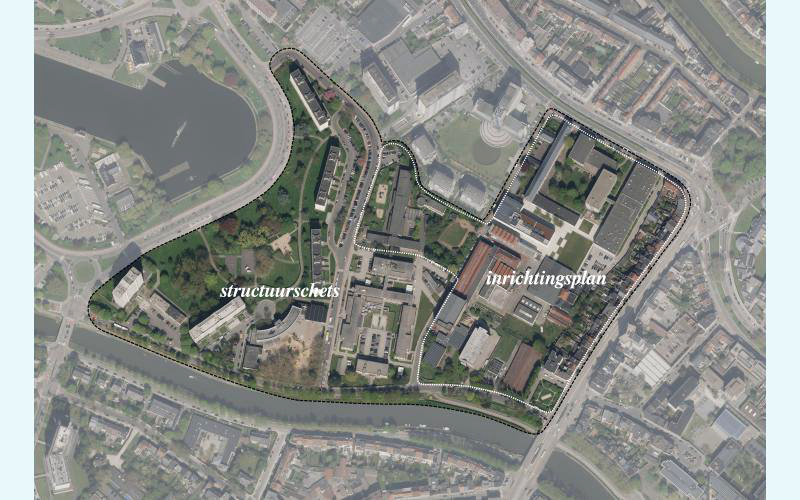 The city of Ghent and sogent want to prepare for the future with an increase in capacity of 270 students, more green space, more shared space and better connections on campus and in the surrounding area.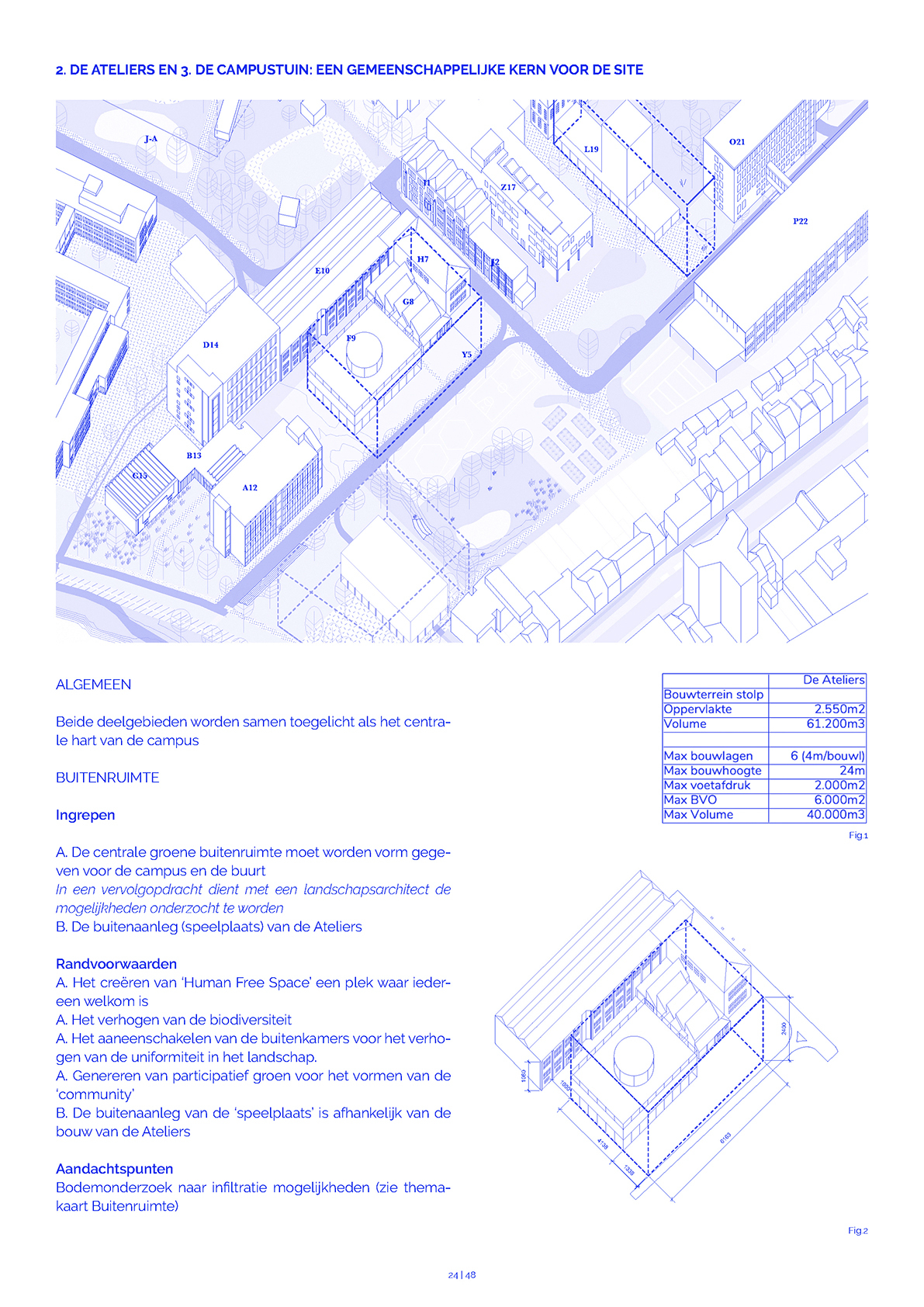 Czvek Rigby - Endeavour negotiated a master plan together with teachers, pupils, site associations, neighbourhood services, local residents and external partners.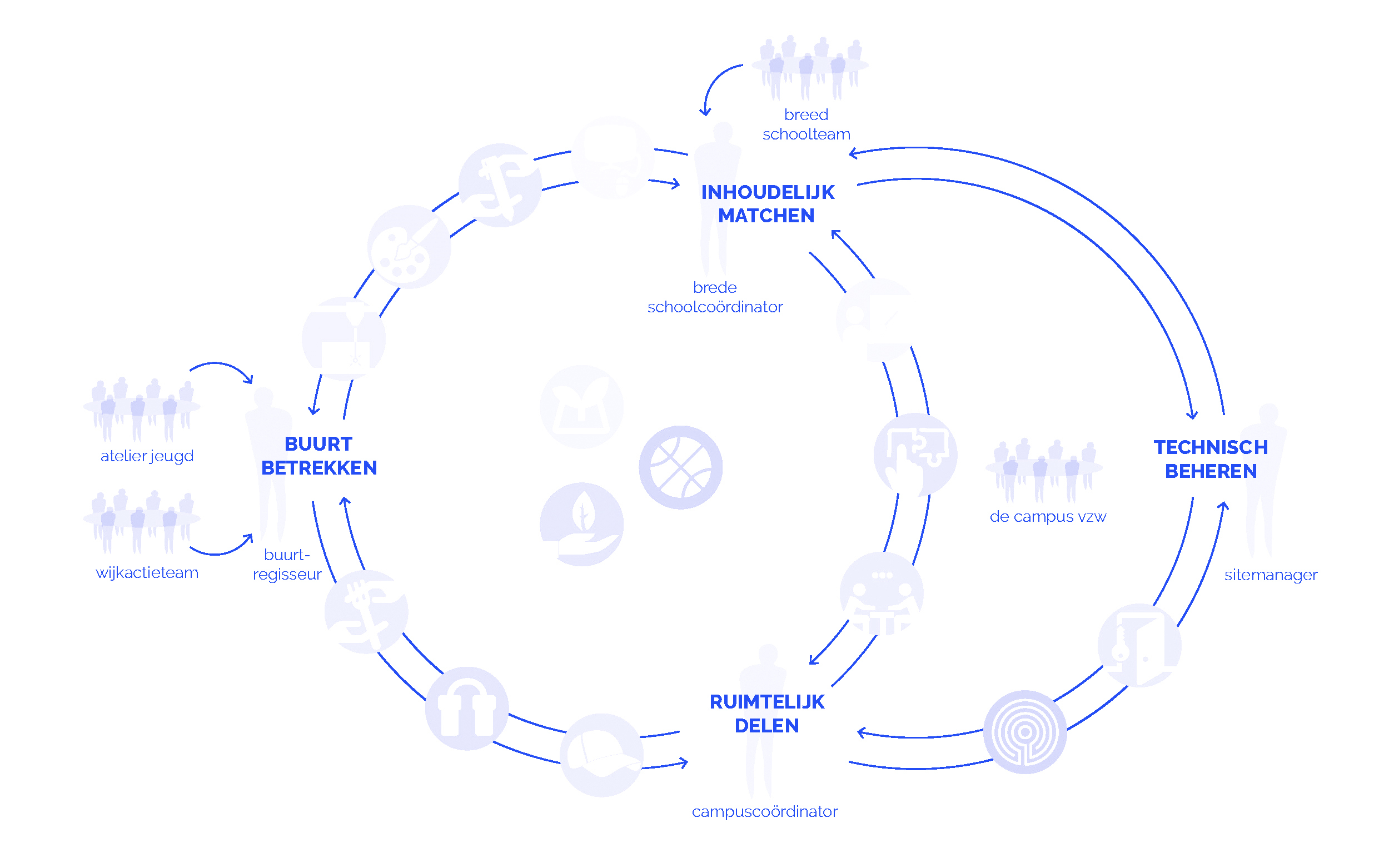 The masterplan provides a short- and long-term strategy to transform the school cluster into an urban campus.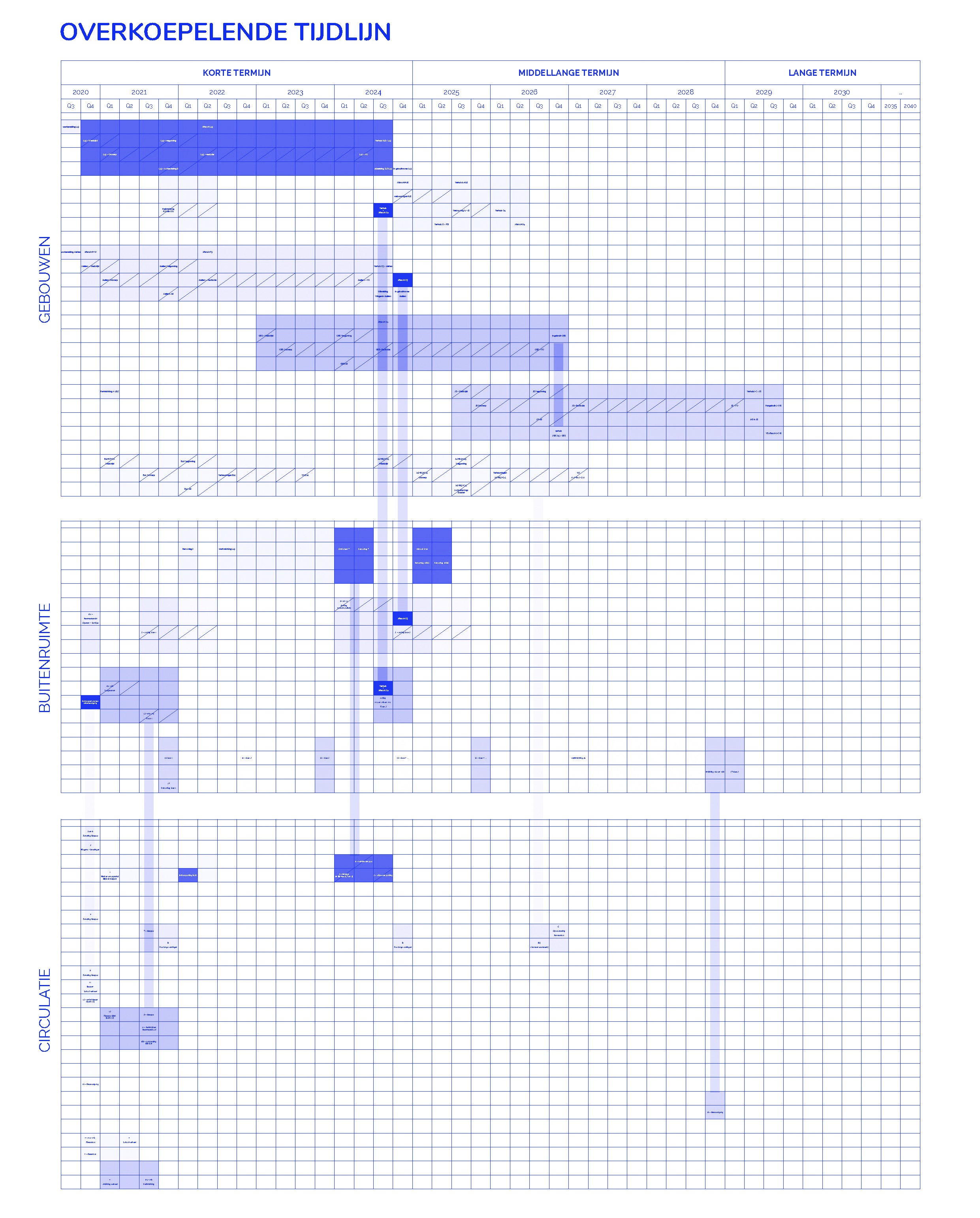 A campus that steps outside its own boundaries and at the same time brings the neighbourhood and the city inside.