Maak.Zaanstad stands for a new approach to spatial development in Zaandam, for a new way of dealing with citizens and other local stakeholders.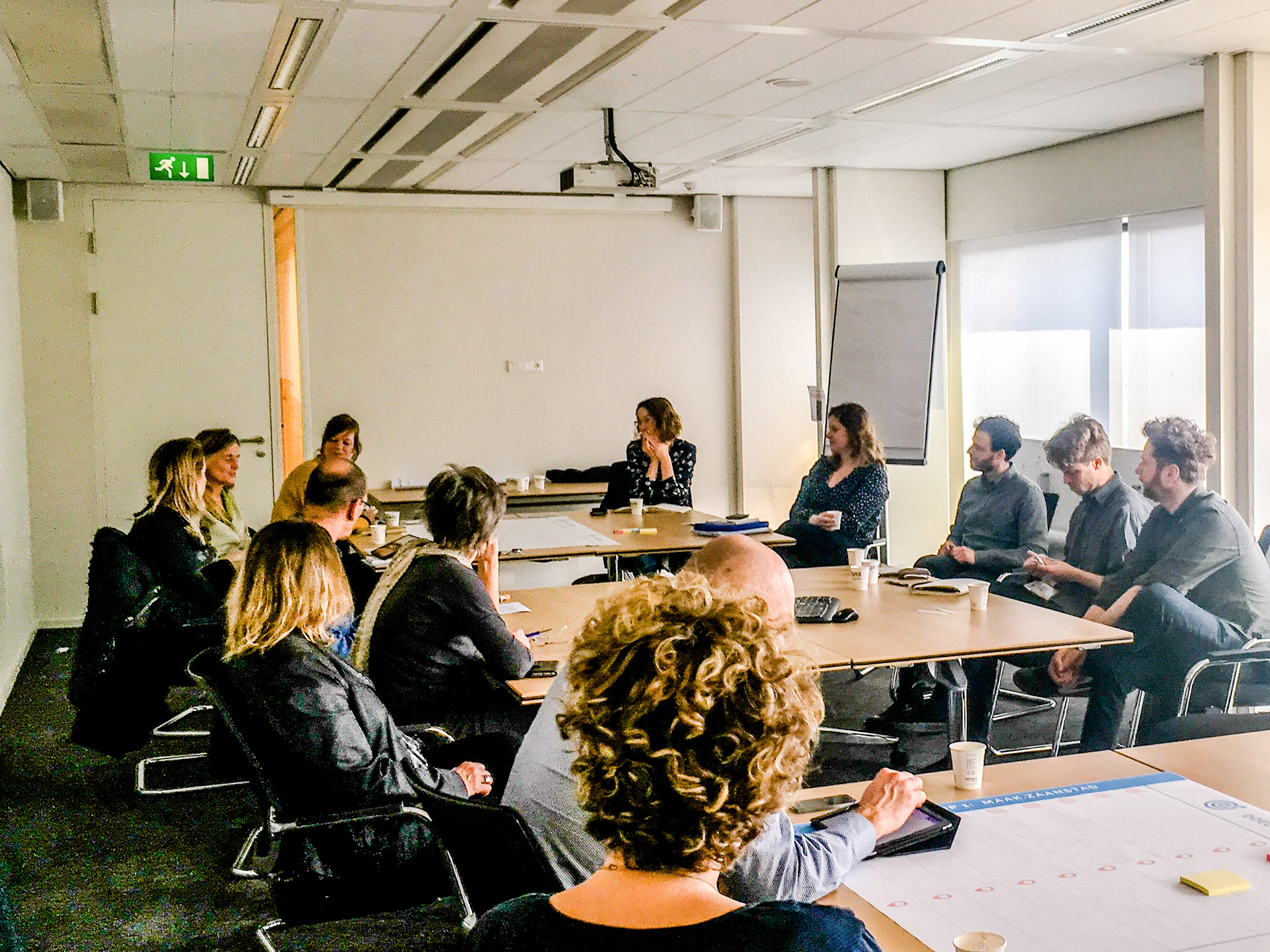 The municipality of Zaanstad asked Endeavour to guide them in figuring out how the process approach could stimulate and structure local involvement and new partnerships between citizens, government and local organisations.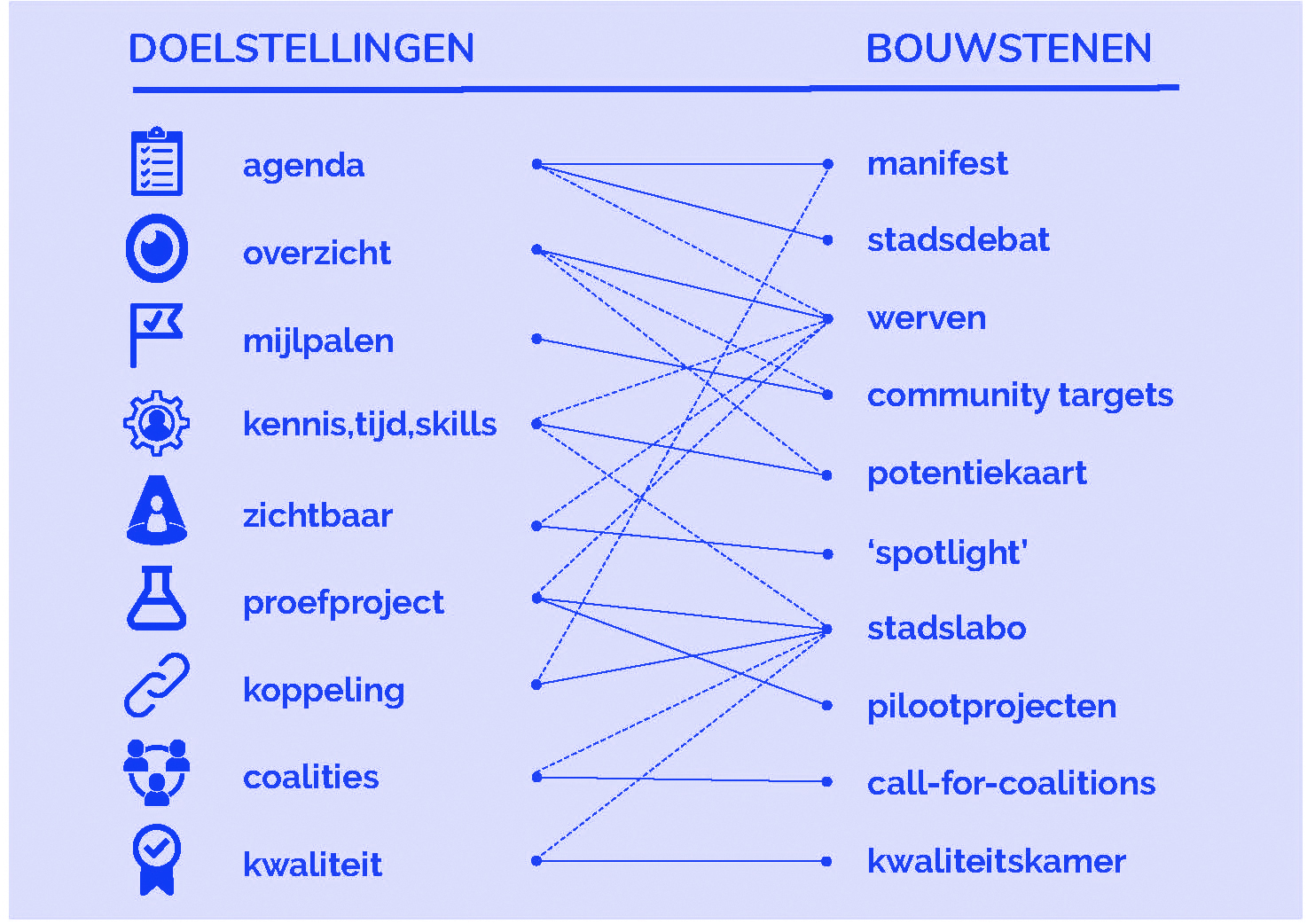 Endeavour critically examined the current process approach, further defined the objectives and provided a number of tailor-made methods to give substance to these objectives.