The Brussels Government, in cooperation with Beliris and the surrounding municipalities, wants to redevelop the public space of the Brussels inner ring road between the Avenue Louise and the Porte de Namur in a qualitative manner.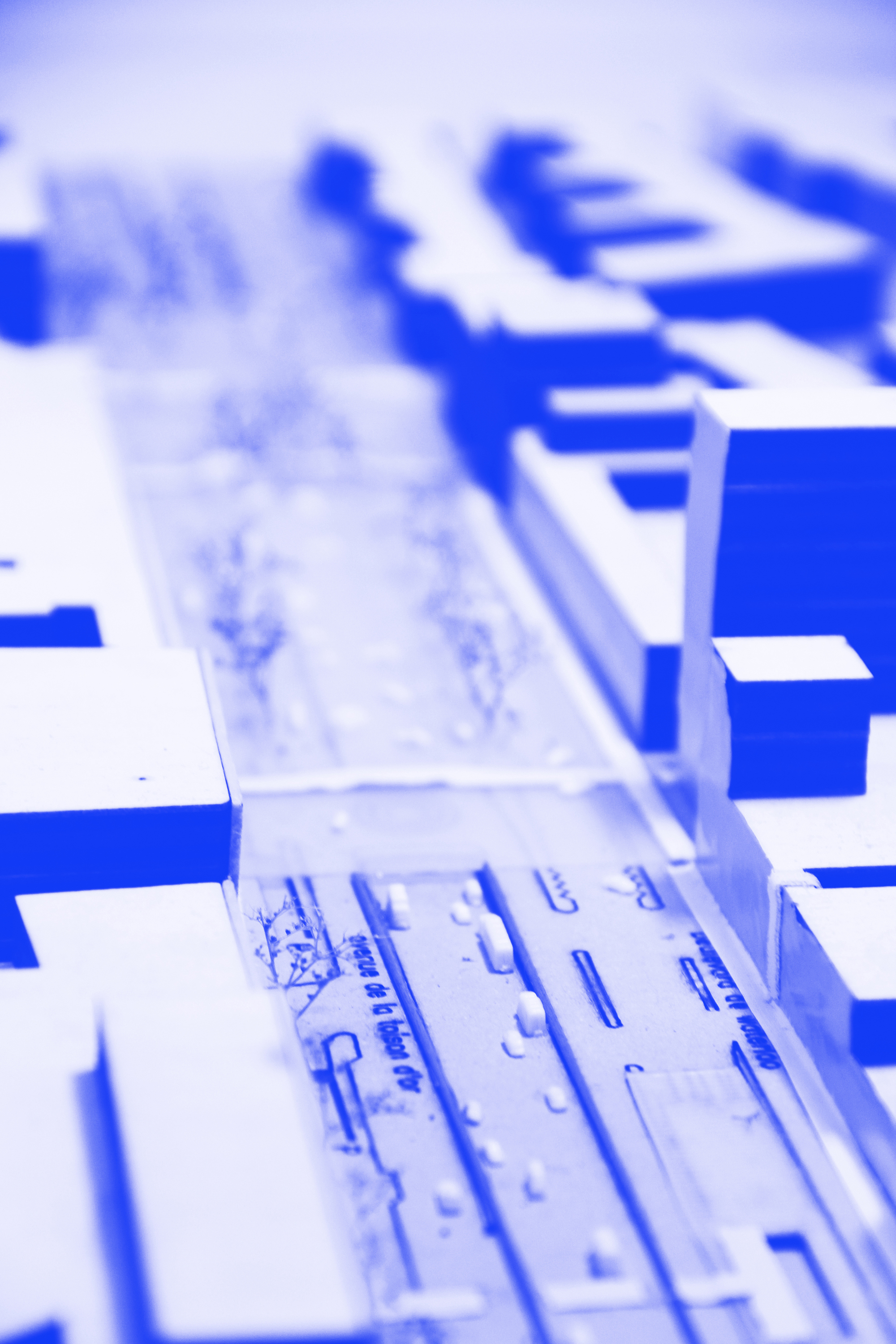 The aim is to remain an attractive shopping area in the city centre and to capitalise on urban qualities that can compete with new projects such as Uplace and NEO.
To arrive at a supported design for the Louizalaan-Naamsepoort we combined listening meetings and workshops with a translation into spatial preconditions for further design and advice for the project definition.
This process focused on 3 dimensions: the relationship of the axis with the surrounding neighbourhood, the operation of public spaces along the central axis, and facade, image, relationship with the middle class.
This resulted in a global vision, a project definition and a proposal for a process.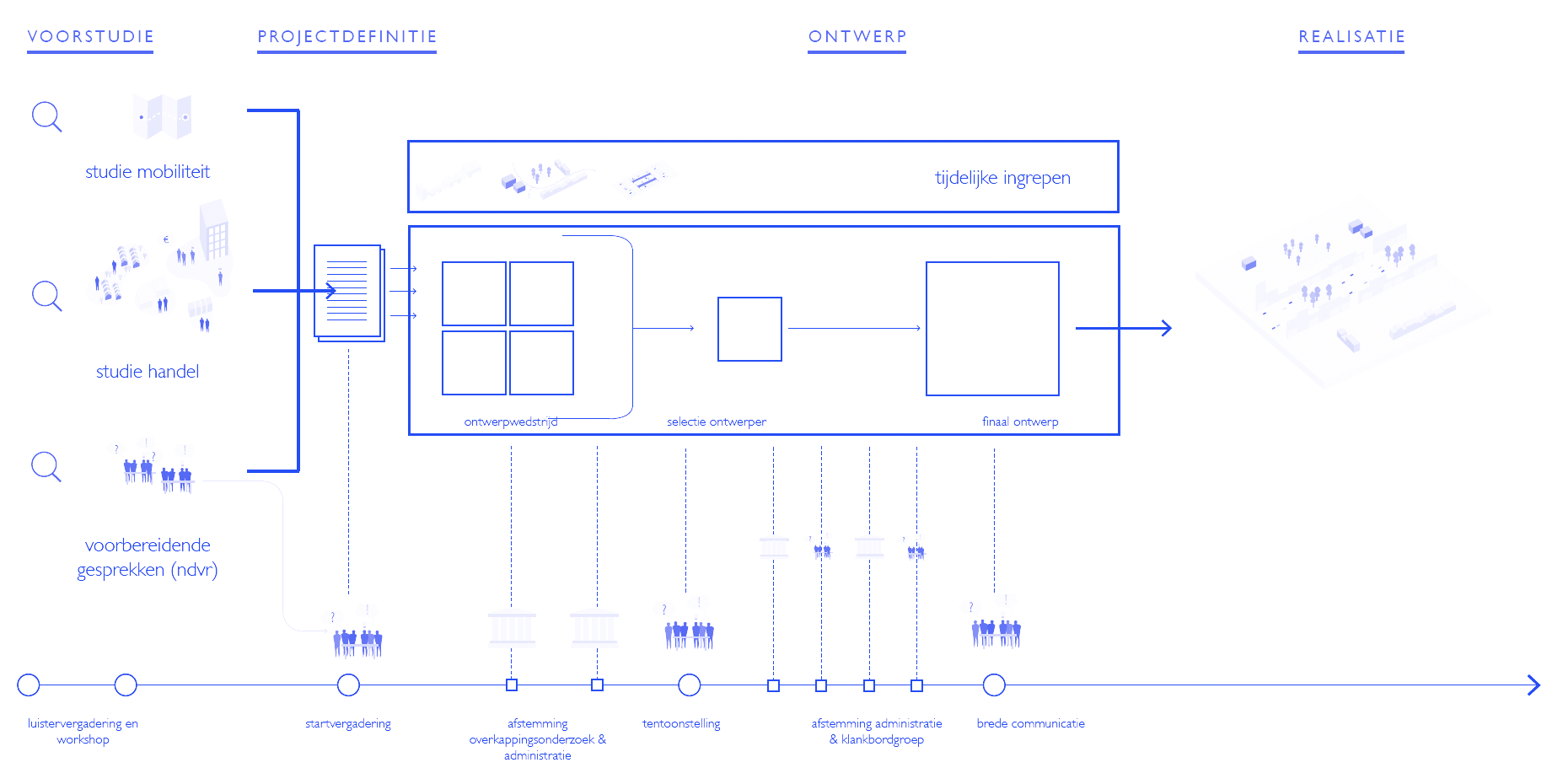 For
Kabinet van minister Pascal Smet, Brusselse regering