In its spatial policy, the province of Flemish Brabant takes proximity and accessibility as a guiding principle for core and spatial developments.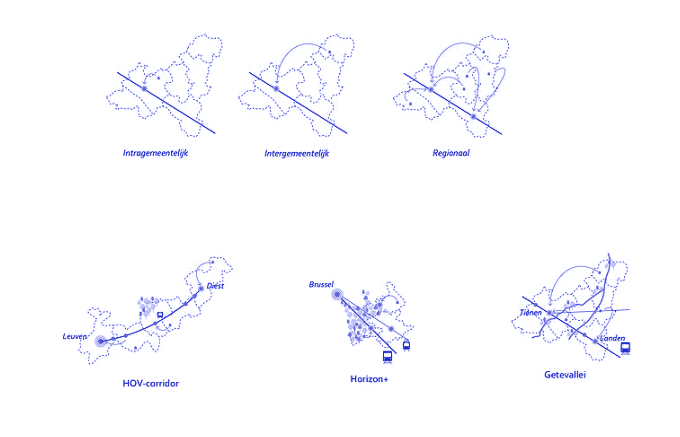 With this living lab, the consortium Atelier Romain-LDR lawyers-Idea- Endeavour, commissioned by the Province of Flemish Brabant, is investigating promising instruments to put this policy into practice.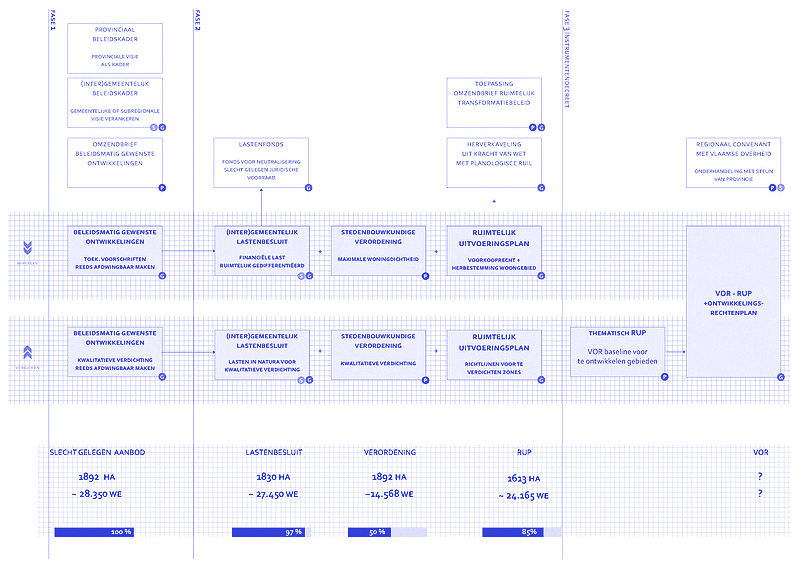 On the basis of concrete cases in the field, the feasibility and strength of (combinations of) different instruments is explored.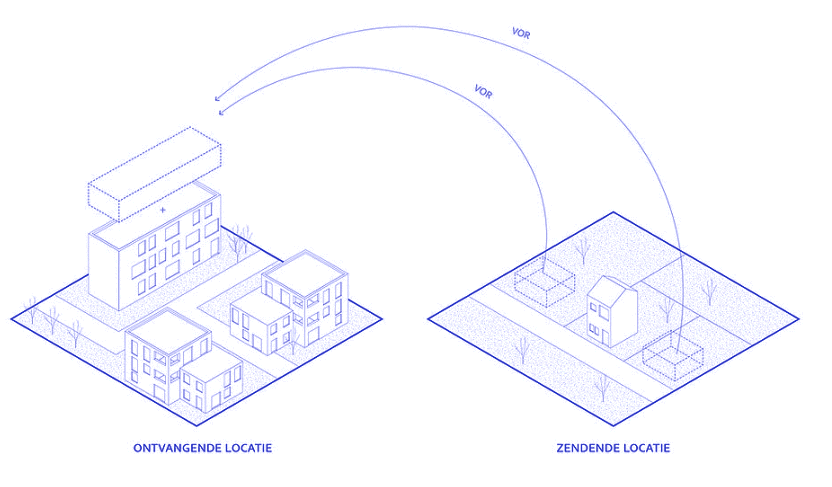 At various workshops, the opportunities and bottlenecks of this combined toolkit were tested with local administrators.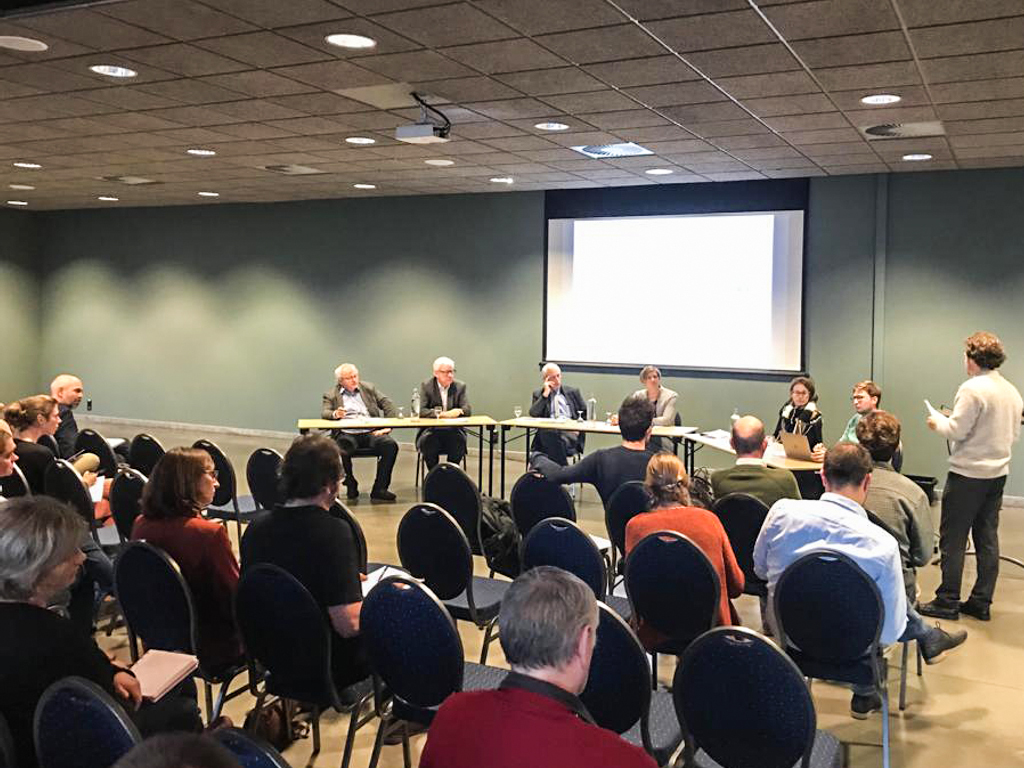 This knowledge should lead us to a regional toolbox for core-strengthening policy. Here is a short movie about the living lab.
For
Provincie Vlaams-Brabant