Expo 2018 was a local initiative about art in public spaces. Every inhabitant of the Antwerp neighbourhoods with the postcode 2018 was given the opportunity to invite an artist to create a unique work for the neighbourhood.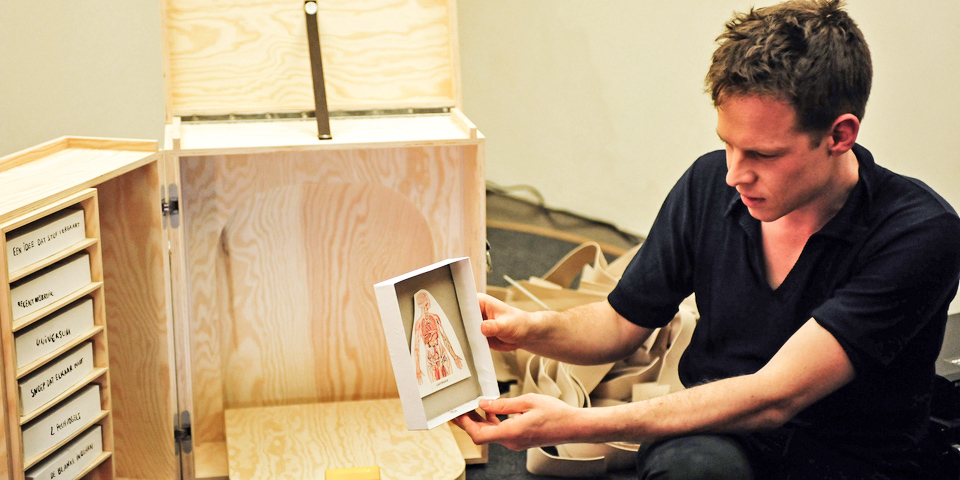 By means of brainstorming sessions and neighbourhood explorations, the residents introduced themes.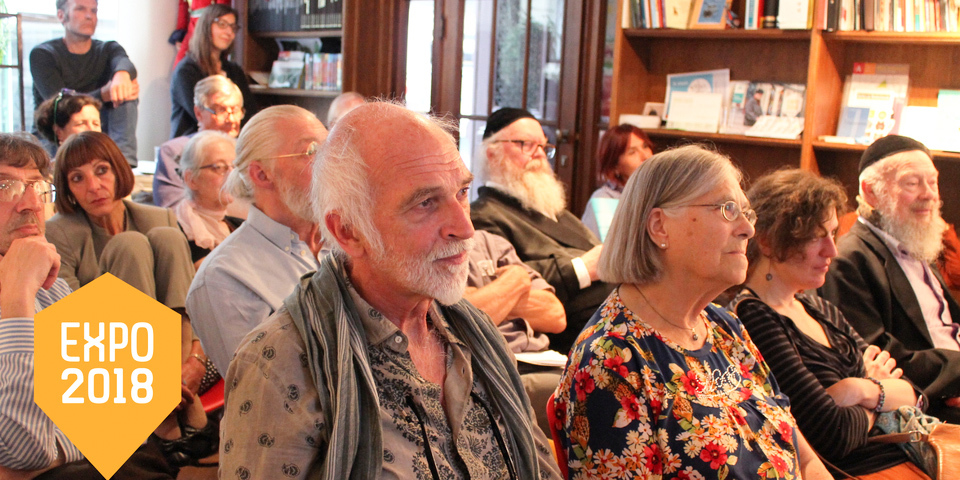 Artists Gerard Herman, Nick Hullegie, Mark Požlep, and Bram Van Meervelde ultimately created a work for the neighbourhoods.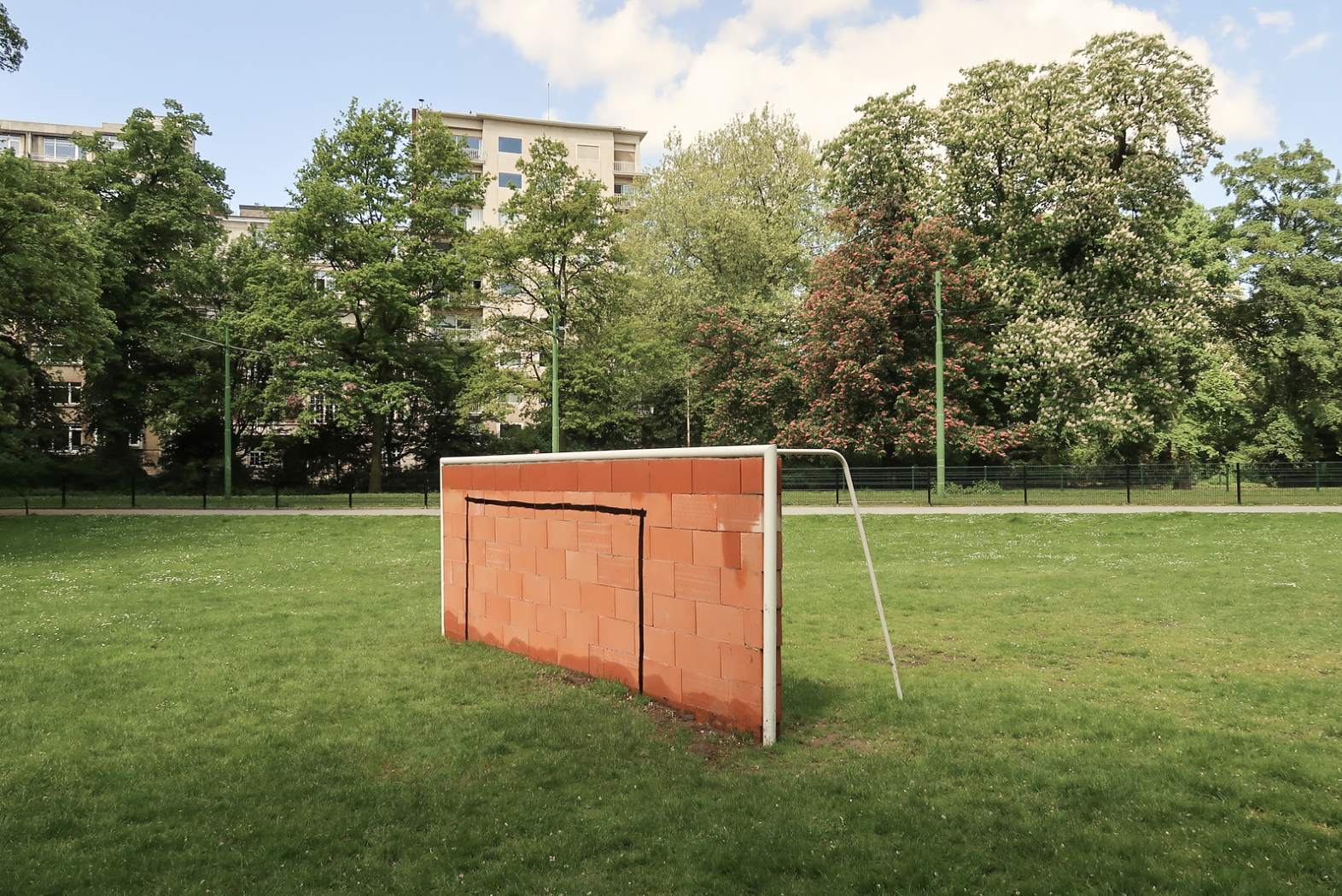 Watch the documentary that was made about the whole process here.
Endeavour was responsible for the process design and supervision and the participation moments (theme walks, workshops) with residents.