Energy landscapes are an innovative way of looking at the urgent energy transition from a spatial perspective. Working on a regional scale offers unique opportunities.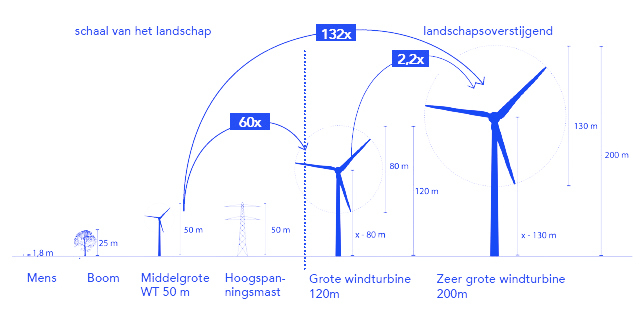 Commissioned by the Province of East Flanders, Endeavour guides the process and participation of 2 new energy landscapes in the Waasland and East Flanders Core Region.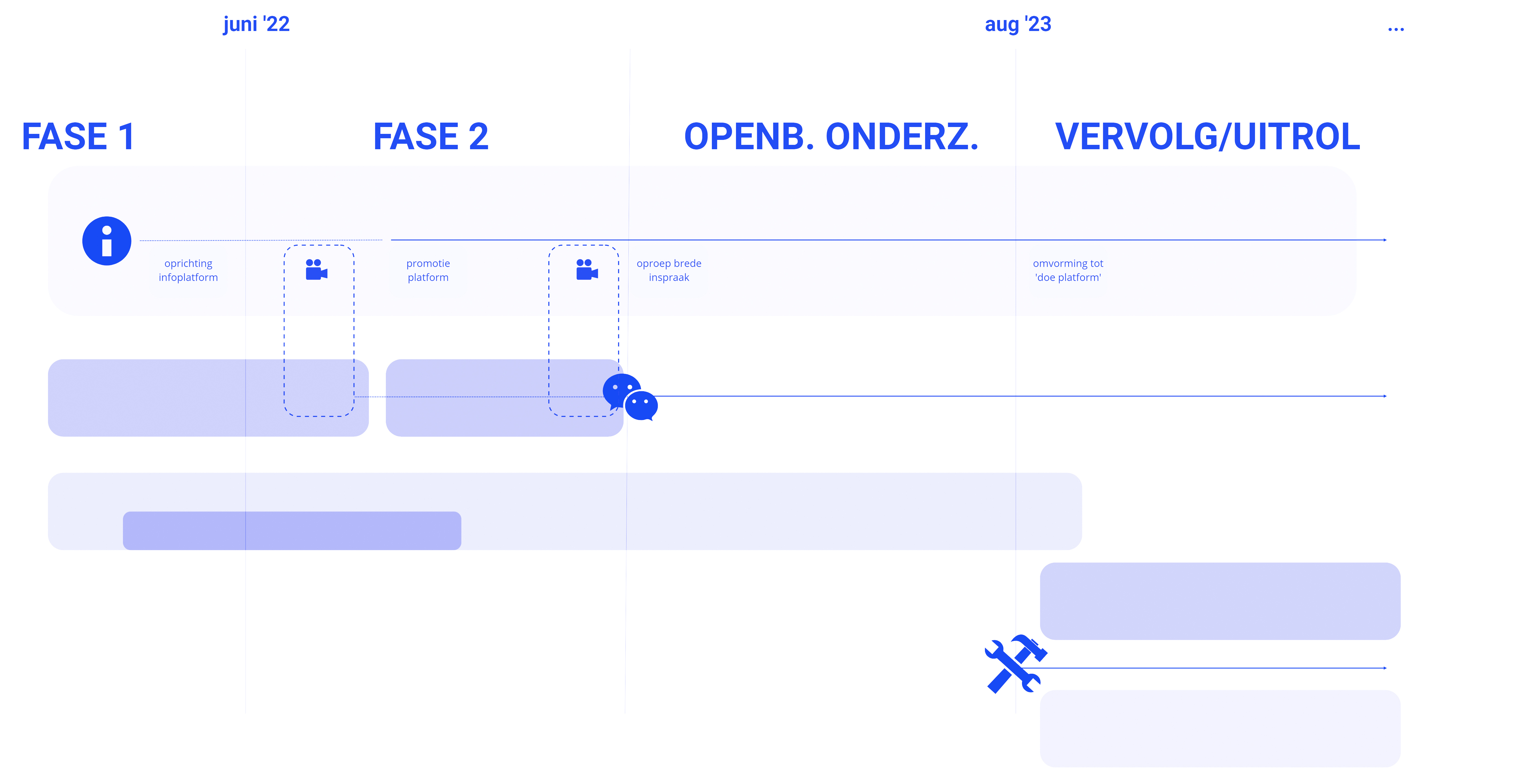 Together with the citizens' panel, local officials, professional actors, project developers and captains of industry, we examine how best to organise spatially, technically and organisationally.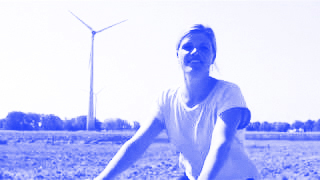 Our final goal is to draw up a supported Regional Energy Strategy (RES).
For
Provincie Oost-Vlaanderen