The unique Dubrucq site in Molenbeek was in urgent need of renovation.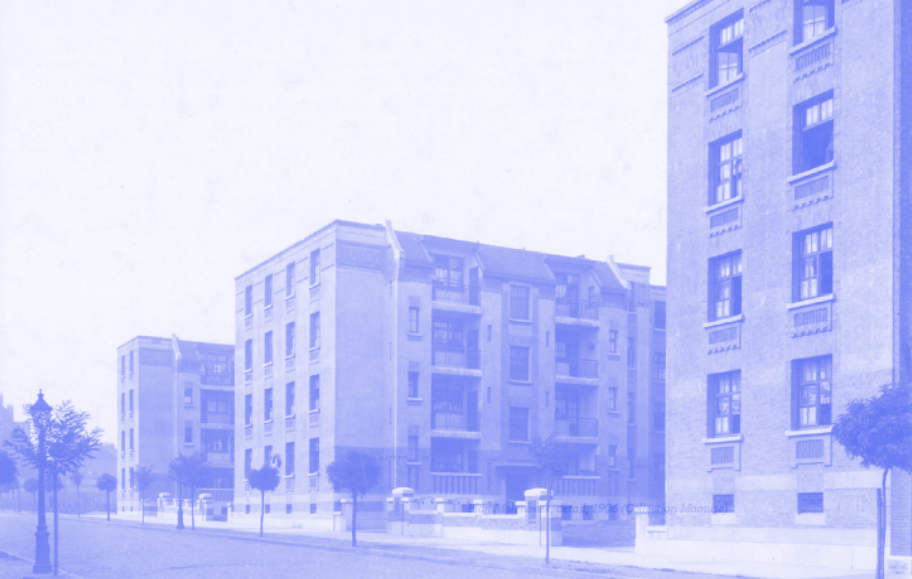 In addition to a study in the field of architecture, heritage and building technology, in this feasibility study we looked at the current and future shared spaces.

Its W-plan with underused courtyards and the park L28 behind it offered great potential for the site.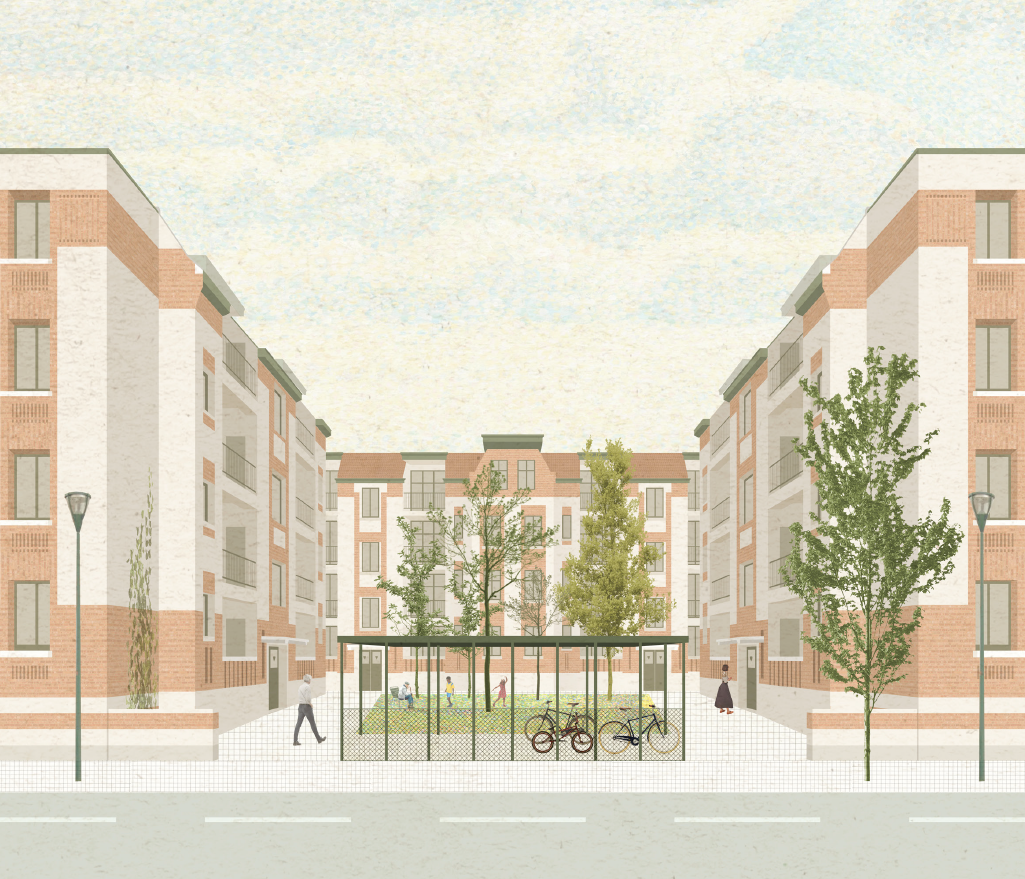 Based on research of similar typologies in Chicago and interviews with residents, social services and experts, appropriate and robust shared space was defined and integrated.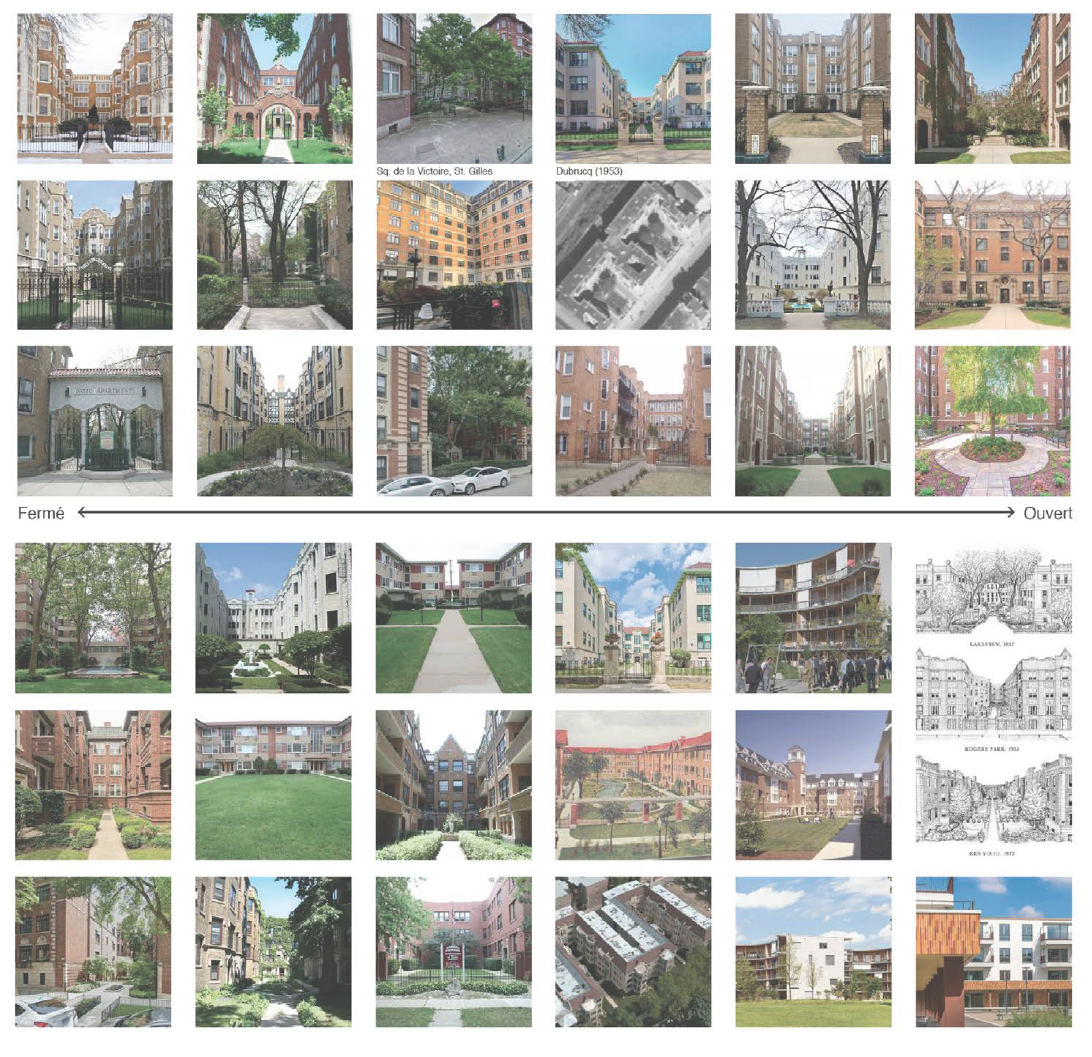 For
Le Logement Molenbeekois
With
Czvek Rigby, Barbara Van der Wee, BAS, Efika