The Donkmeer is a lake with a long history of recreation, tourism and eel restaurants.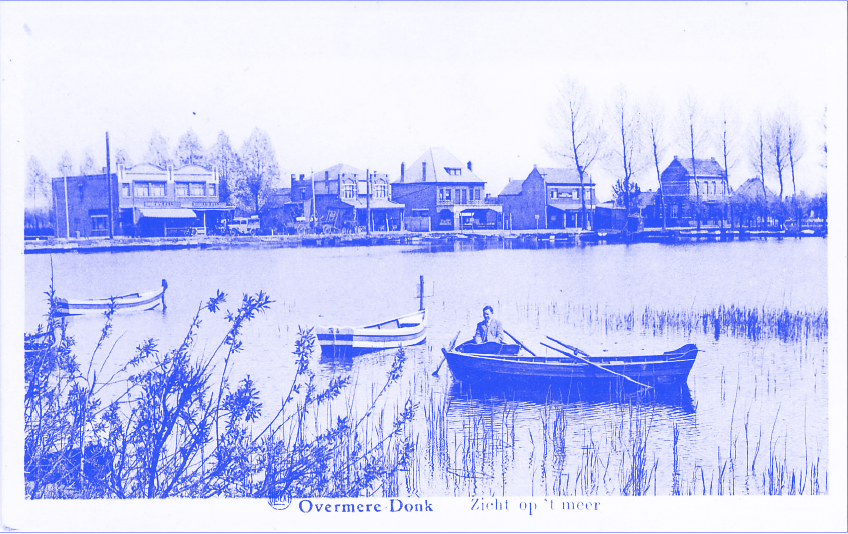 But the area is also situated in the armpit of a meander of the Scheldt, giving it a unique ecological and landscape value.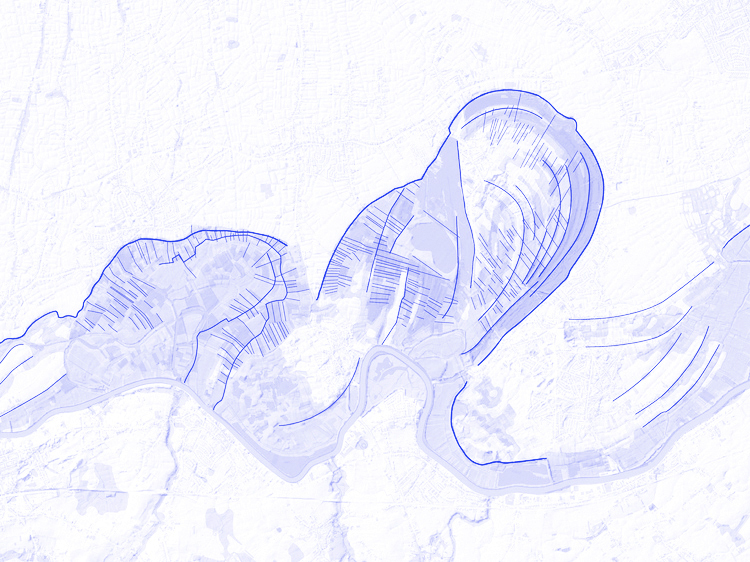 To bring together these diverse potentials and expectations of the Donk area, the team worked out a vision specifically for the further development of tourism and recreation.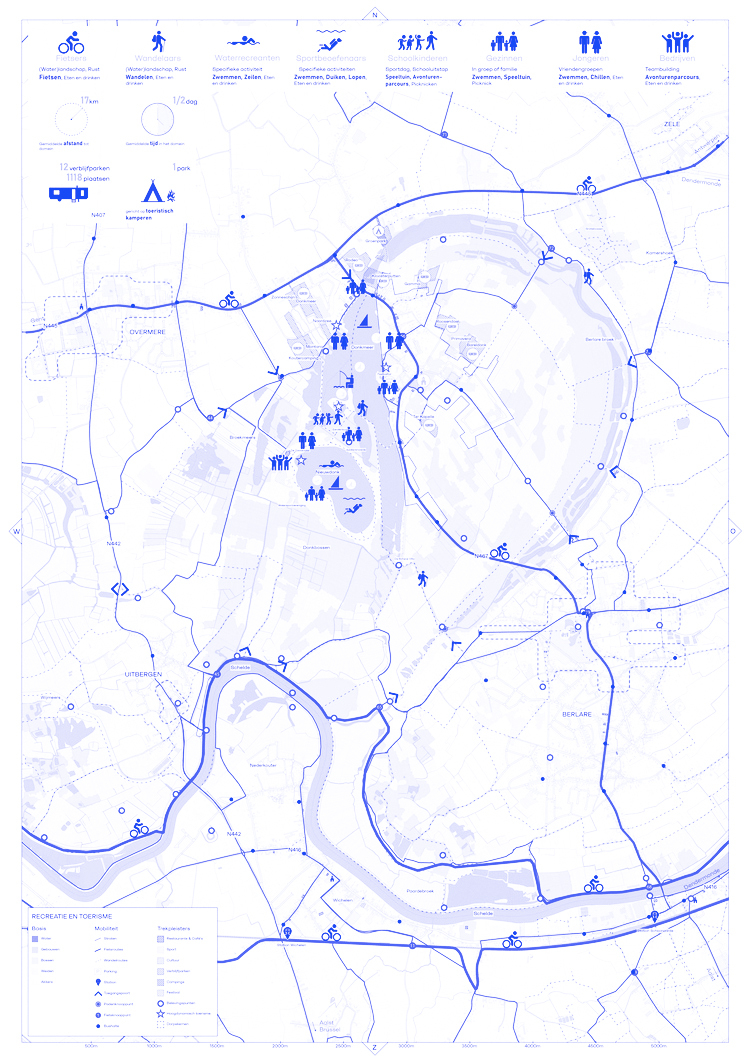 Endeavour's focus was particularly on the nature sector and the many residential parks, campsites and restaurants around the lake.
As a final result, the team worked on a series of readable and clear synthesis and framework maps that provide insight into the further development of the area.
For
Provincie Oost-Vlaanderen, Gemeente Berlare, Regionaal Landschap Schelde-Durme
With
Atelier Horizon, IDEA Consult, Driekwart Groen, Suunta & Rasschaert advocaten