The Dam district in Antwerp North is a popular neighbourhood that is on the brink of radical change. The city's ambition is to redevelop the old slaughterhouse site. Meat processing companies must make way for new housing, schools, SMEs and open space.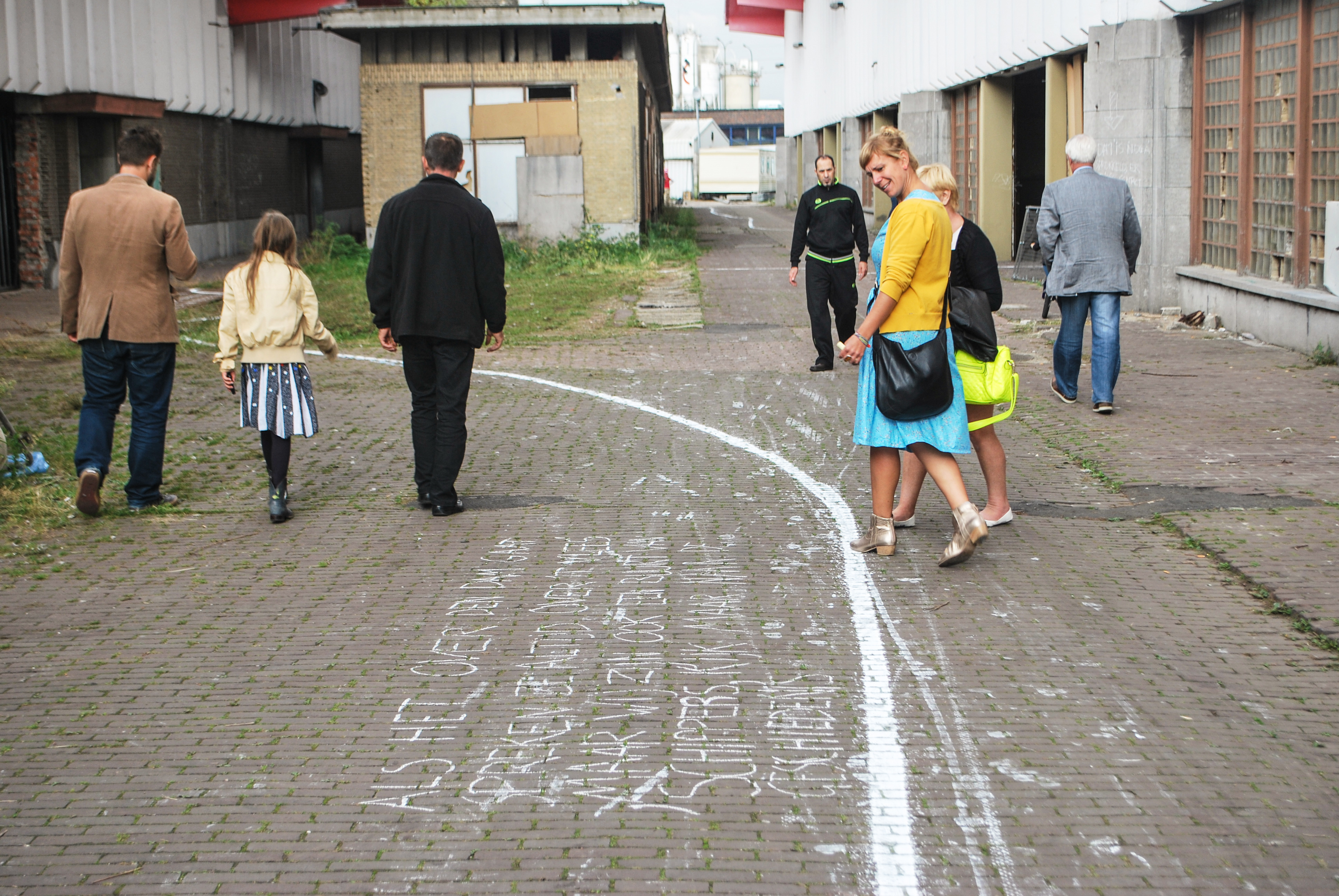 Based on a long tradition of participation in the neighbourhood, a local residents' organisation strives for direct involvement at an early stage in the planning process.
By setting up consultations in different ways and with a wide variety of parties involved, this unique process led to a sharp analysis of the possible and desired impact of the redevelopment of the slaughterhouse site on the neighbourhood.
Today, through close cooperation between the city, owners and neighbourhood, this impact is converted into concrete design proposals and a revision of the masterplan.
For
Buurtcomité Den Dam 2060