A sustainable future is not only created but also managed.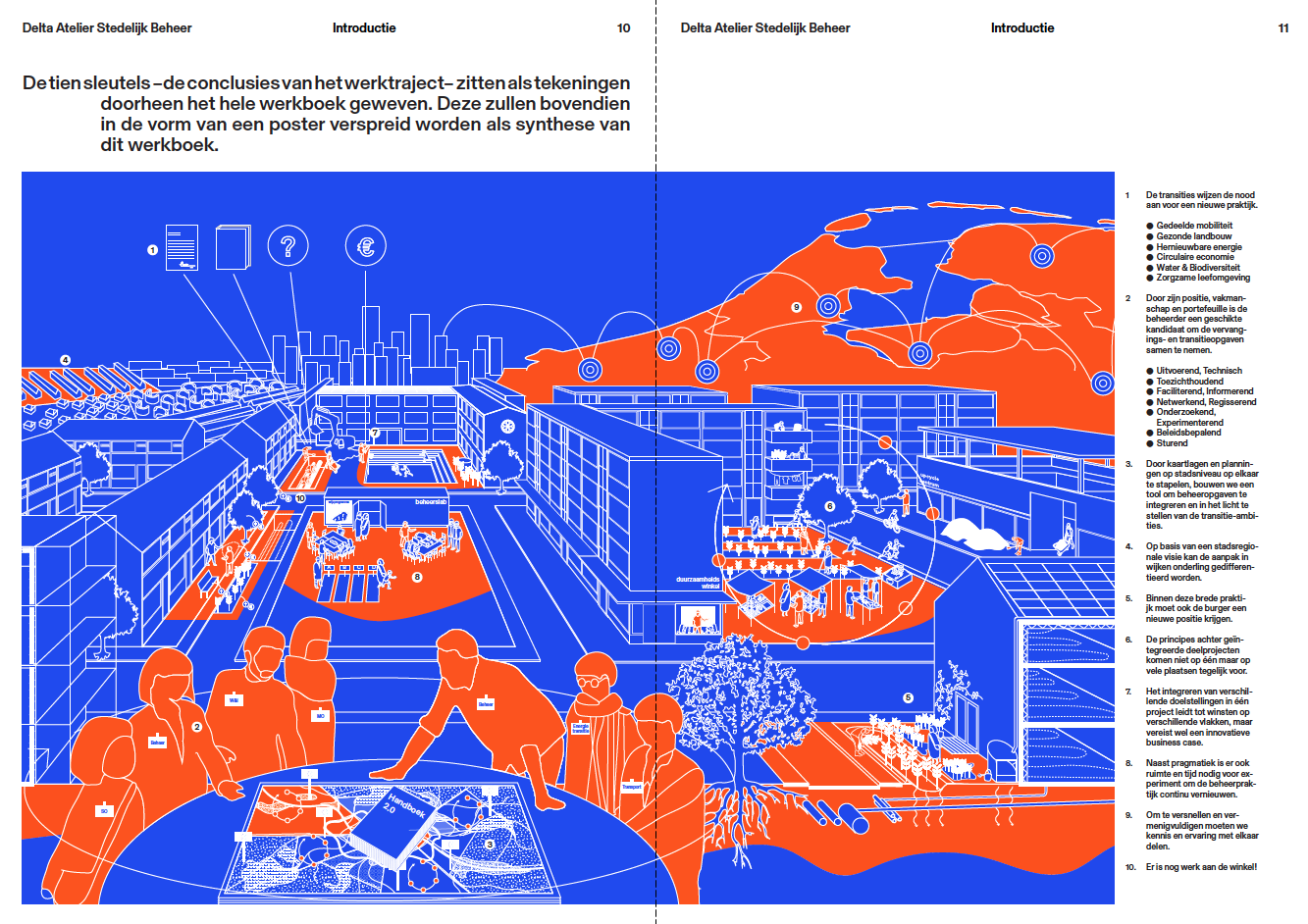 Together with Architecture Workroom Brussels, H+N+S and Jelte Boeijenga, we conducted research into new management models for public space within the Delta Atelier.
Using case studies in Almere De Marken, Leiden Zuidwest and Reyeroord Rotterdam, Meerzicht Zoetermeer studied forms of co-creative management.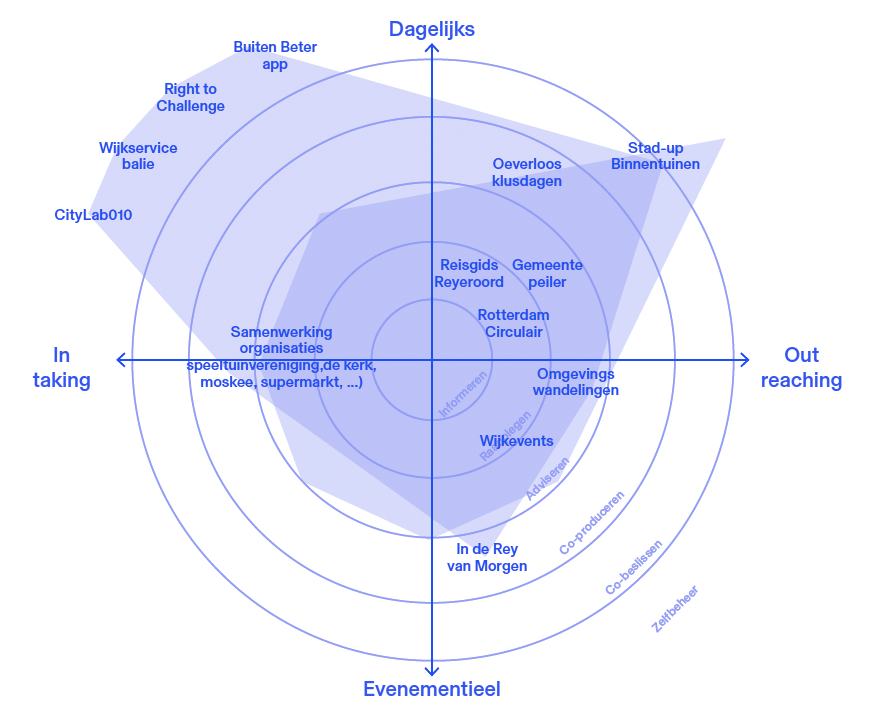 In a conveniently arranged report, we compiled a model and building blocks for local authorities to organise the management of their public space in a co-creative manner.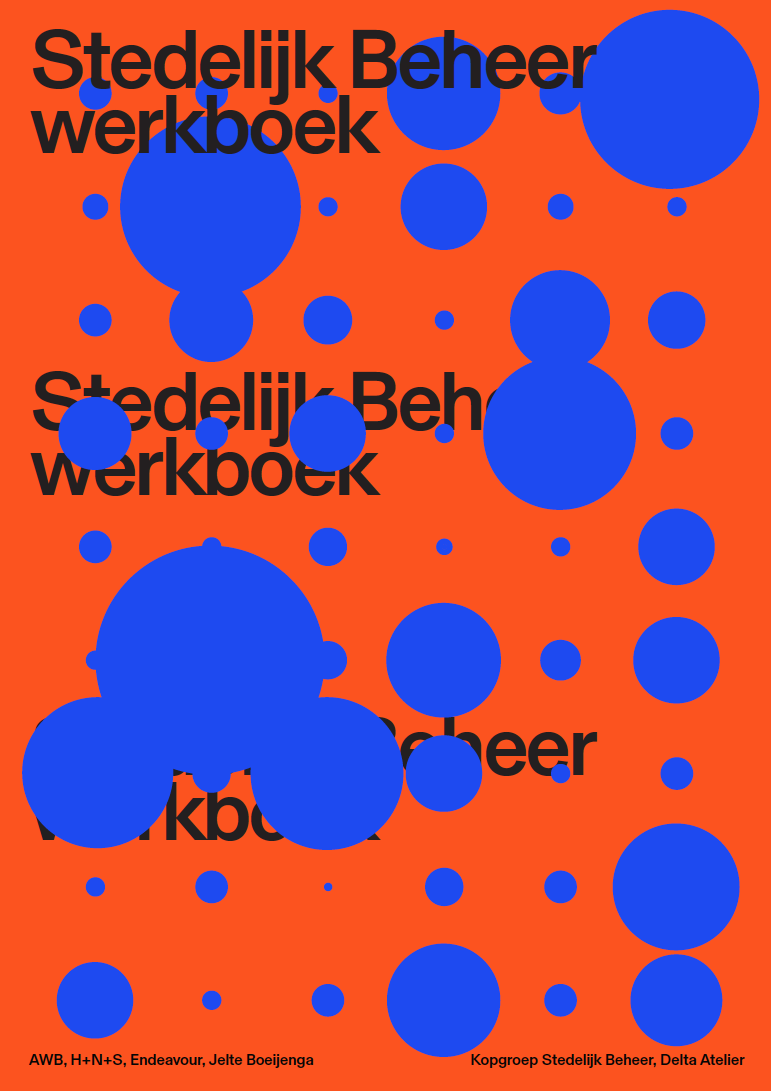 With
Architecture Workroom Brussels, H+N+S, Jelte Boeijenga