In recent years, the city has invested heavily in building knowledge about climate adaptation. Our team brought the various pieces of the puzzle together to create a supported climate adaptation strategy in dialogue with various stakeholders.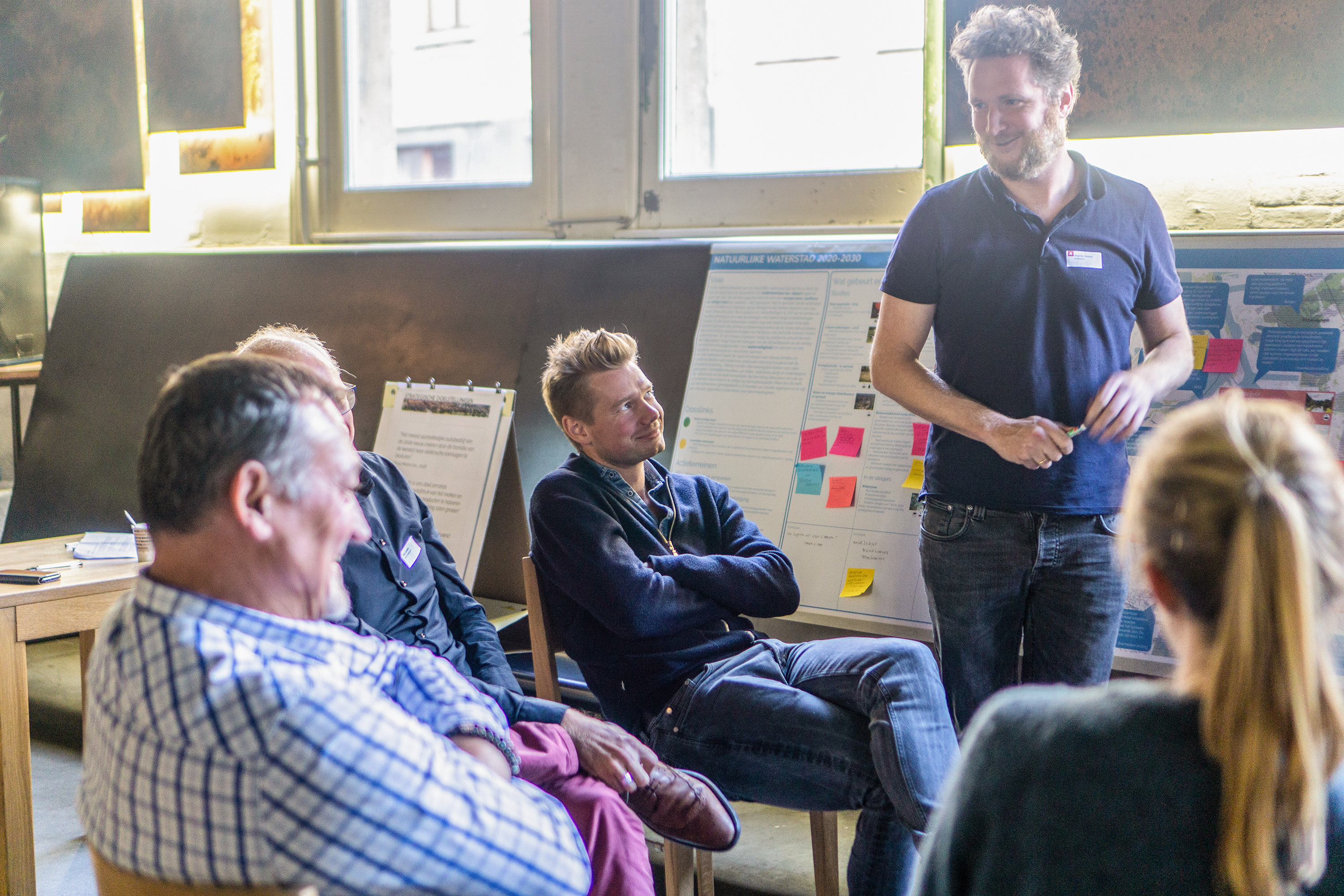 Endeavour gave shape to the process in which numerous citizens, associations, public actors and private parties worked together in a co-productive manner.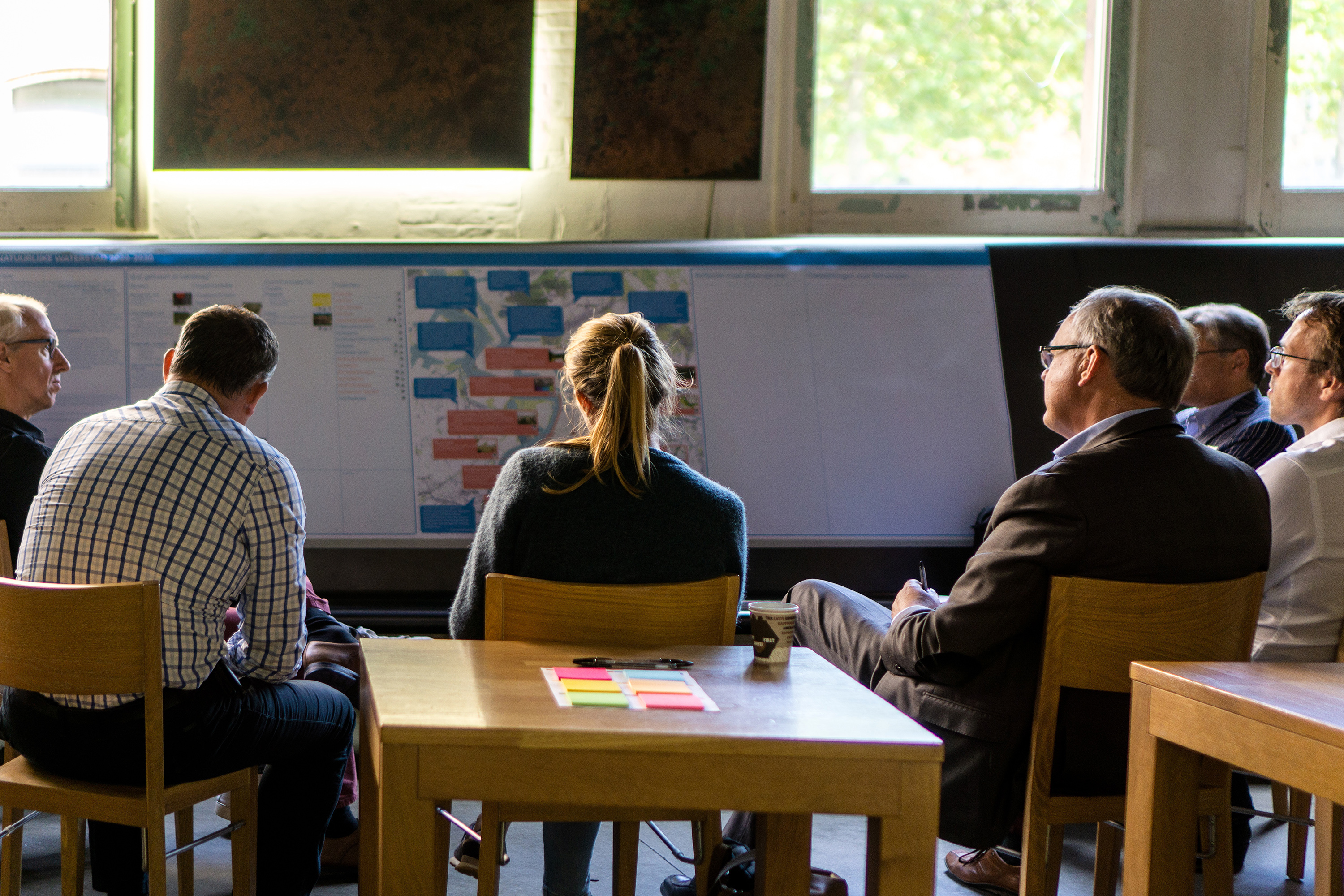 We worked together in an iterative way through four working sessions in which the general ambitions, specific objectives and strategic actions were shaped. Each co-creation session was customised using an adapted methodology.