The Province of East Flanders guides its cities and municipalities in drawing up a climate adaptation plan within the framework of the Covenant of Mayors.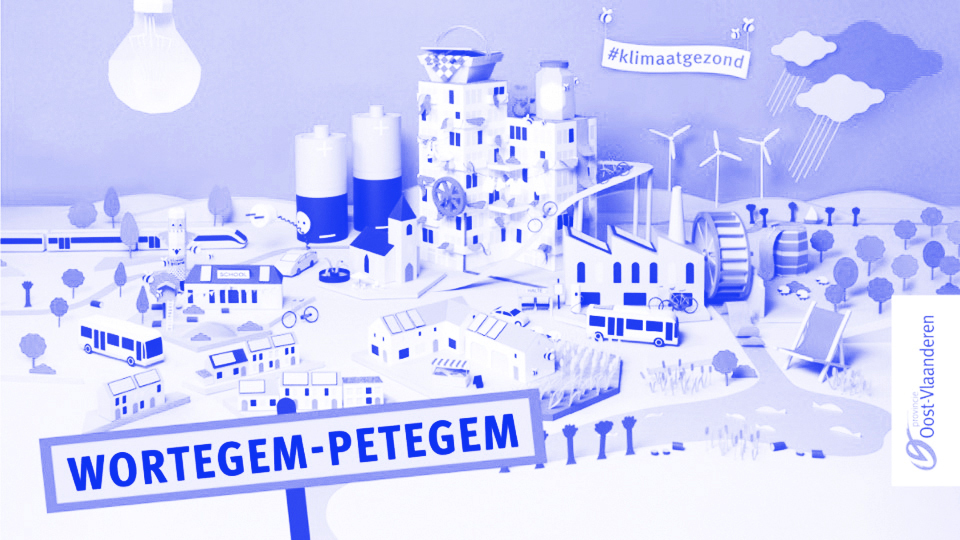 Endeavour was engaged to design and implement 6 participative and thematic work groups (Zele, Berlare, Buggenhout, Wortegem-Petegem, Oosterzele and Kruisem/Oudenaarde/Ninove) online.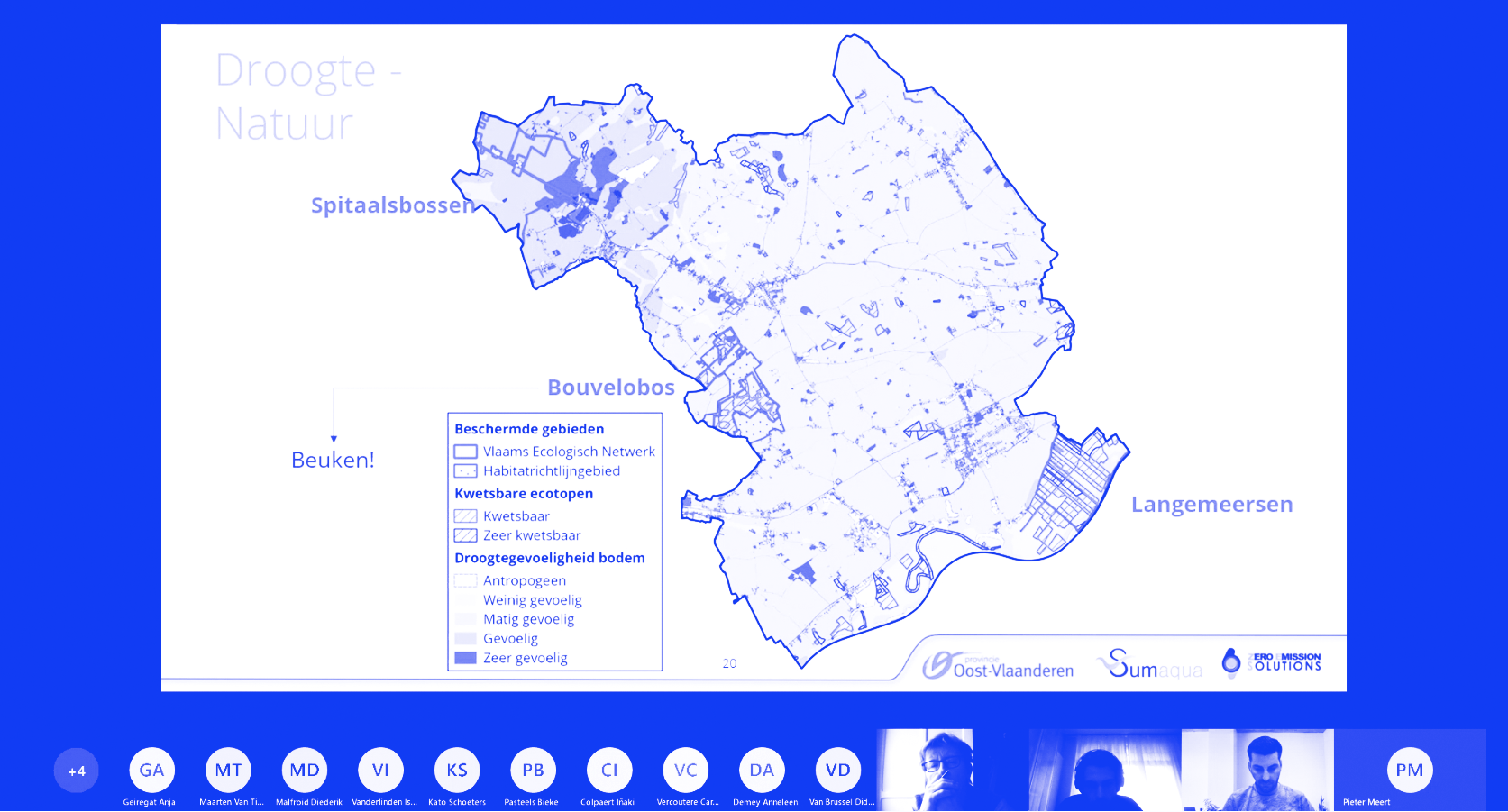 To this end, our existing workshop formats were converted into a low-threshold online variant with the aim of making an inventory of as many concrete actions relating to climate adaptation as possible.

These workshops can be seen as a constructive learning process between Endeavour and the Province of East Flanders, in which consultation, experimentation and testing led to an increasingly refined script for the next workshop.
For
Provincie Oost-Vlaanderen
With
Sumaqua, Witteveen+Bos