City buildings 1.0 such as the city hall, the school and the community center face challenges.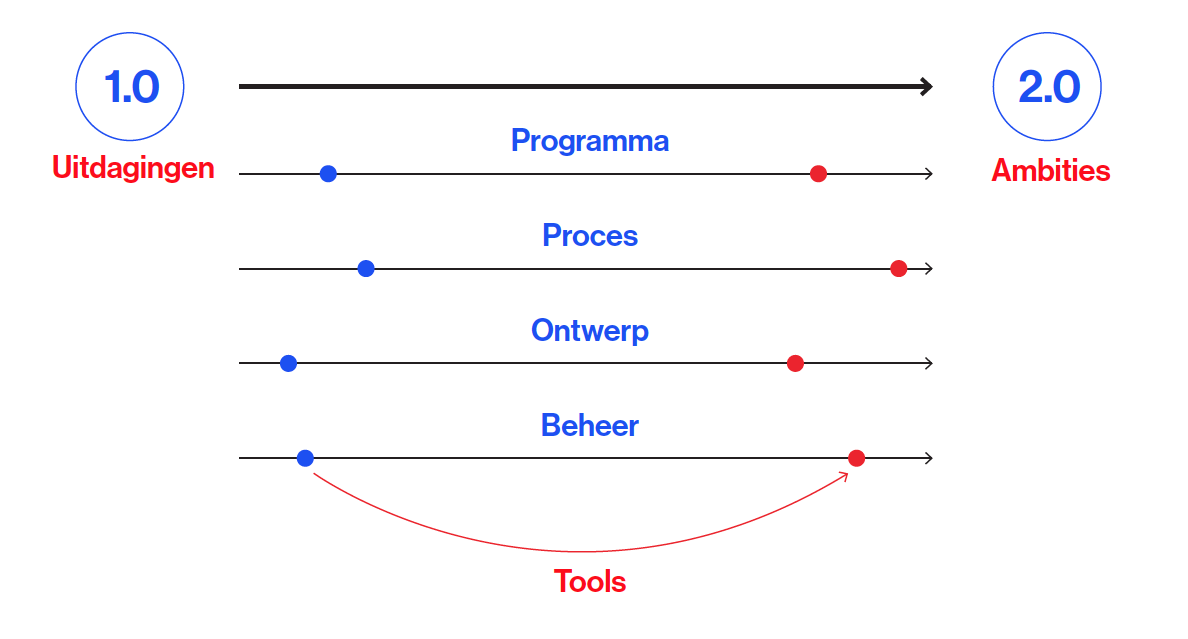 Not only their building but also their function is outdated as a result of new needs of society.
They are also often monofunctional and inefficient in space use.
For the City of Ghent, we are develop design, maintenance and process tools to create a new generation of smart and multifunctional urban public buildings.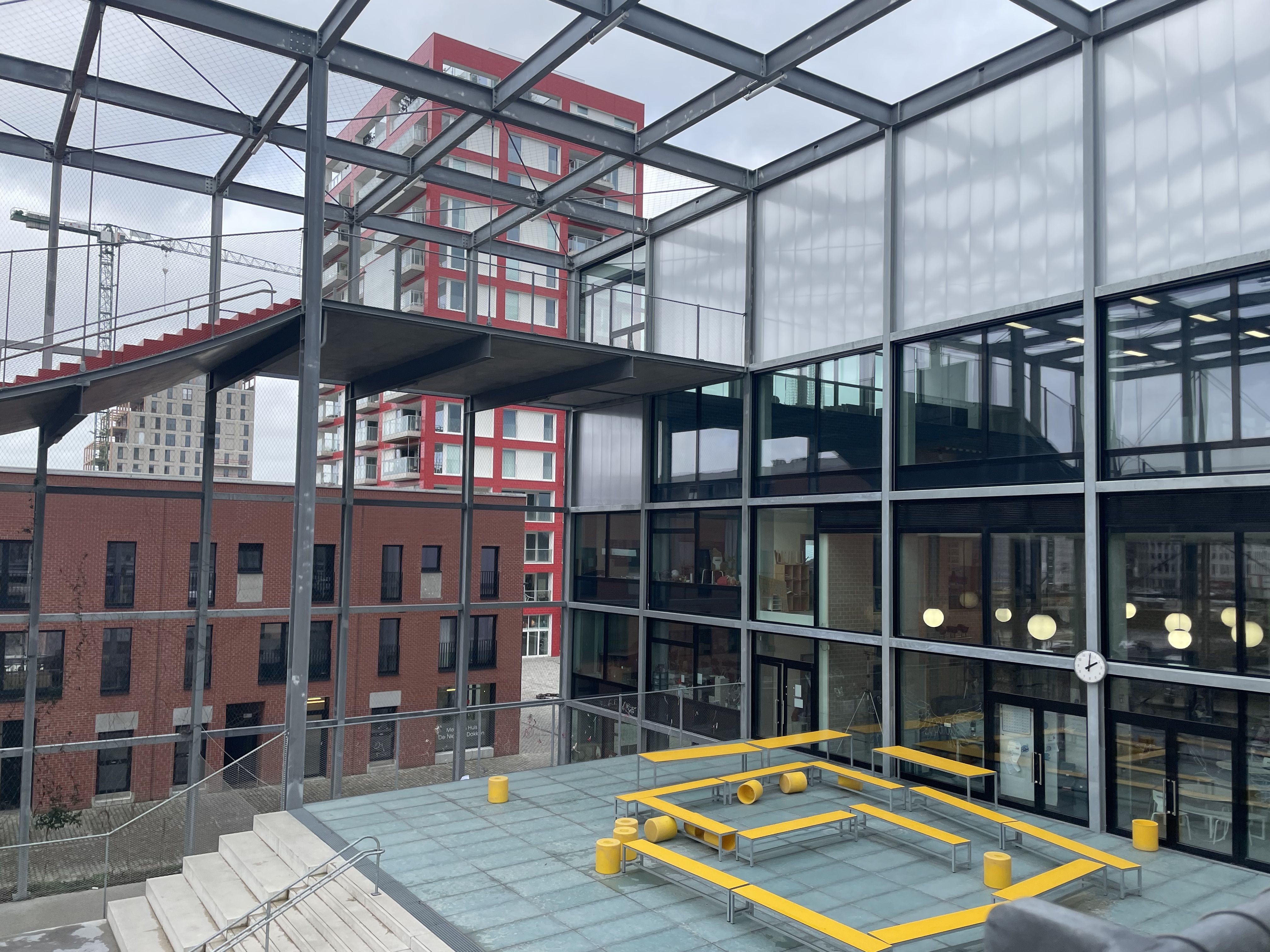 These lessons will land in a handbook for other cities to use.
With
Czvek Rigby, Quares, Leidsman
Team
Jan, Hanne, Britt, Bert