Adaptability, affordability and circularity together compose the ABC of the housing challenge.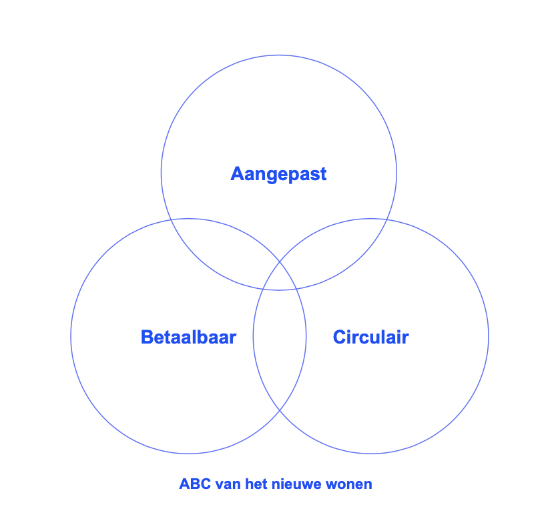 Rather than tackling these invitations separately, we try to tackle them in an integrated way by developing a new housing model.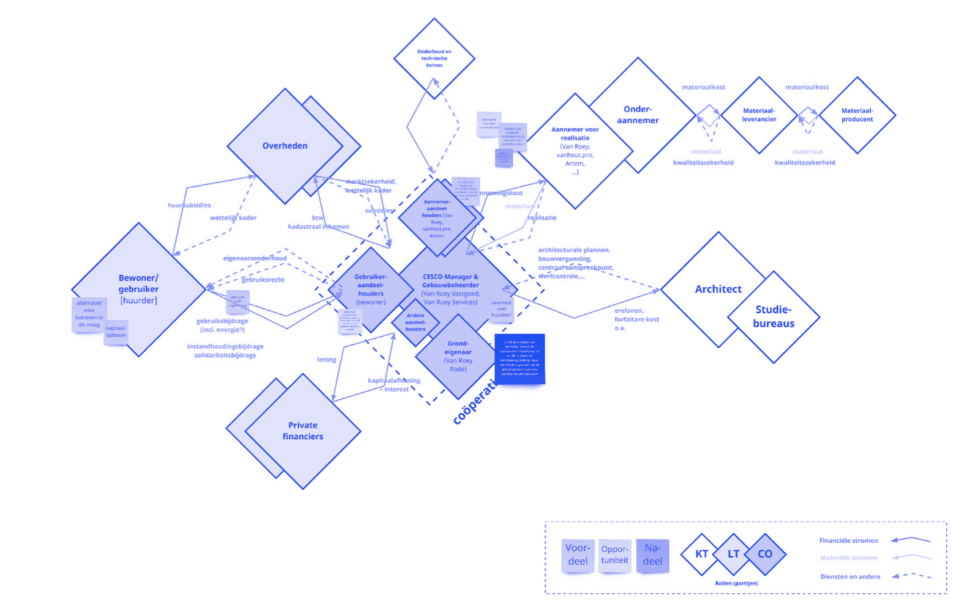 Building further on our study into Cooperative Housing in Flanders, we developed and tested a new housing model with Van Roey, REBEL, VITO, UHasselt and Archipelago, with the support of Flanders Circular.
After researching new housing and building models, lessons were translated into a model that unites citizens and contractors in a scalable and affordable living-as-a-service model.
Next, this model will be tested in pilot projects in Flanders.
With
Van Roey, REBEL, VITO, UHasselt, Archipelago