On November 2018, the 'superstructure special' was organised. The five provincial support centres for sustainable building developed a joint starting point about the future of their operations.
On this day, we sought a common position regarding the work of the provincial support centres so that there would be a basis for further cooperation.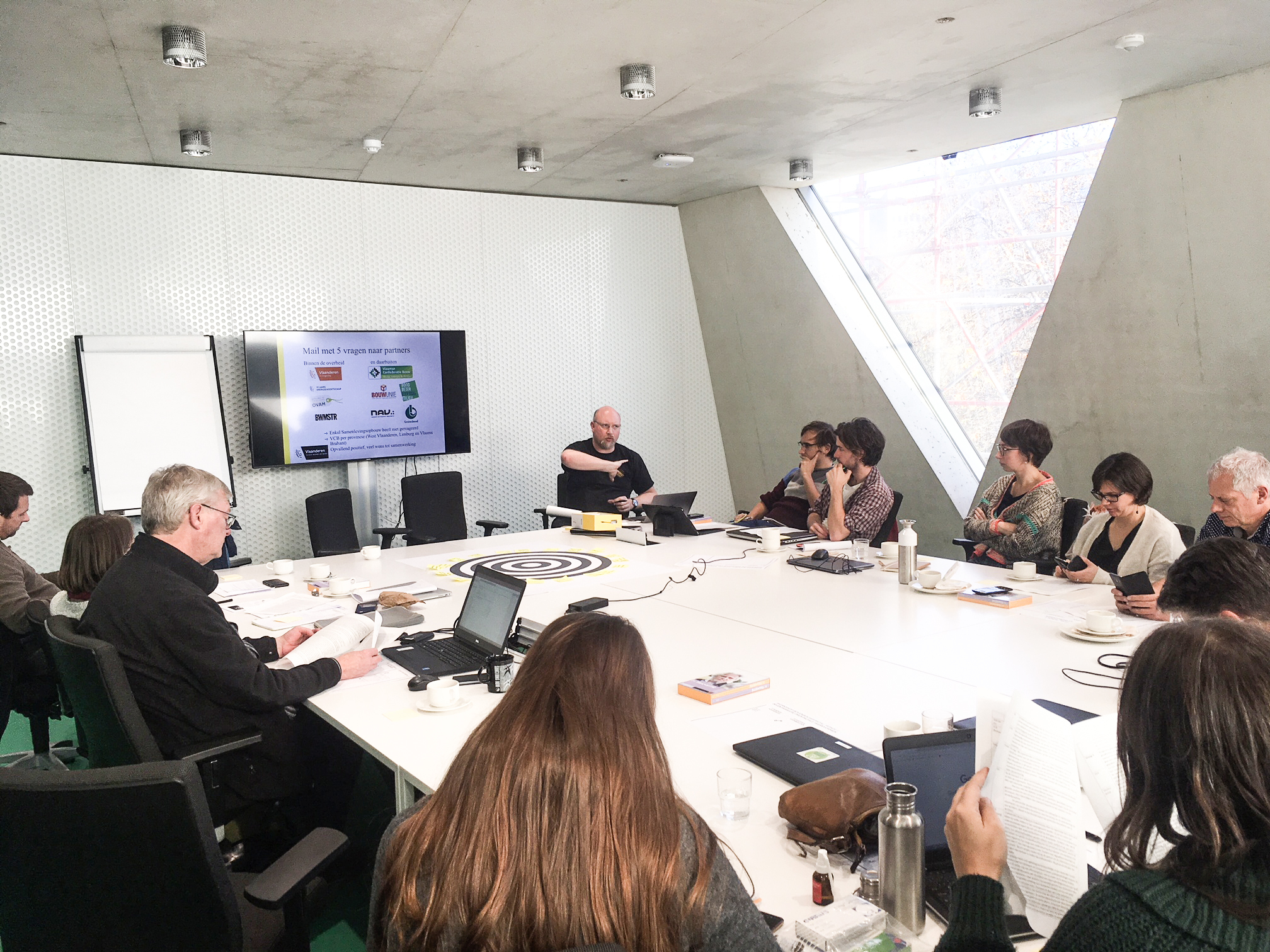 During a whole day, by means of different formats and rounds, future challenges for the support points were analysed.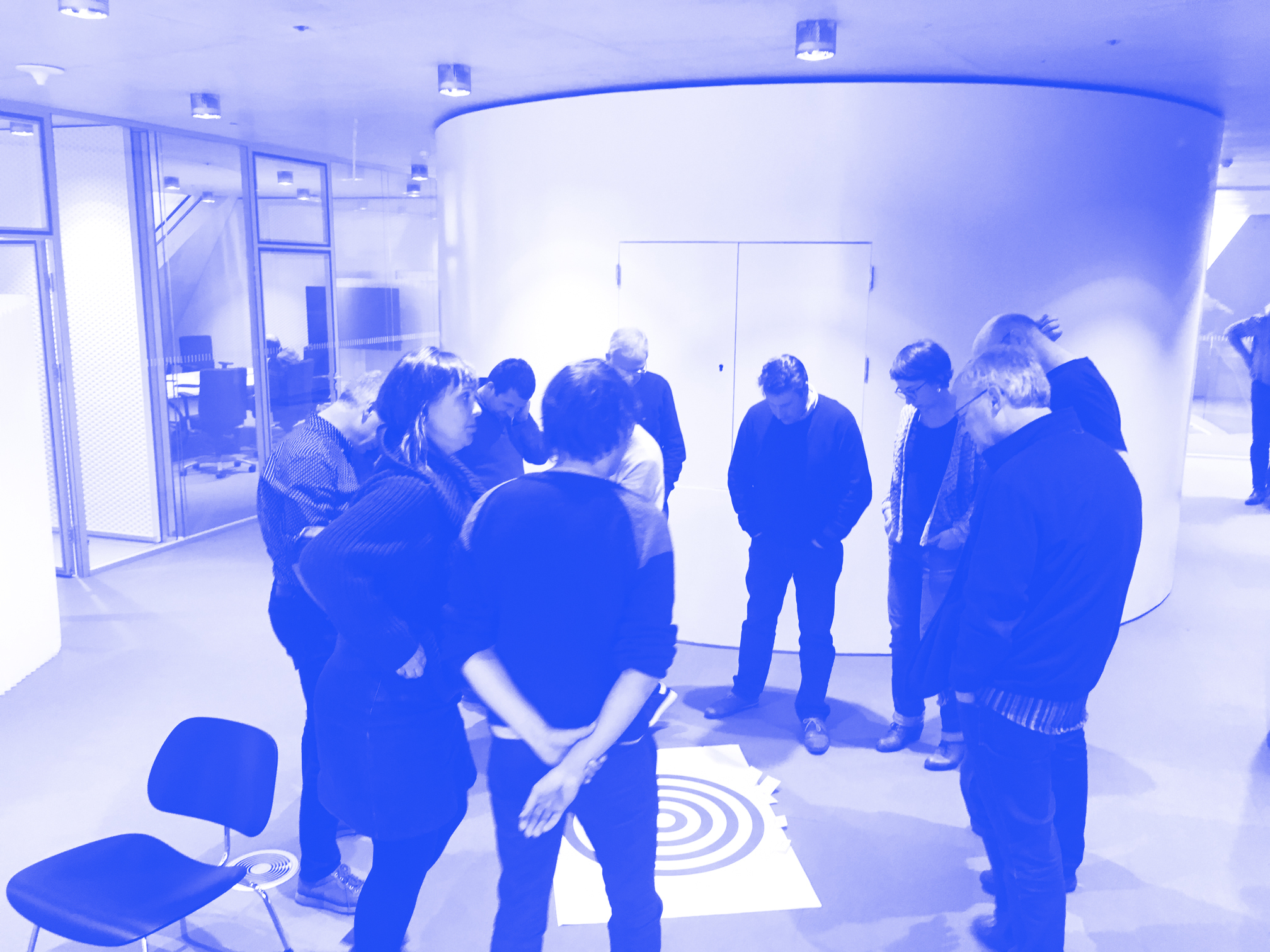 The morning was used for evaluation, the afternoon for concrete proposals and future perspectives.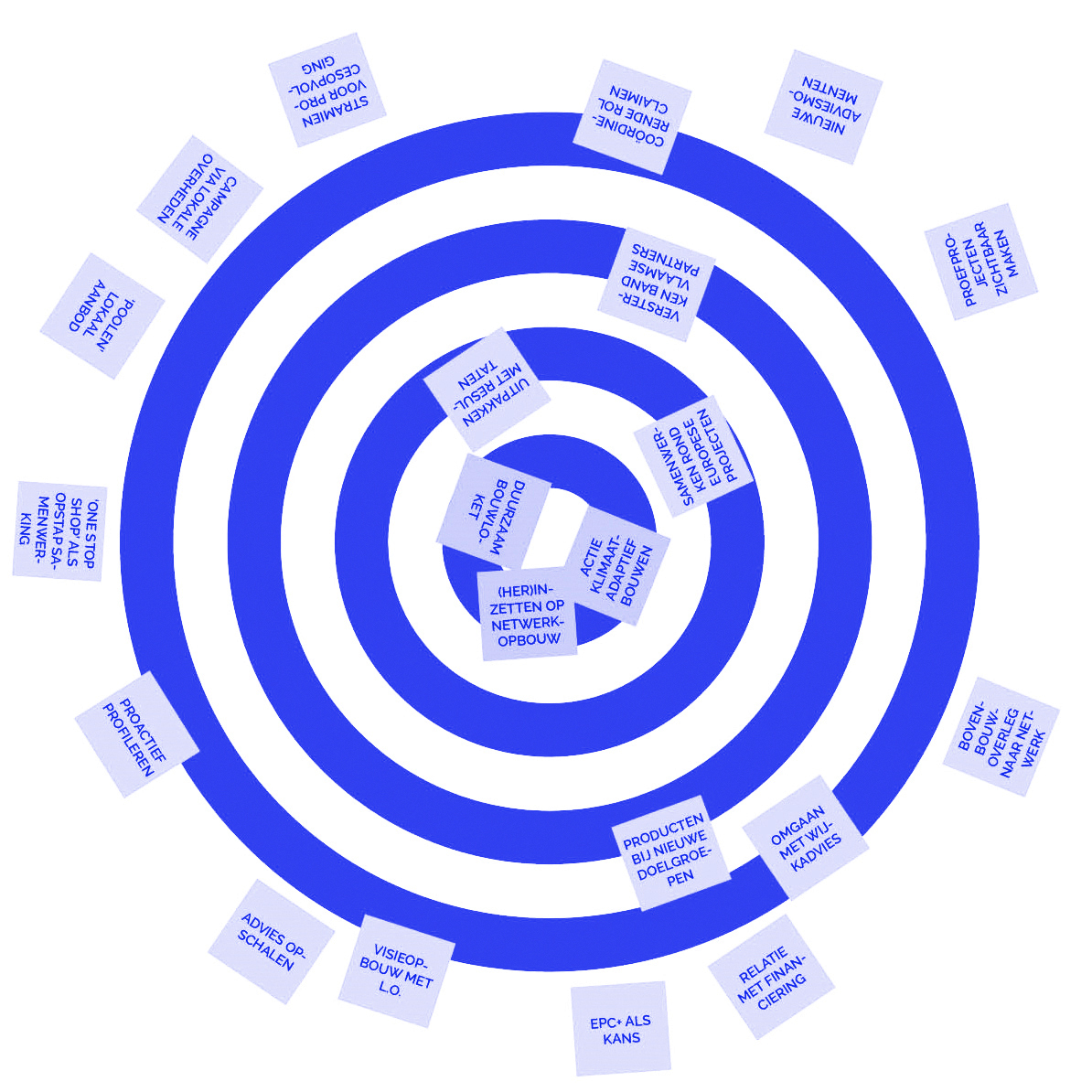 For
Departement Kanselarij en Bestuur
With
De provinciale steunpunten duurzaam bouwen