Major steps are being taken to transform the spaghetti junction in the South of Antwerp into a sustainable and attractive environment where there is room not only for traffic but also for new public space and valuable greenery.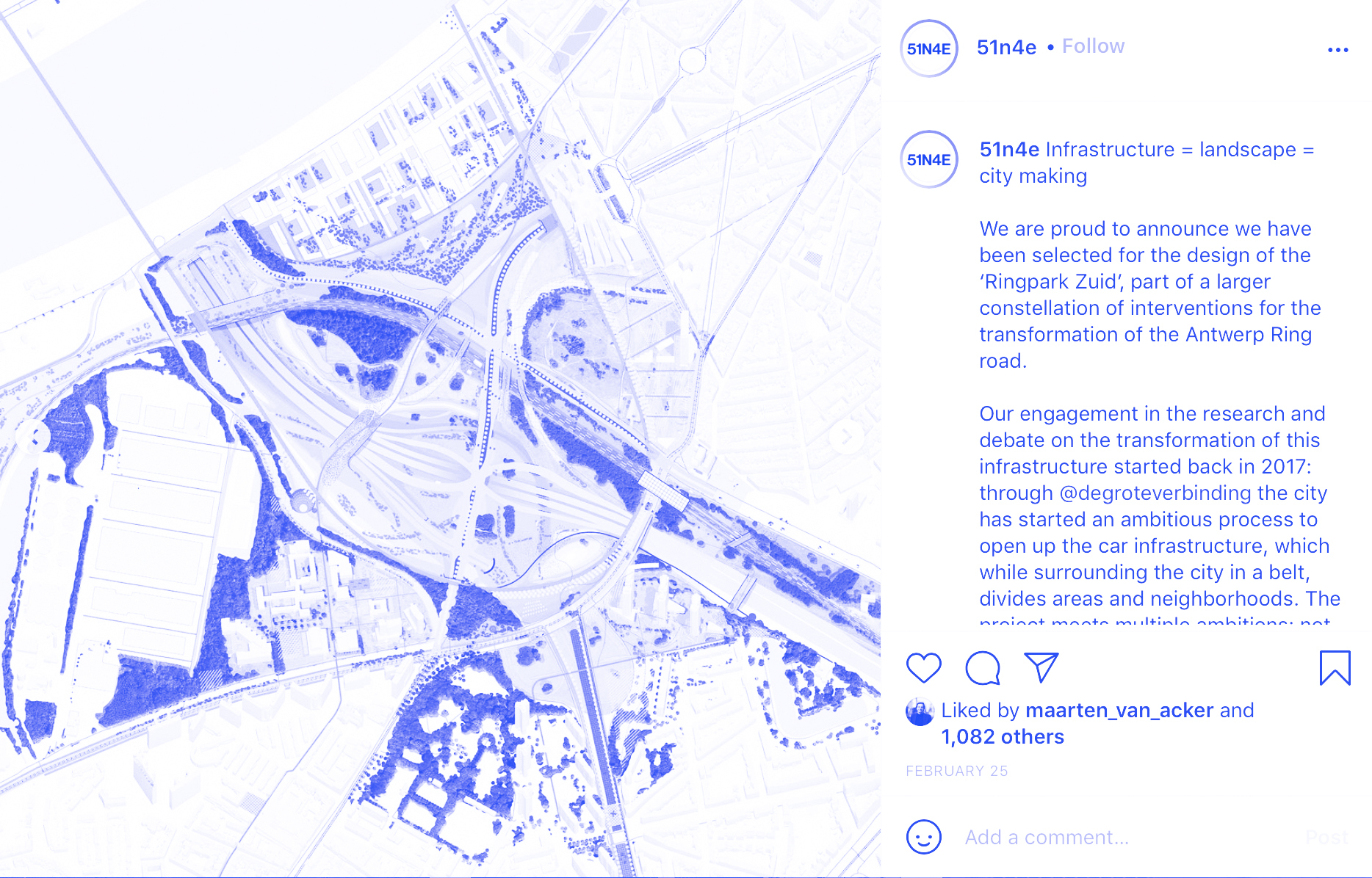 As part of the Ringpark Zuid team, Endeavour enters into a dialogue with local residents and other stakeholders to jointly shape future neighbourhood parks, explore possible new programs and design customised mobility.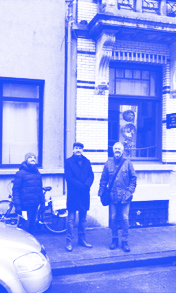 We started organising workshops, open information and participation moments, and interactive site walks.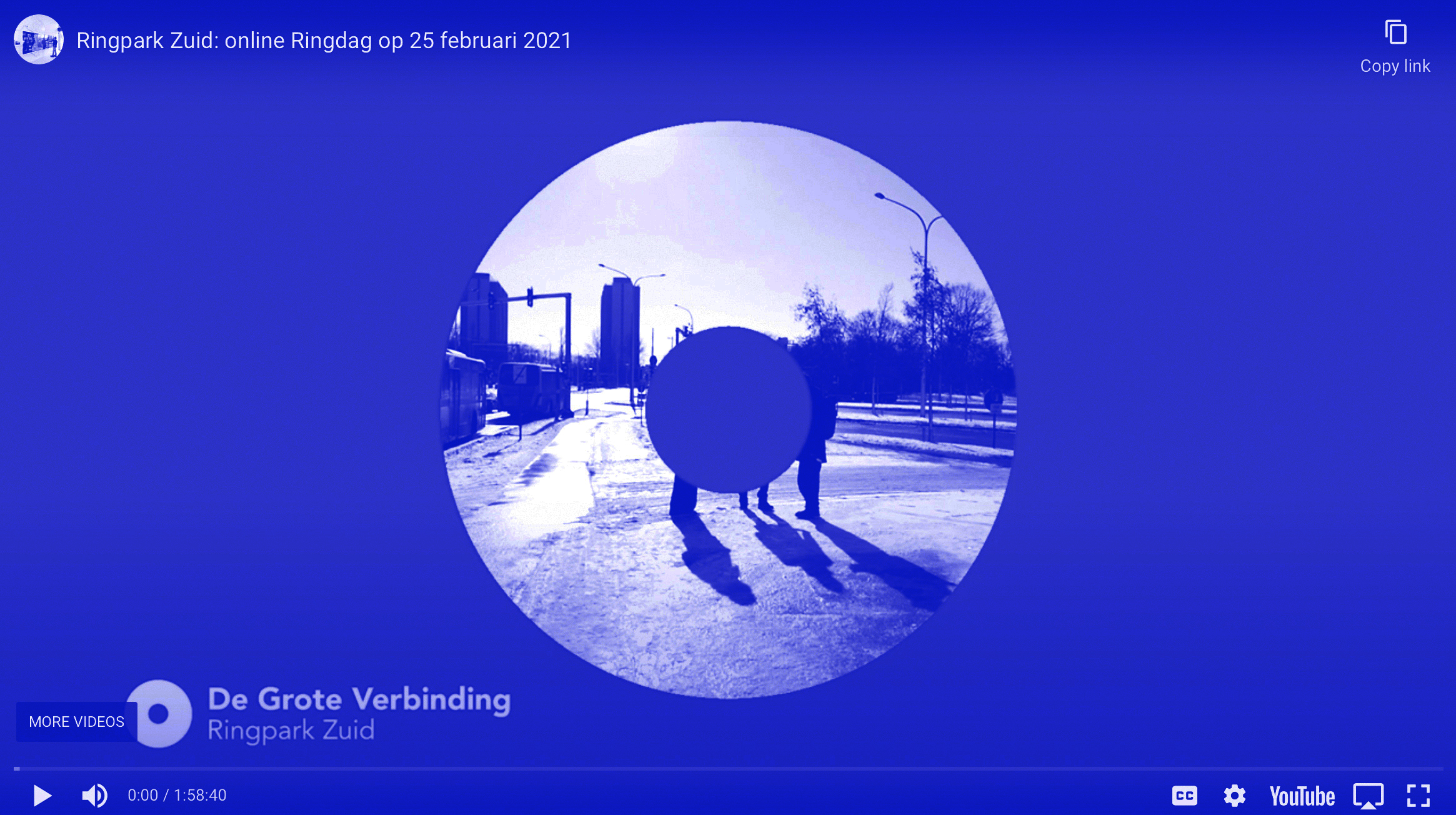 With
51n4e, H+N+S, Tractebel, Bollinger Grohman