Together with 51N4E and H+N+S, we worked on a plan for the covering of the ring road near Deurne and Borgerhout in Antwerp.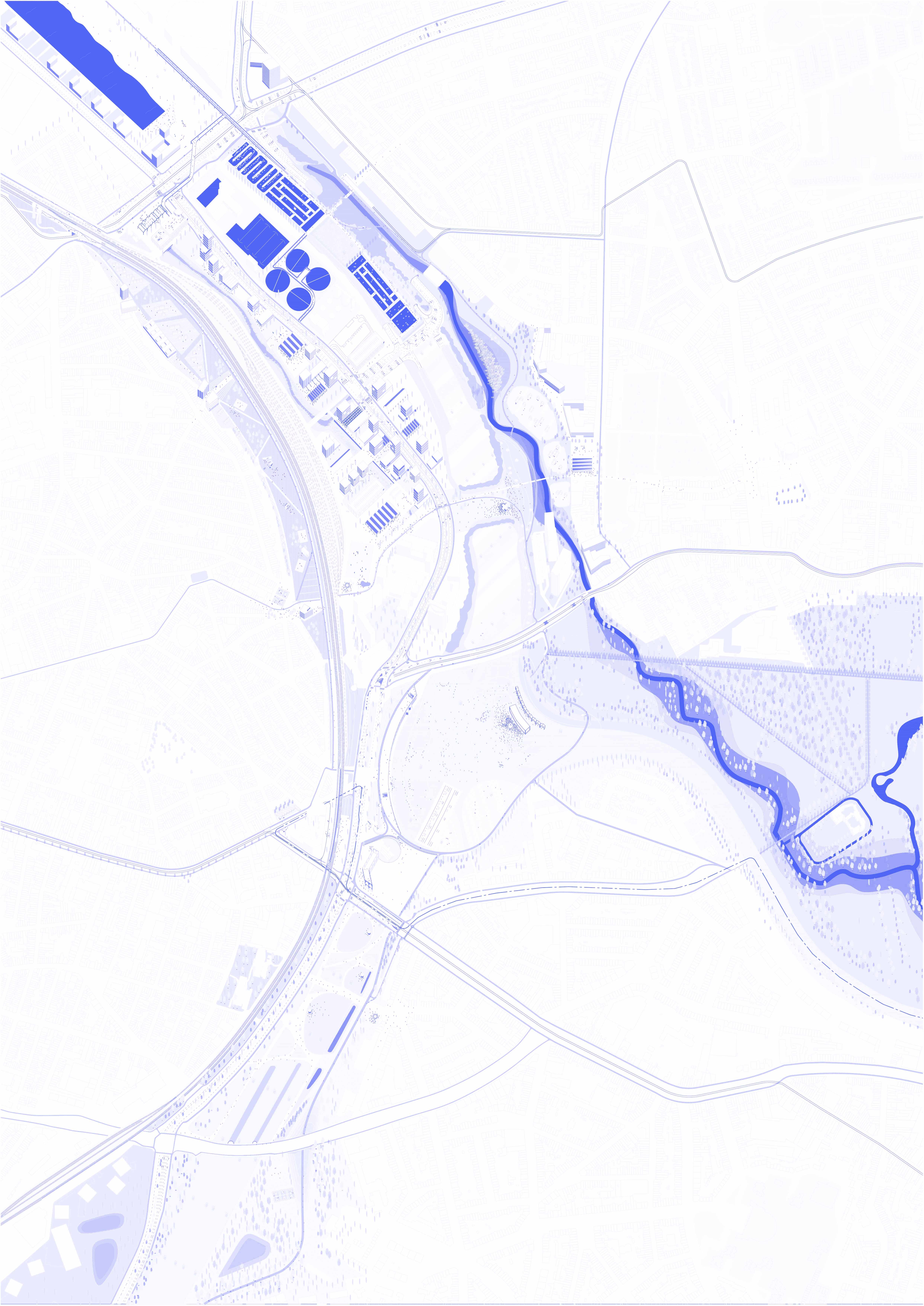 Through an intensive participation process, we first explored the neighbourhoods together and got to know their residents.
We then discussed our ideas and sketches on a regular basis and at various locations in the surrounding neighbourhoods.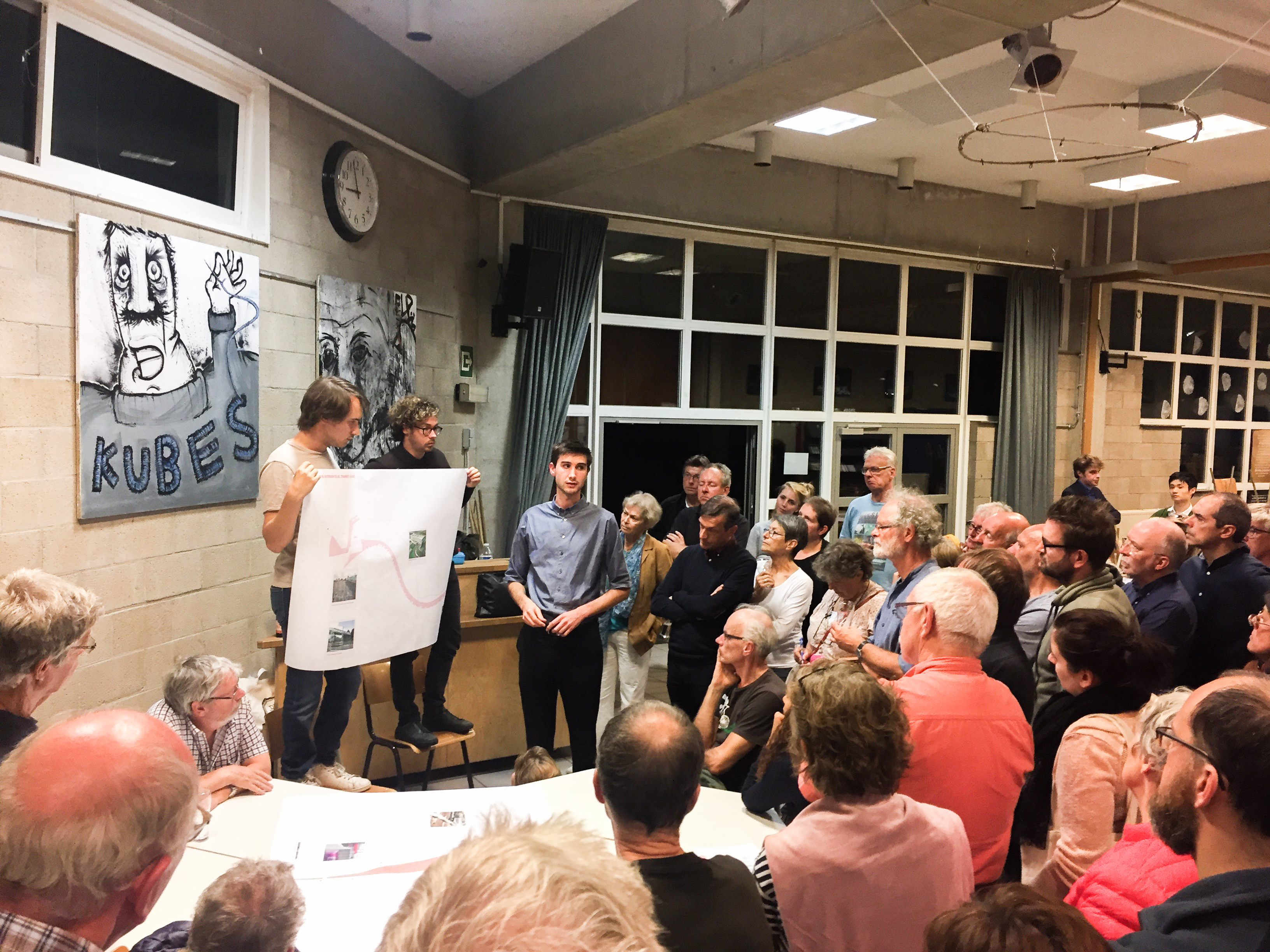 In addition to co-creation with residents, we organised a local steering committee and editorial board that guided us through the process and helped us reach out to people in the neighbourhood.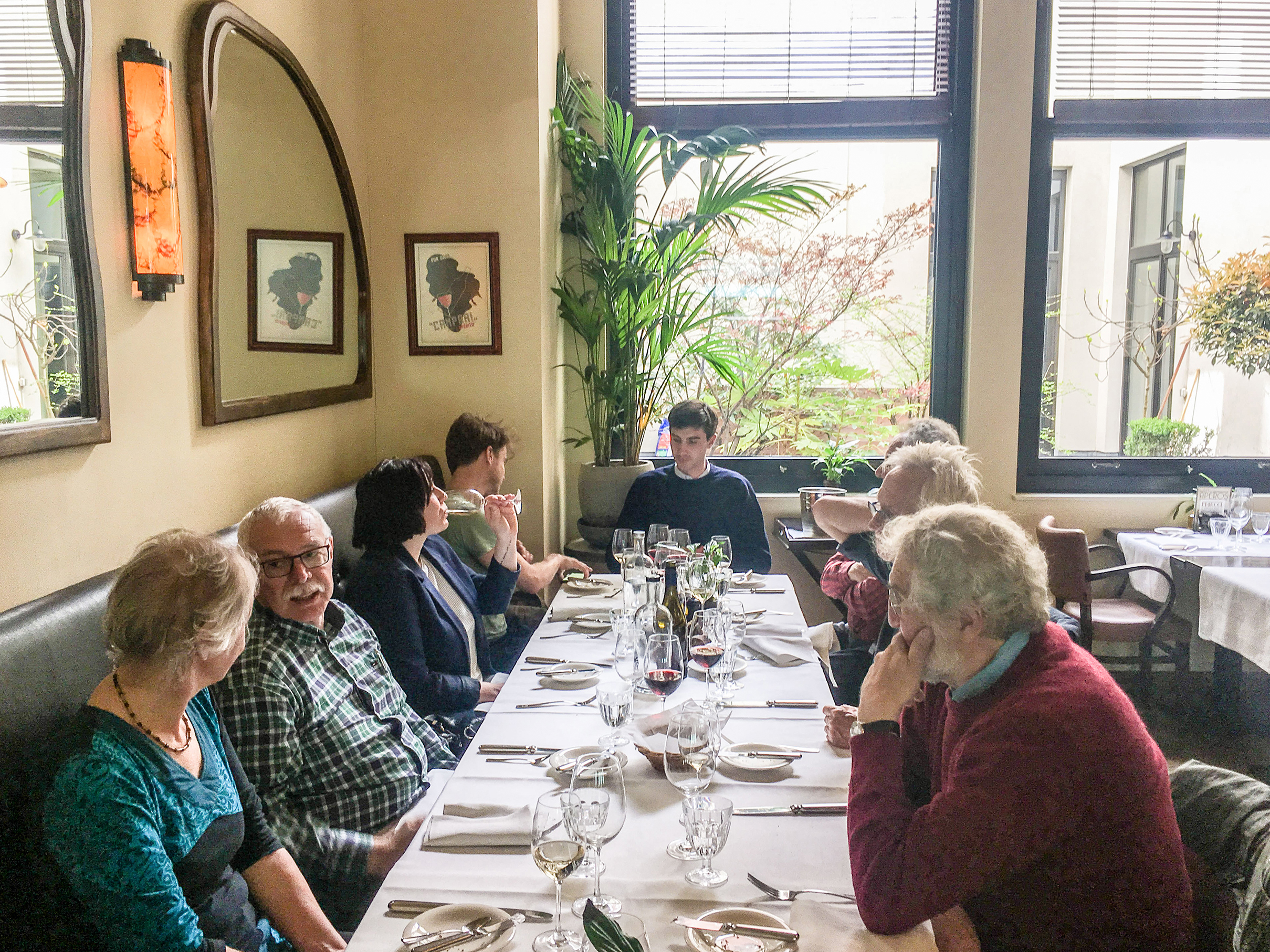 The local editorial committee worked with us to translate the complex project into an understandable story via a newspaper.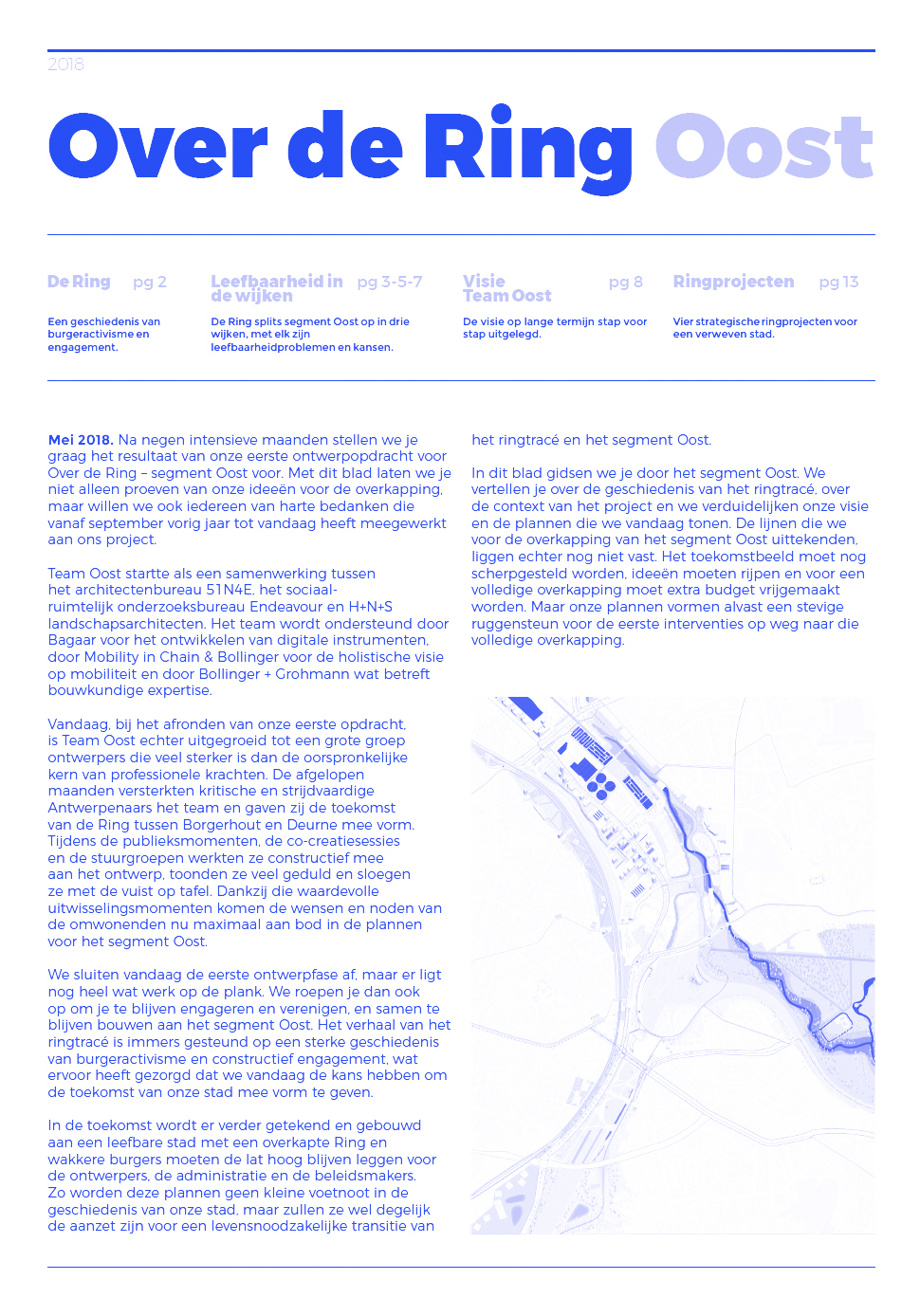 With
51n4e, H+N+S, Bollinger Grohmann, Mobility in Chain